This add-on adds the currency known as euro to your world.
It includes 1 euro coin, 2 euro coin, 5 euro banknotes, 10 euro bank notes, 20 euro banknotes, 50 euro banknotes, 100 euro banknotes, 200 euro banknotes and 500 euro banknotes.
This add-on can be used in your roleplay world or any other world where you need money.
The money items does not replace any items.
This add-on will add to your world the euro, who includes :
-1 euro coin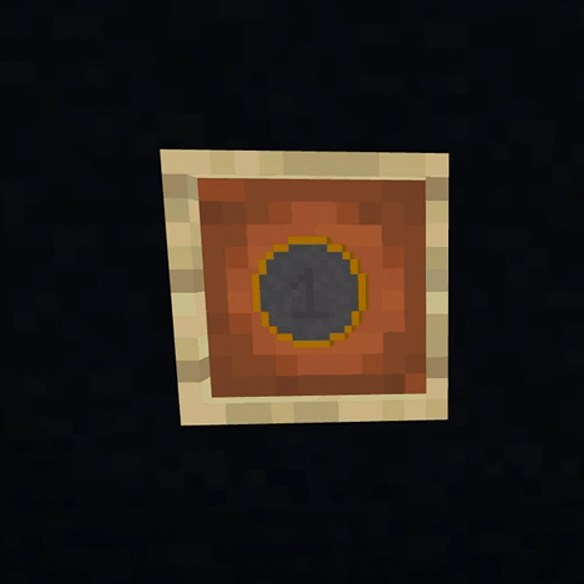 -2 euro coin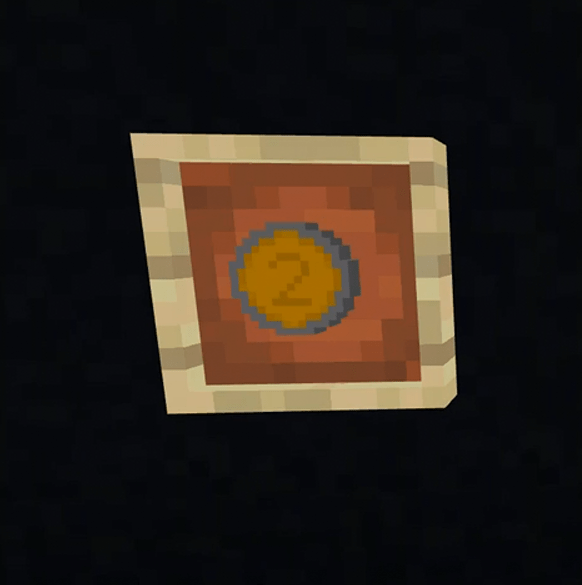 -5 euro banknote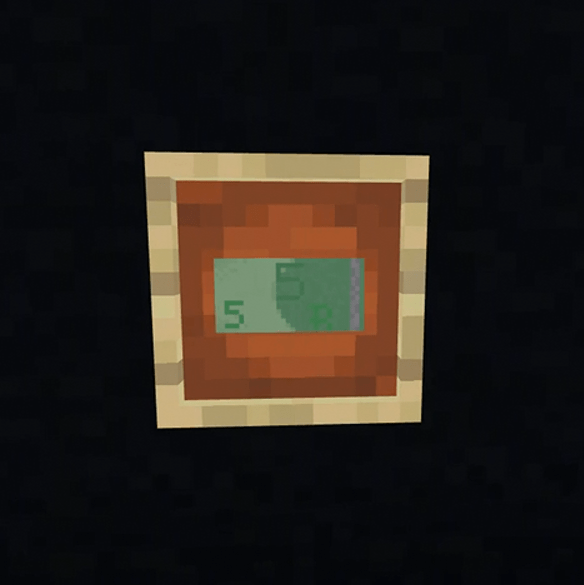 -10 euro banknote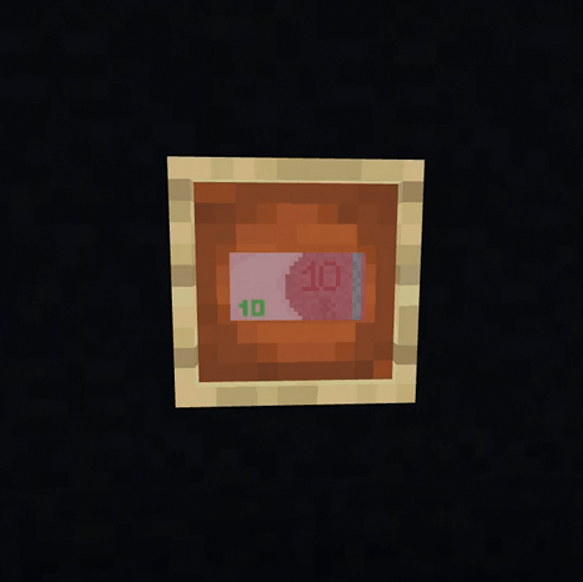 -20 euro banknote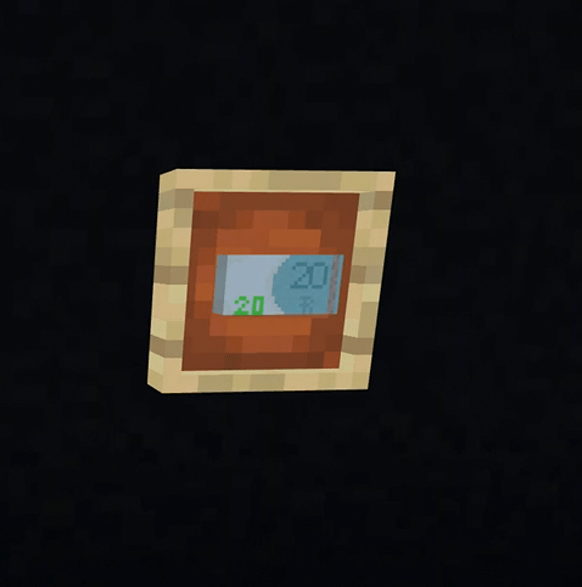 -50 euro banknote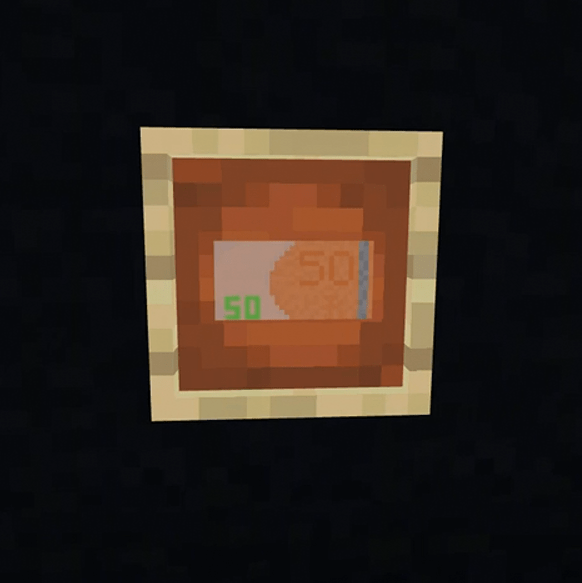 -100 euro banknote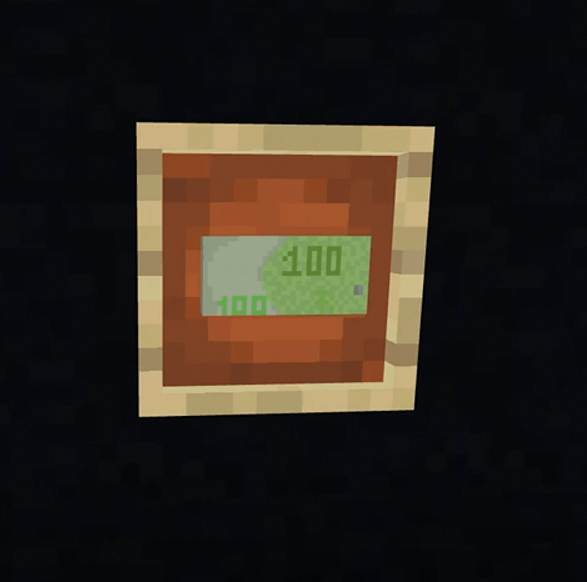 -200 euro banknote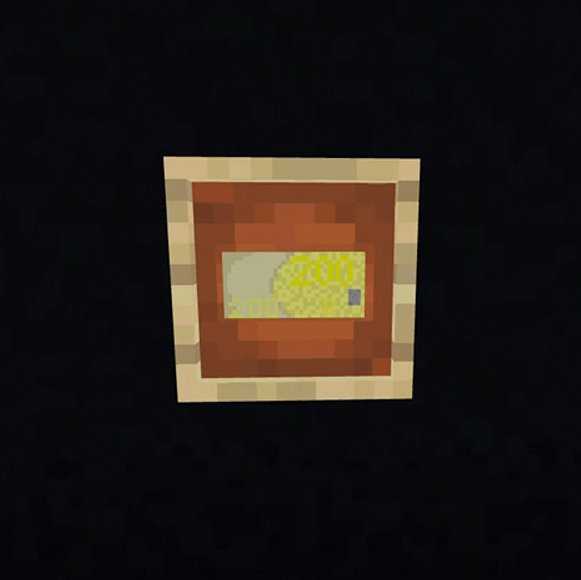 -500 euro banknote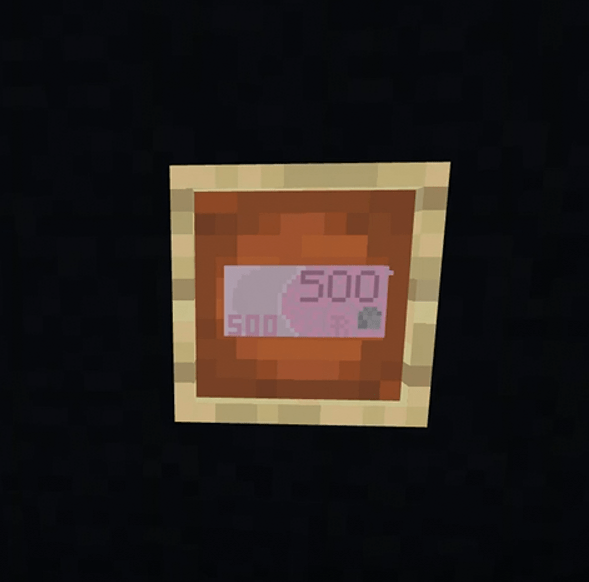 ————————————-
You can trade all money with a cleric villager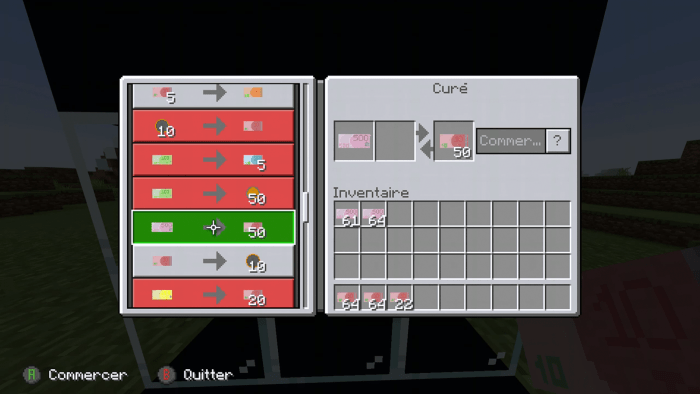 Example; one 500 euro banknote can be ten 50 euro banknote
etc….
—————————————-
To have the money just do the command /give @p money:(The money you want)
It's my first add-on but if you have suggestion or bugs just contact me with this e-mail:
You need to activate the experimental gameplay to use this addon.
Note: Thanks for asking me before remodeling the addon
If you make a video on, not let the download on Mediafire, let the link in mcpedl.
Have Fun in your RP world !
Downloads
Supported Minecraft versions
1.13