Have you ever gotten bored of what vanilla minecraft has to offer?
Did you want to throw out some vanilla stuff and replace it with (arguably) better items?
This texture pack does just that!
This is actually just a texture pack that adds a twist to vanilla minecraft, so this means with this thing installed to your world (that is of course if you didn't put in any behavior packs to delete achievements) you can just have achievements.
Tools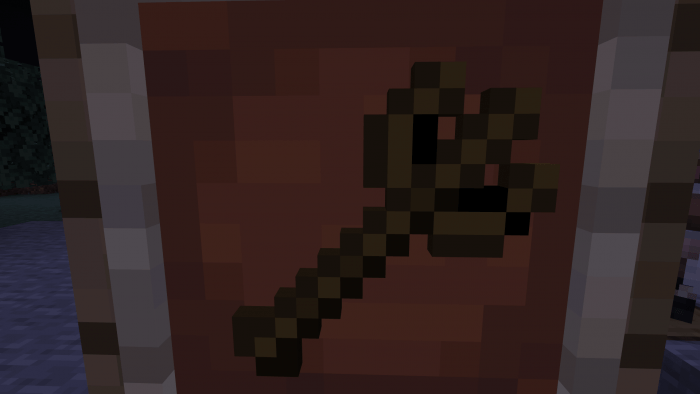 The pitchfork.-
This tool is actually just a wooden hoe but retextured.
I mean, come on, a pitchfork is better than whatever those things were.
Food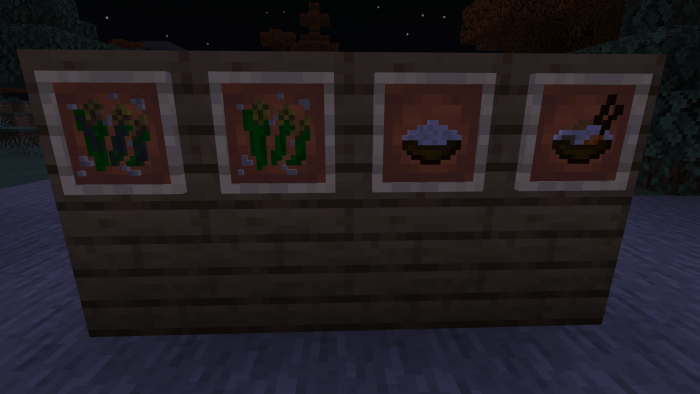 Rice.-
That's right, my weebness spreads into my packs.
Potatoes have been replaced by a superior crop; rice.
Radiant rice = Poisonous Potato
Freshly Harvested Rice = Potato
Bowl Of Rice = Baked Potato
Full Rice Meal = Rabbit stew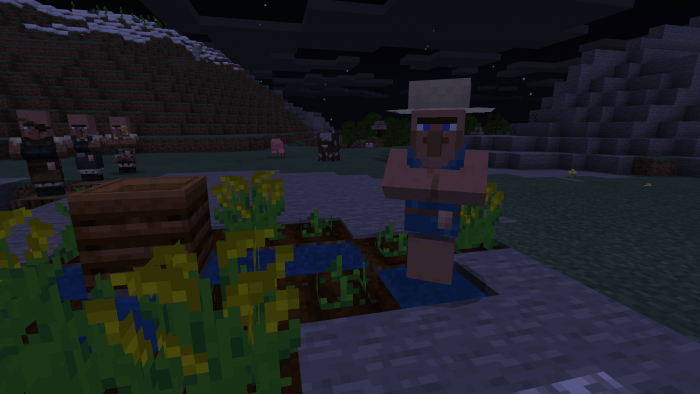 And this off-looking farmer and his rice crops brings us to the next topic:
Mobs
Farmer villagers have a new texture inspired by rice farmers.
As you may notice, their eyes are all blue.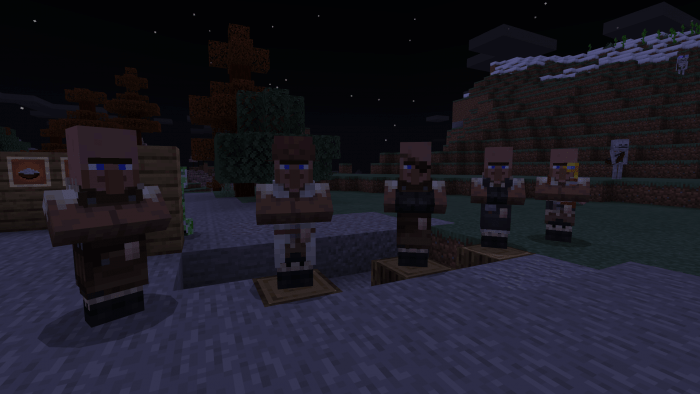 Villagers are now no longer interested in their green emeralds, but rather…
Ores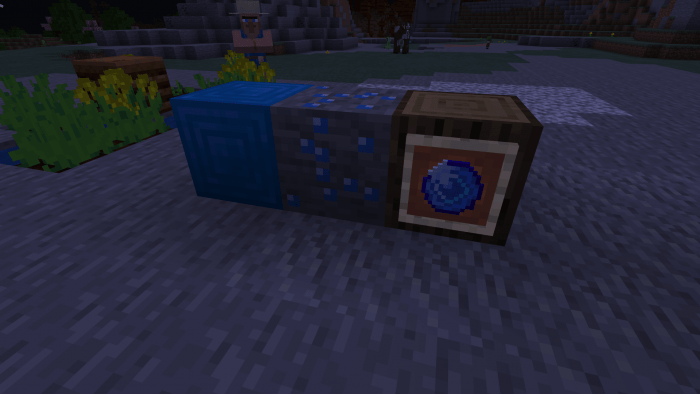 The brand new Sapphires!
They replace emeralds, so they're basicly just the same.
I added them cuz I wanted to change emeralds into something more pretty.
Vegitation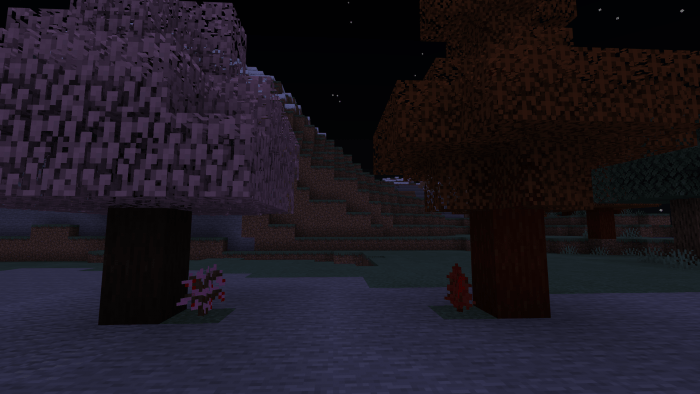 Cherry blossoms and Autumn Mammoth Trees!
Something went wrong in renaming all the wood, and I was too lazy to re do all of it, so they're still called birch and spruce.
Also, birch doors and trapdoors may hold a surprise for all ya weebs out there…
So with the main thing having started this add-on in the first place being rice, let's enjoy our new live as rice farmers!
Also, don't forget to set English (US) as your language for the names of items to actually change!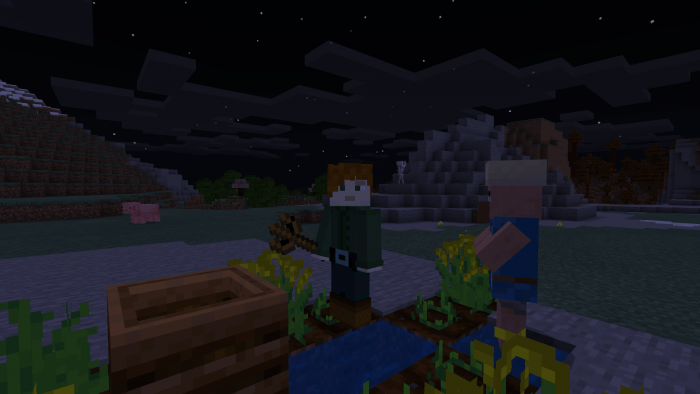 Downloads
Supported Minecraft versions
1.12
1.13