Foreword
This is a map made by five people for a week.
One day's work time plus six days of rest
Include collecting achievements, and a little parkour
Because the level difficulty is a bit abnormal
I suggest not to play without friends.
About
Type : Minigame Version : 1.10.0+
Player : 1~3
copyright © 2019 divinghouse All rights reserved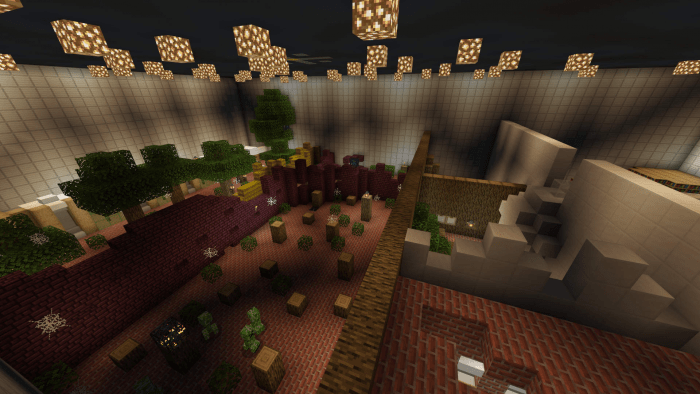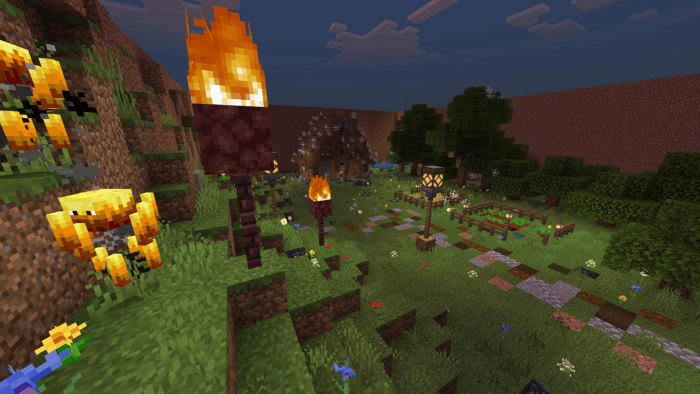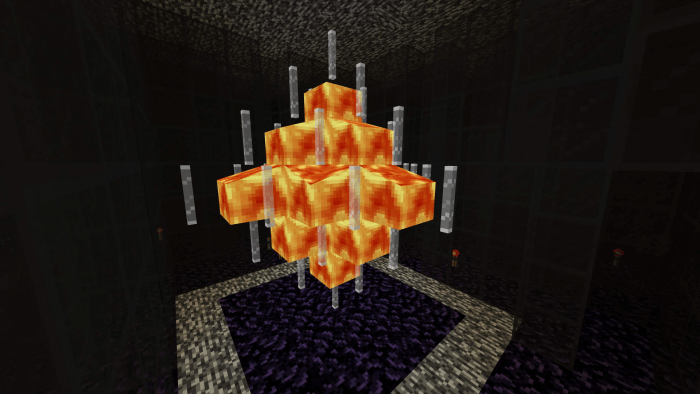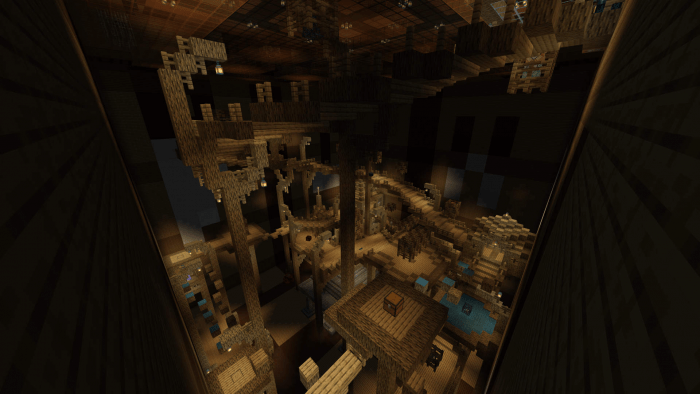 Installation
Windows10: Click the right mouse button twice on the file to install the map.
IOS : Download file and click share, choose Minecraft open the map.
Android : I don't know
Downloads
Supported Minecraft versions
1.10
1.11
1.12