Are you trying build a City Map but it feels too plain or too boring? Well hopefully this Skin Pack will help you make a more alive City! Grab your friends, and equip these skins, and bring life to your little City.
About this Skin Pack:


There are 5 Skins in Total for MTC Pack 1. Each Skin was made by LambDPro, you can find more skins in Skindex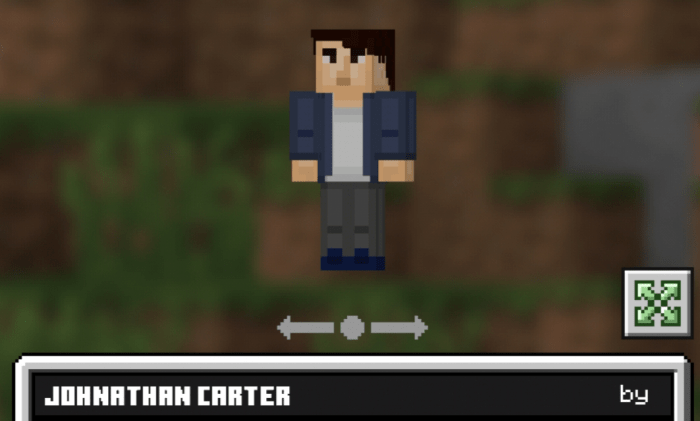 This is a Skin of Me 😀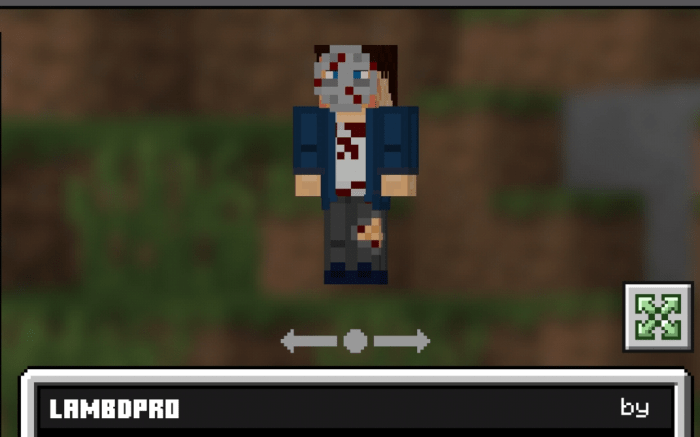 You can now play with my personal Skin! LambDPro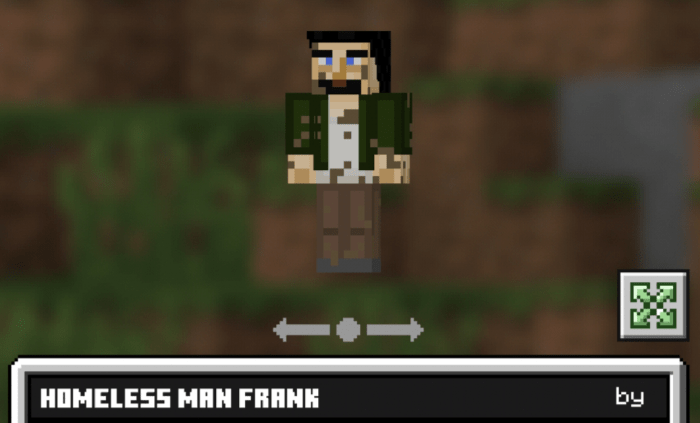 What's Special About This Skin Pack?
These skins were made with a lot of thinking. They are not just Skins, these are Players with their own Personalities! You can find more info about each individual character in the link below (My Skindex Profile)
What the heck is a Moo Town City??
Moo Town City (MTC) is a City Map that I had discontinued due to issues. It is the home of each and every one of these Characters, and more to come. Many random things happen in this City. For example Frank becoming best friends with the town's Chef, People blowing up the Lucky Block Store, or even people jumping off Buildings!
Unless I make a new MTC world, the next Pack may be my final Skin Pack MTC related.
Installation
.mcpack Download
Follow mcpack link
Click Download
Open with Minecraft
Equip Skin and Play!
.zip Download
Follow zip link
Click download
Extract zip file into Minecraft
Open Minecraft
Equip Skin and Play!
Downloads
Supported Minecraft versions
1.14