Hi there! 
This add-on will make you have a unique and unforgettable experience by putting it in your Minecraft world!
With it you can create various swords, bows, knives, comids and new tools, so i don't know what are you waiting to download it!
What's a +Bedrock?
+Bedrock is an add-on with which you can get one of the best experiences playing Minecraft PE, with the addon you can create items, weapons, tools, food, etc. each one has its unique and incomparable skin!
What happens if I find a bug in the addon?
If you find some bug please tell me on my social networks
How can I find out more about each of the new things?
In the download part you will find the download of a guide in your language with all the information about this Add-on
Swords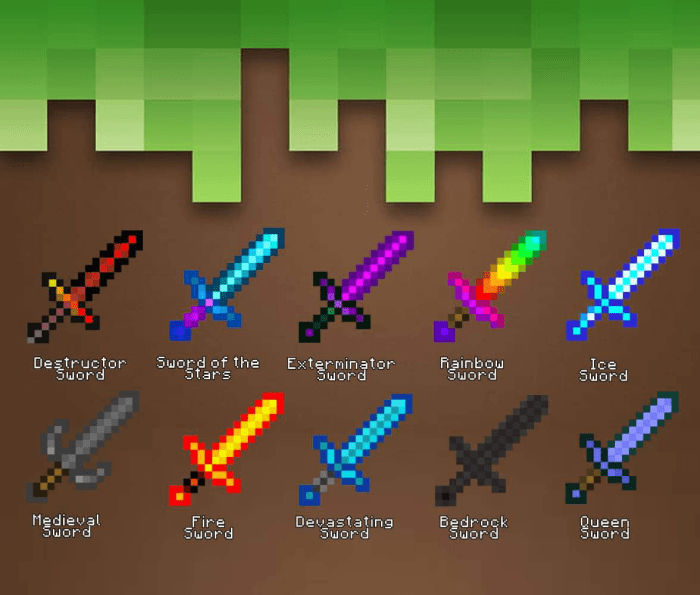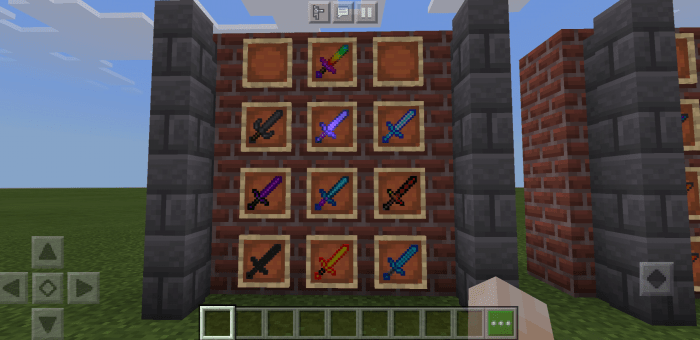 Knives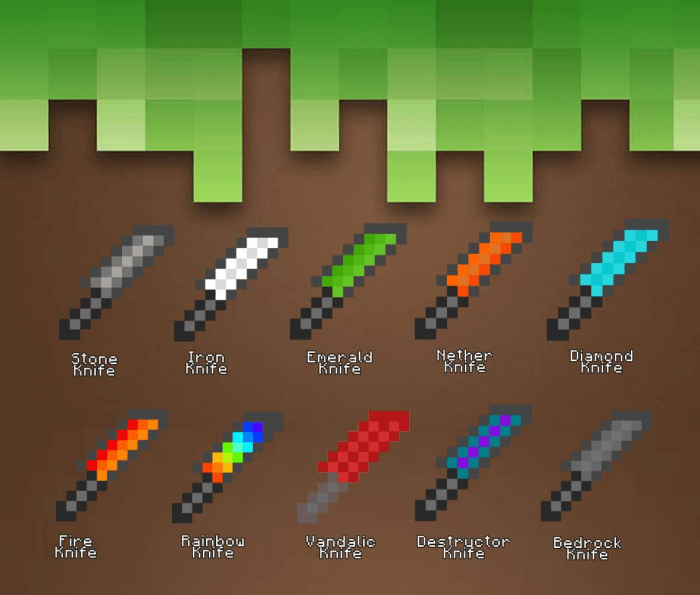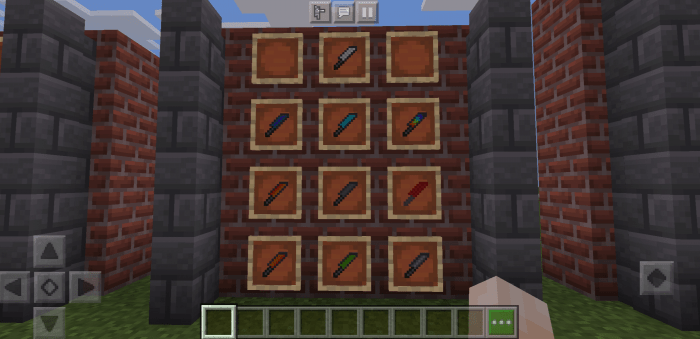 Tools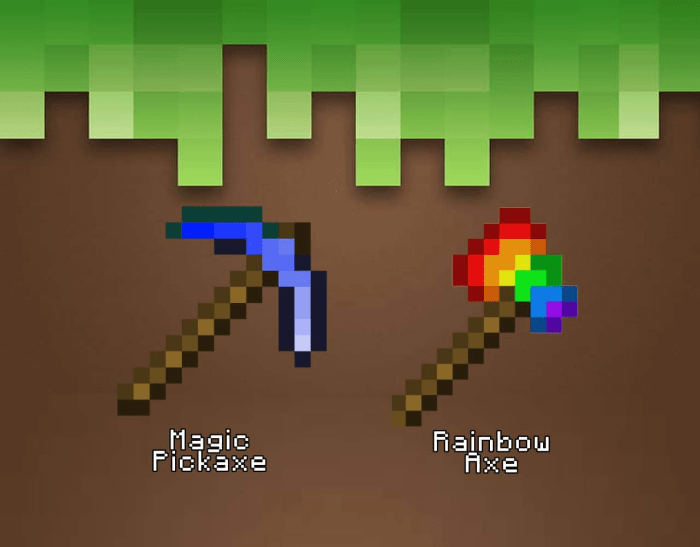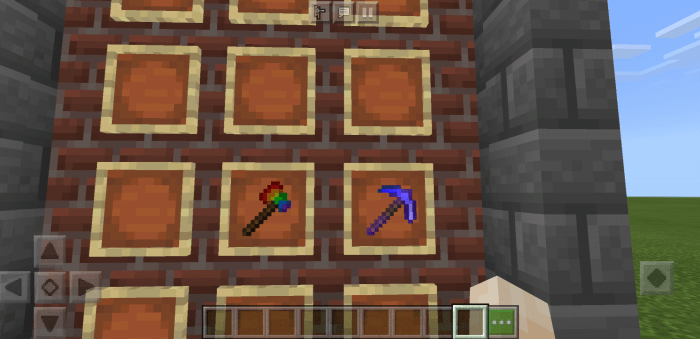 Food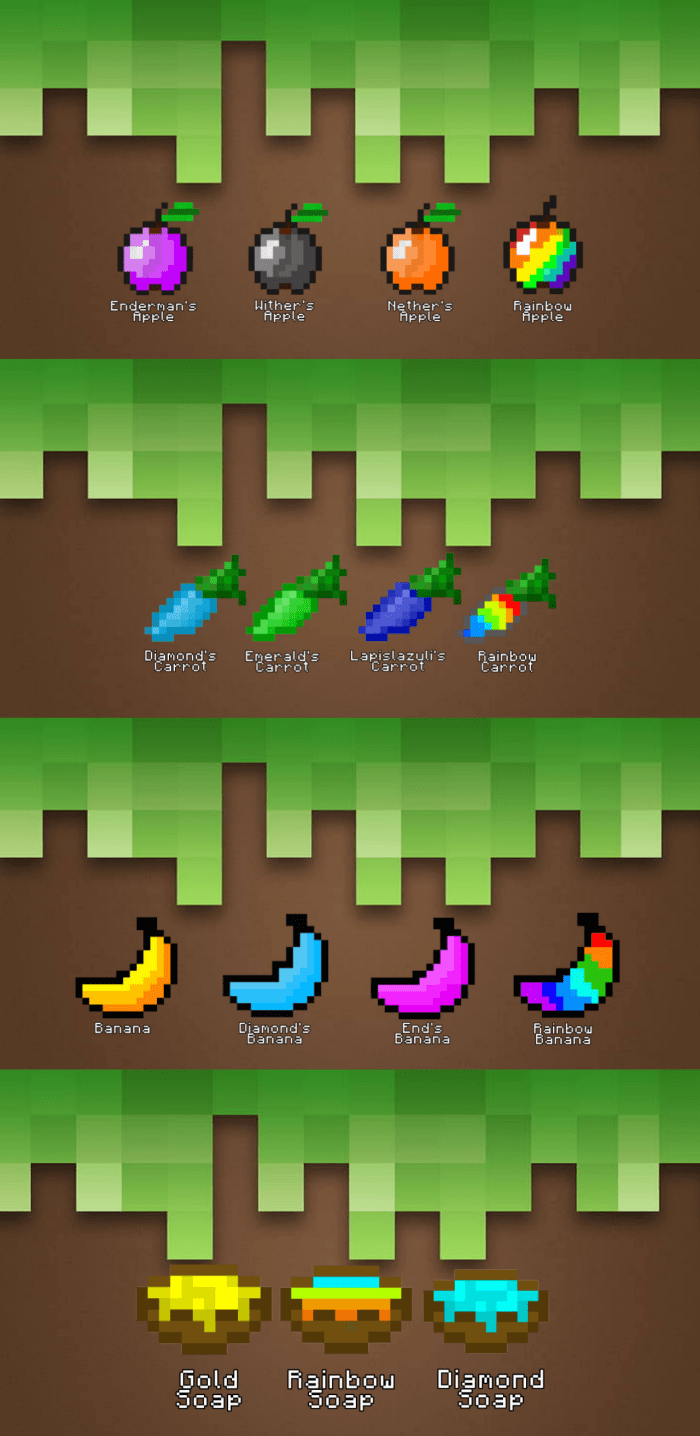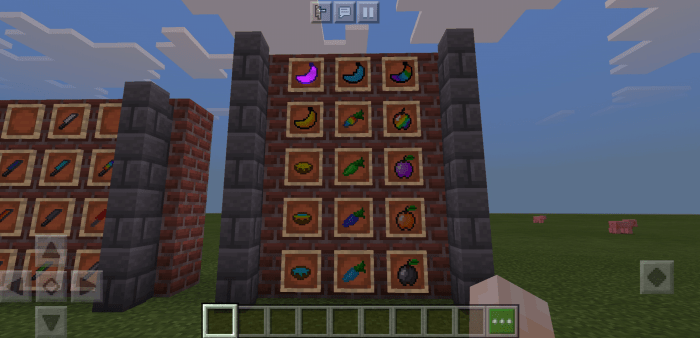 Bows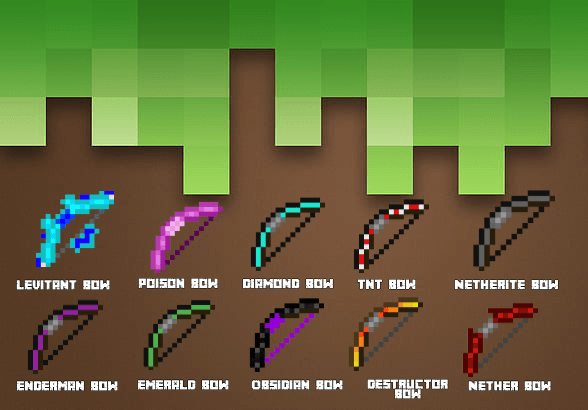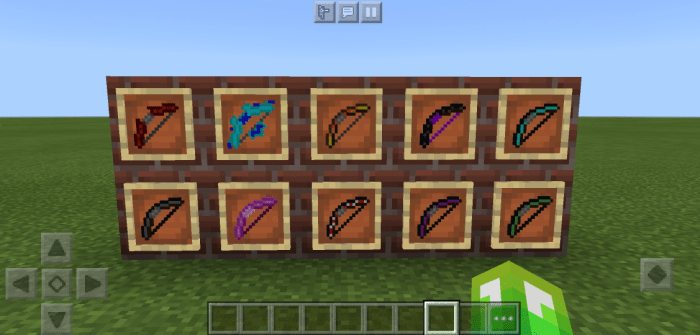 Is not necessary activate the experimental game mode
The recipes are in the guide (guide in the part of downloads)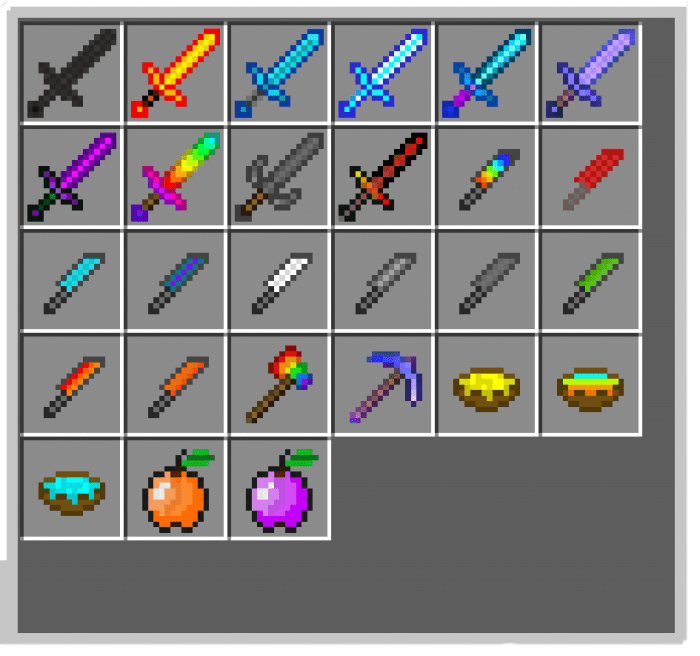 Or if you don't want to craft, you can give all the new tools, swords, knives and food with this command

Here you can watch the add-on in-game
Here you can watch some pictures of the add-on in-game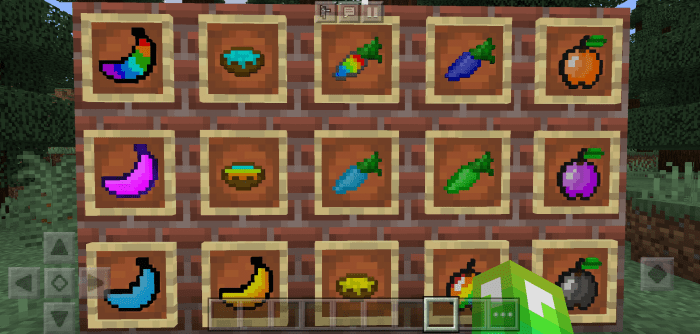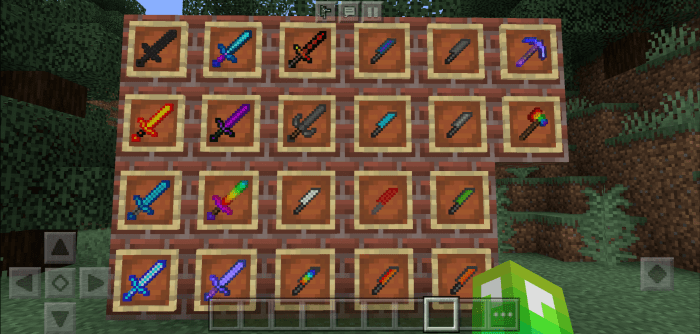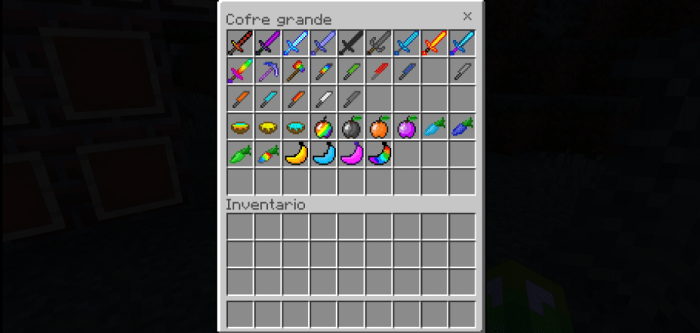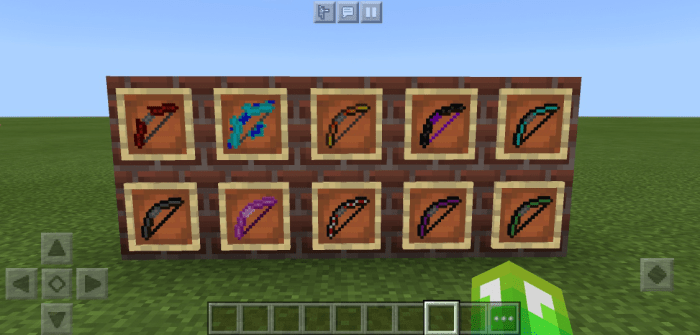 Some of the things added by the add-on give you some interesting effects, it all depends on the cost of the item or tool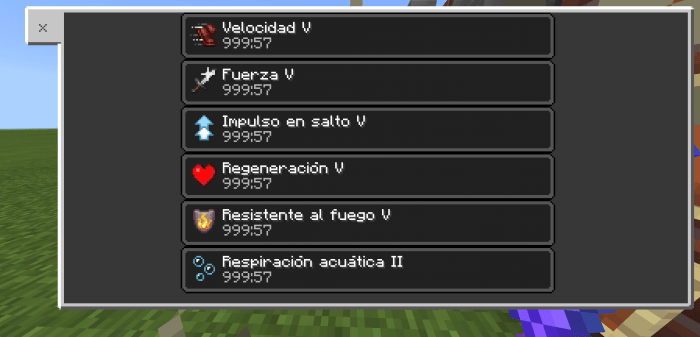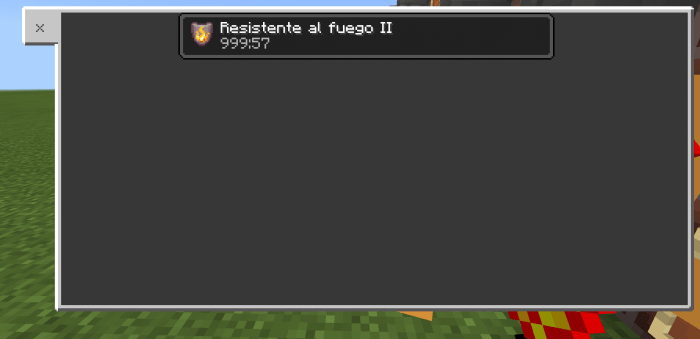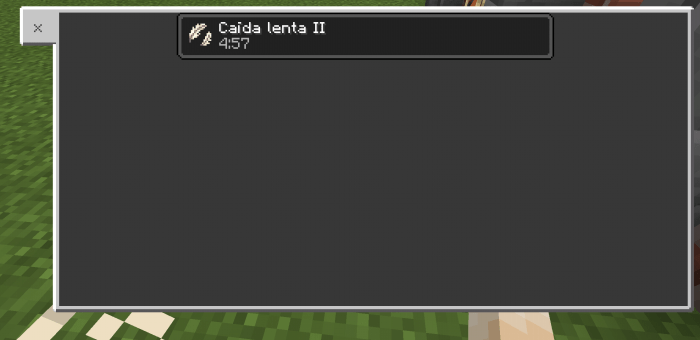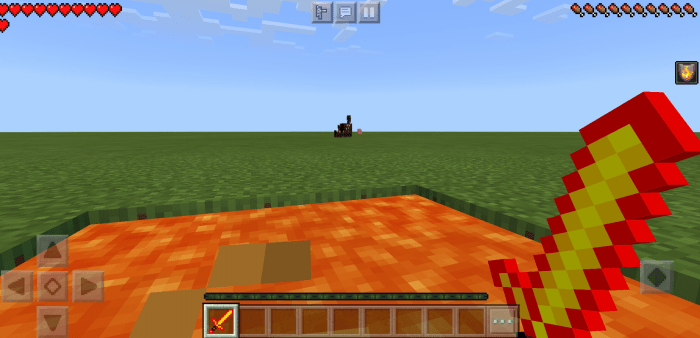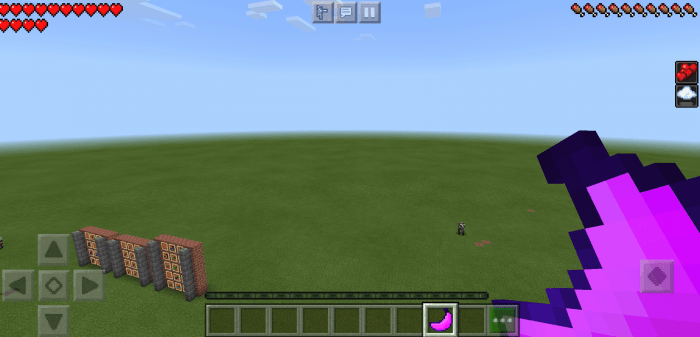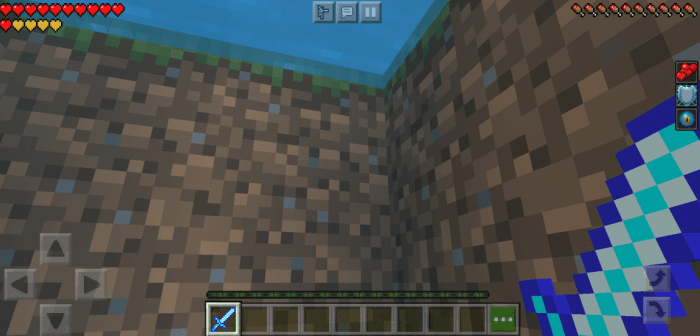 This add-on is in beta phase, so if you find any error you can comment it on my social networks and I will send you a fast solution:
If for some reason the add-on does not work correctly, the most effective and quick solution is the following:
1. Get out of the world and remove the addon
2. Enter the world but without the addon
3. Go out again and now put the addon
4. Enter the world and it will be solved
REMEMBER: All the information (recipes) you will have in the guide of the add-on, you can get the guide in the part of downloads

I modified the link of download 
Sorry for change the link again :u
i only modified the link of download of more 50 add on
I only changed a link of download because i made a fail in windows addon
This new version adds 10 new bows to MCPE and some bugs of the addon was solucionated
I modified the link of download of the addon Plus Bedrock 
Link of download of the add on modified (link to rota-mediafire) 
I added more pictures in game of the add on, please accept my addon 
I added more images in game of the add on +Bedrock 
I added more information about the +Bedrock in-game (photos and info) 
I modified the language of the links of download of the add-on 
I added two more images in-game of the add on
Installation
Downloads
Supported Minecraft versions
1.16