This addon changes the texture of education edition items to bring new blocks to the game. It includes different color variants of wood, bricks, plastic and more. It also includes some random blocks to use, and even some HD blocks. This was made so I can use more blocks in my creative builds, but I figured I would make it publicly available. 
I would recommend using a device that can run Minecraft fairly well, as there is a few 256 by 256 textures. The rest are 16 by 16.
There is exactly 118 blocks added. It adds these things: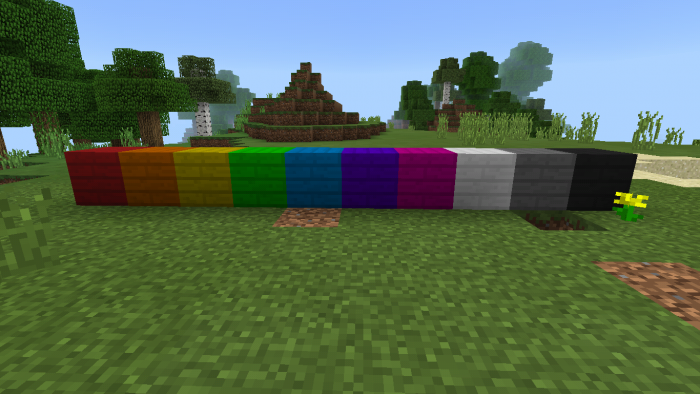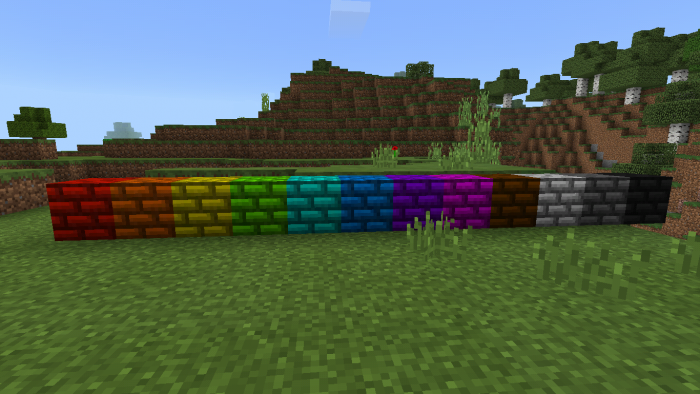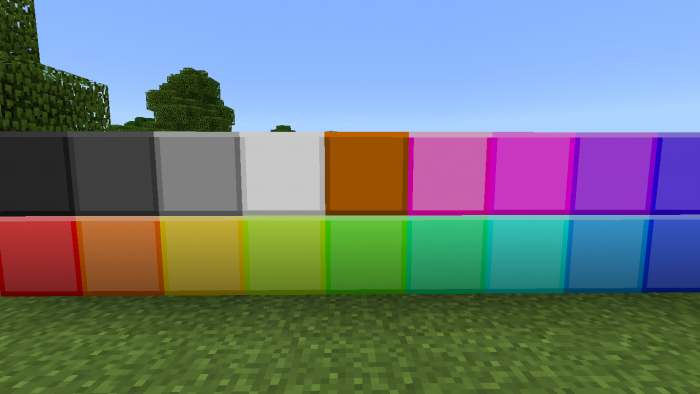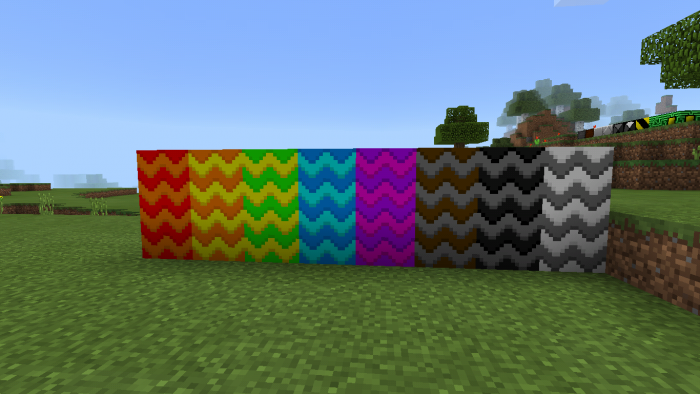 Random blocks (Various blocks to add more to the game)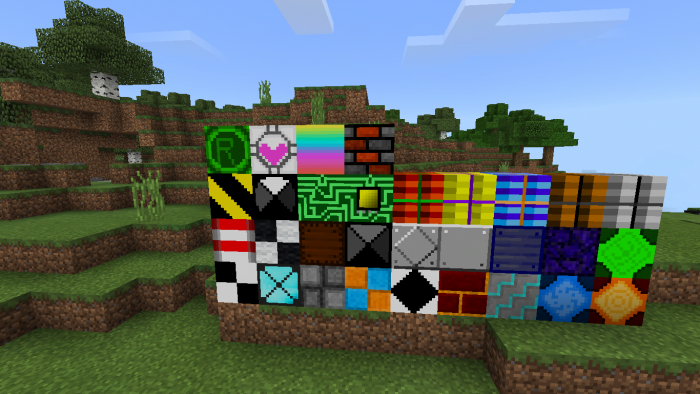 HD blocks (Based off of Roblox plastic bricks)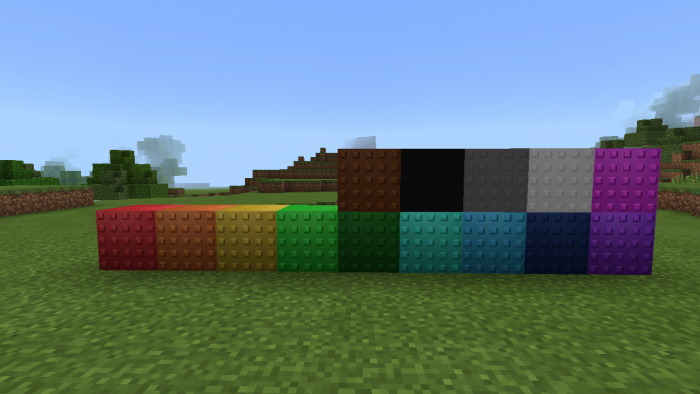 Normally unobtainable blocks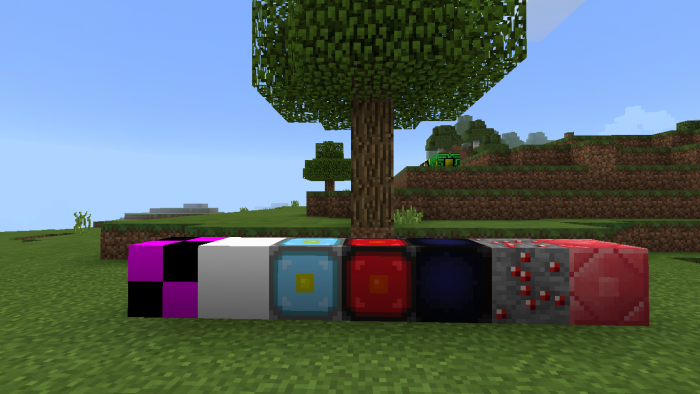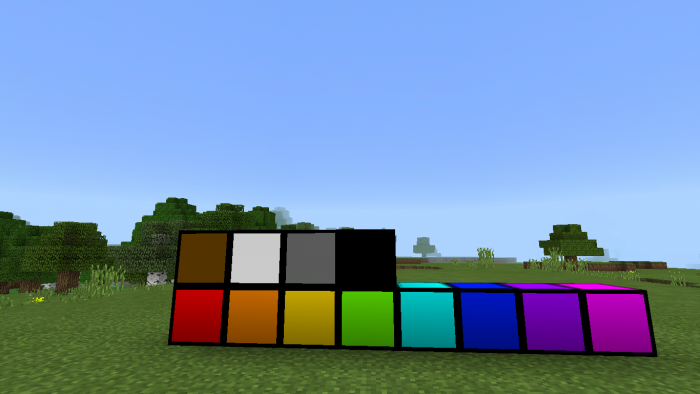 All of these blocks can only be obtained in creative in this first version of the addon.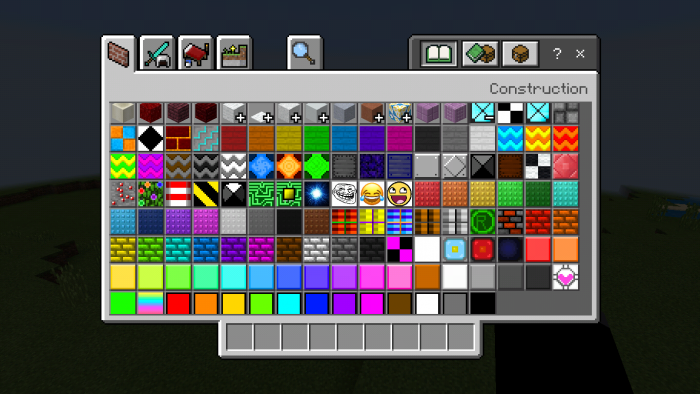 Note: This addon may get updated to change some textures a little bit, or to change some inventory things.
Download link fixed. I apologize for the issues regarding downloading, but it should be fixed now. Please do know however that this project is scrapped.
Installation
1. Download the file using the link.
2.Open the .mcpack file in Minecraft
3.Load the resource pack on a world and enable "Education Edition" in the world options.
WARNING: DO NOT forget to enable "Education Edition." Also this addon should work on any relatively new device that is of mid-range performance.
Downloads
Supported Minecraft versions
1.10
1.11
1.12
1.7
1.8
1.9