More Chickens addon give you additional 13 NEW CHICKENS that lays different items
They can spawn naturally in different biomes and low to high light levels for survival gameplays, they can attack and they copy they item behavior soo dont try to mess with Netherite Chickens they are fire proof <3
Watch the Official Trailer
(This will help me develop more addons in the feature)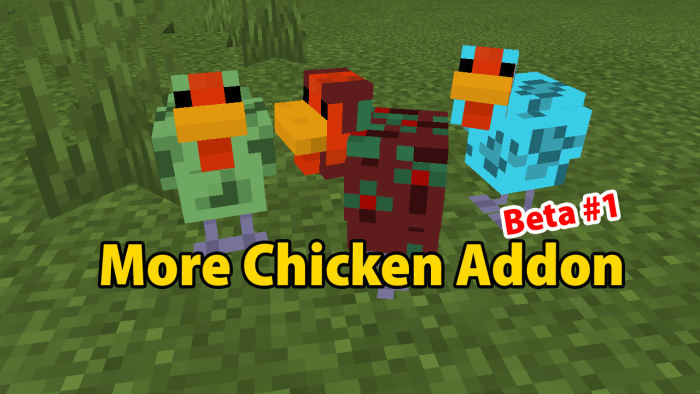 More Chickens addon give you additional 13 NEW CHICKENS that lays different items
they can spawn naturally in different biomes and low to high light levels for survival gameplays, They can attack and give you slowness and they copy their item behavior soo dont try to mess with Netherite Chickens they are fire proof
Features
3 Chicken Types
Ore Chicken
Food Chicken
Item Chicken
13 New Chicken
1.Chorus Fruit Chicken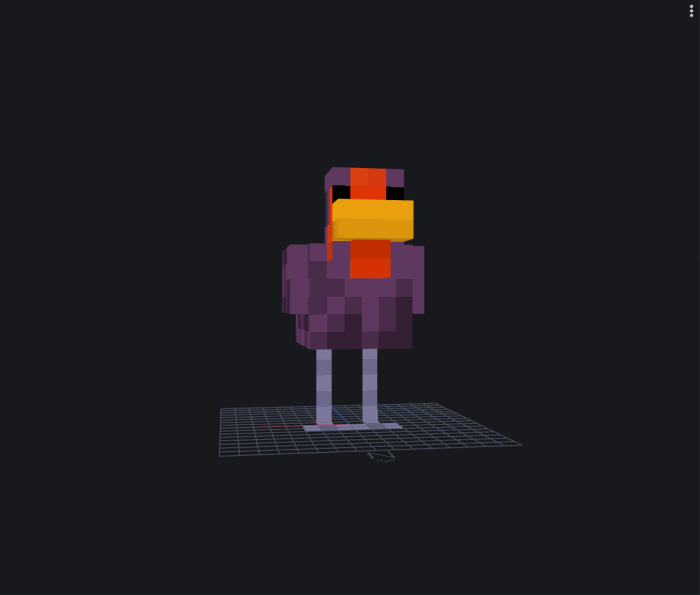 2.Golden Chicken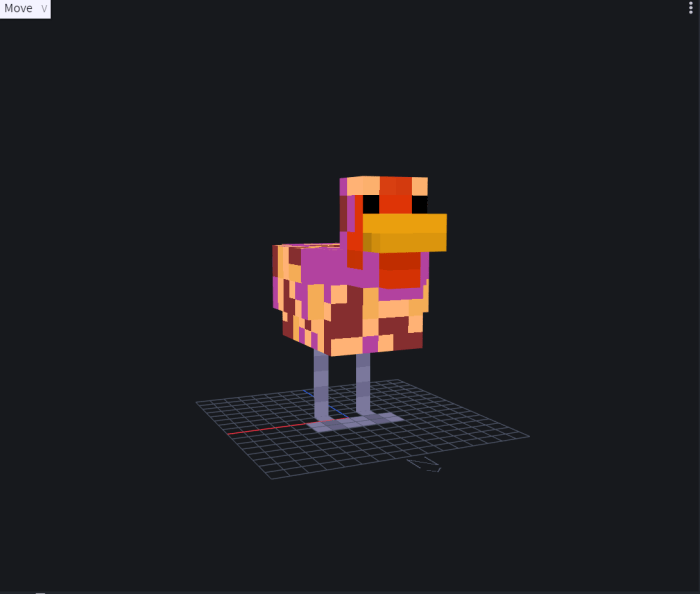 3.Suspicious Stew Chicken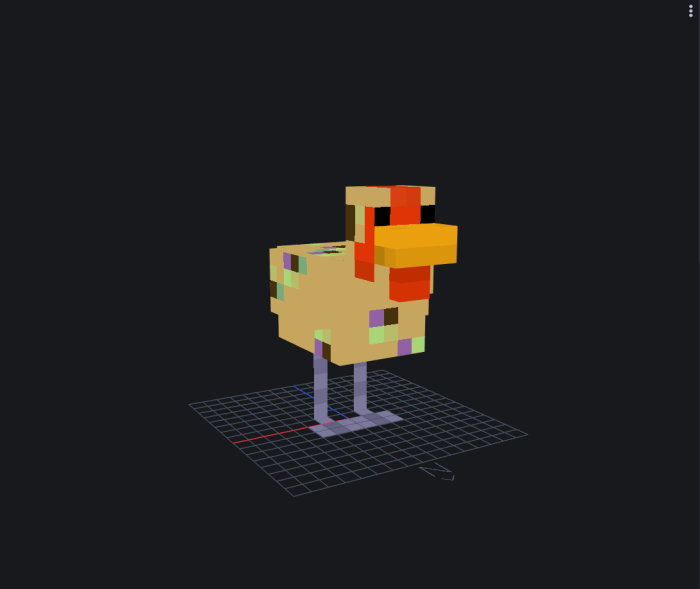 4. Sweet Berries Chicken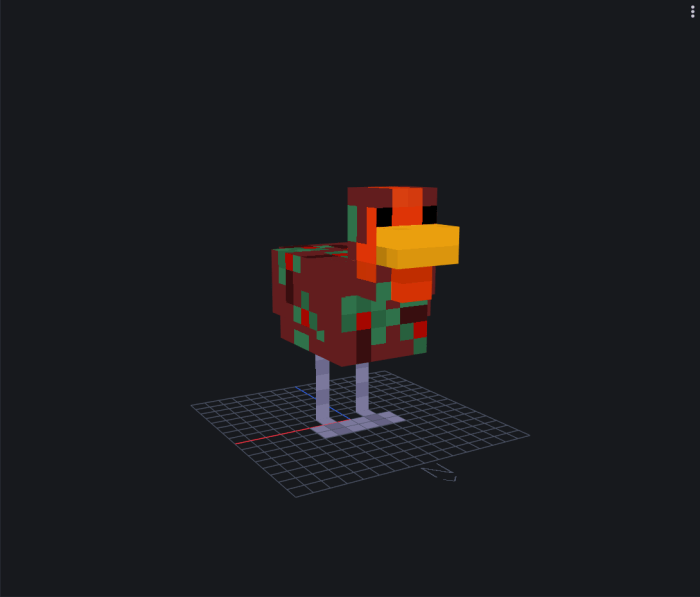 5. Blaze Powder Chicken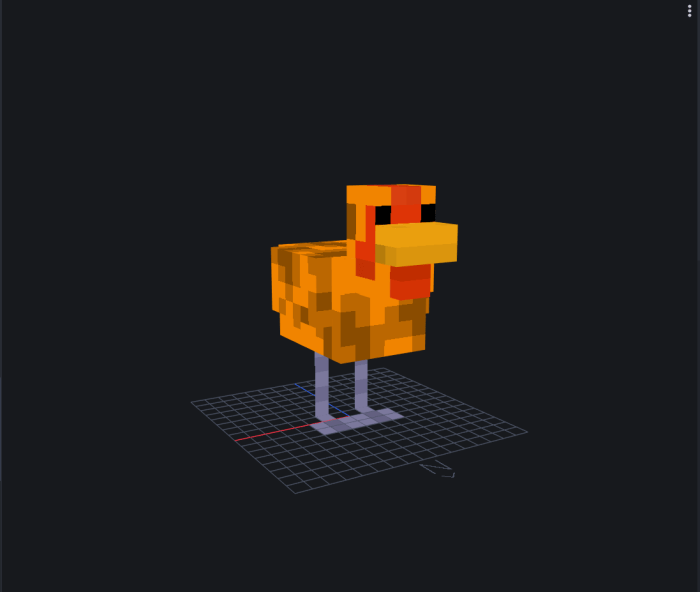 6.Slime Ball Chicken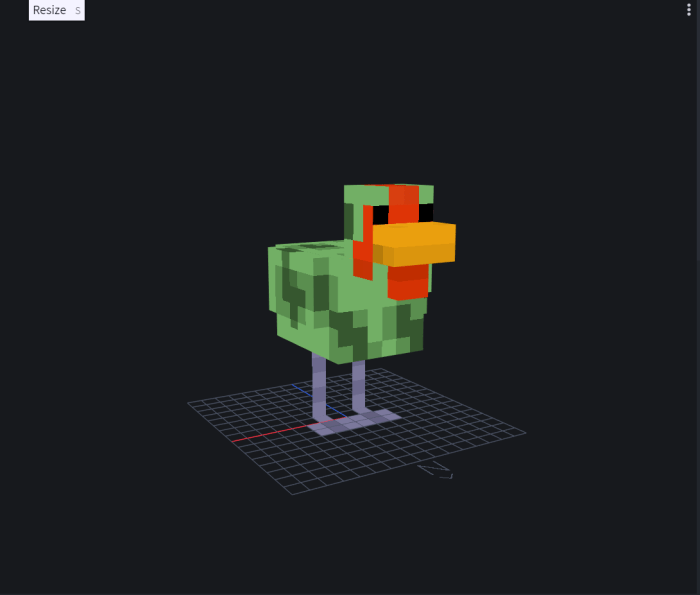 7.Amethyst Shard Chicken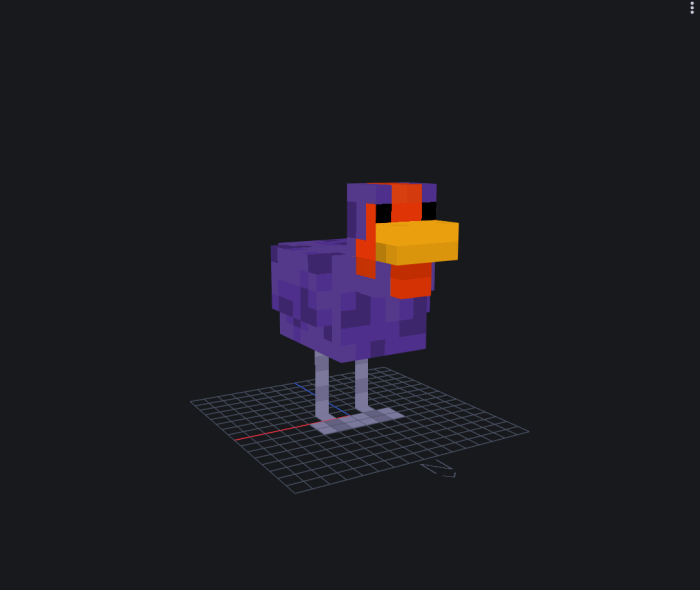 8. Copper Chicken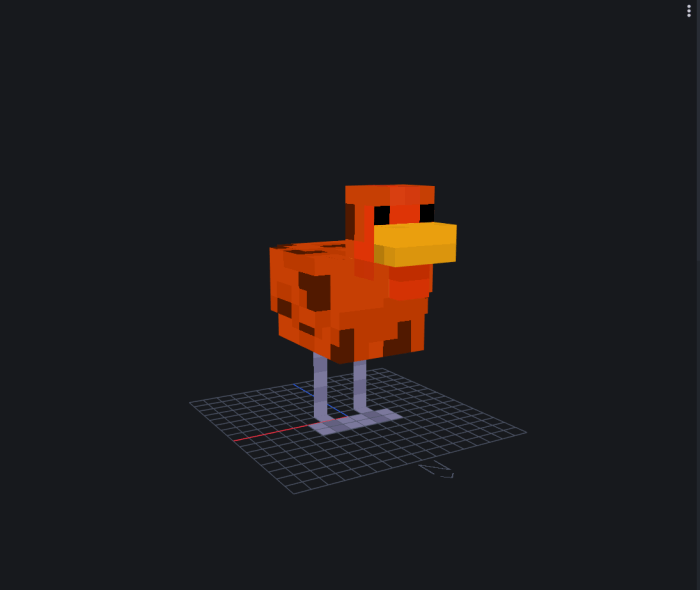 9 Diamond Chicken
.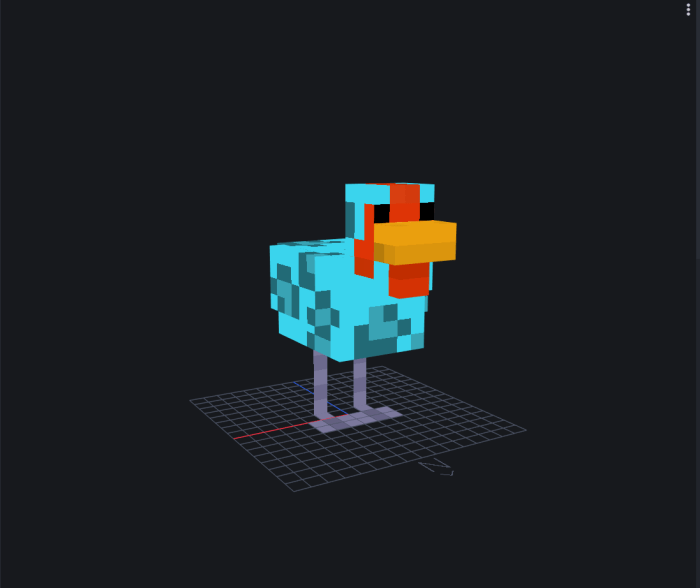 10.Emerald Chicken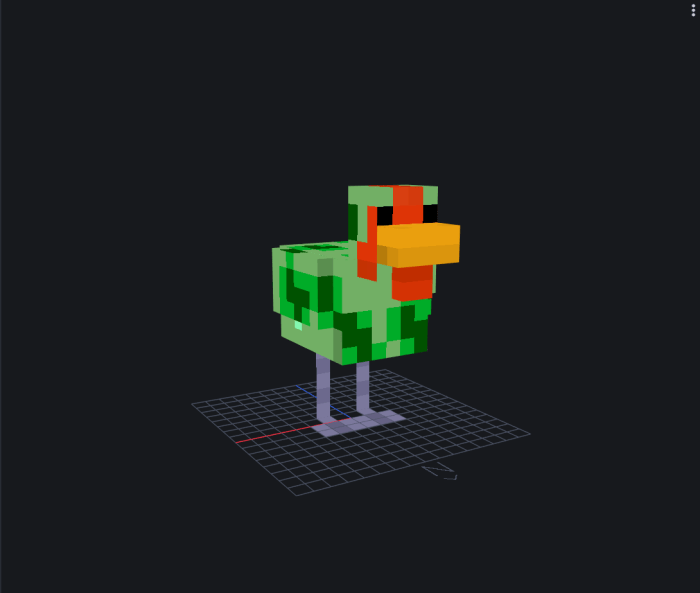 11.Golden Chicken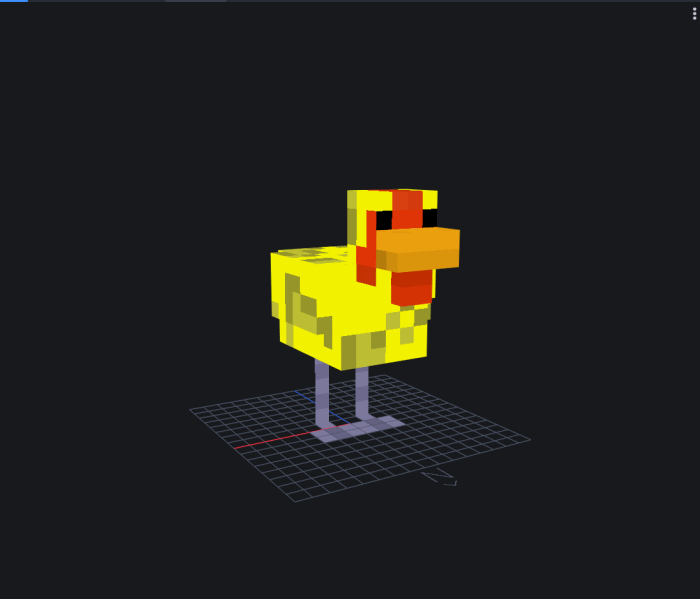 12. Iron Chicken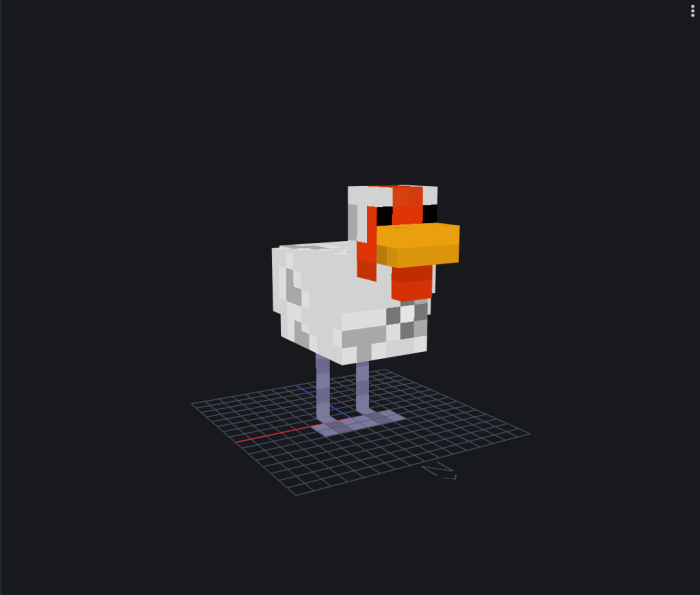 13.Netherite Chicken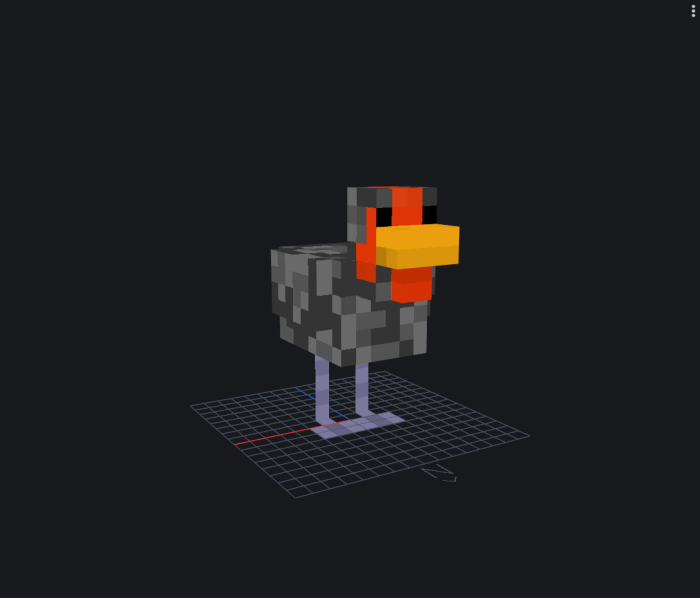 Other Features
-Kiiling the chickens will give you x5 or x10 of they drop when in lay item event + suspicious stew and raw chicken
-They naturally spawn in different biomes
-They can attack players and give them Slowness effect
-Chickens Copies its item behavior (ex. Netherite is fire and lava proof therefore the chicken that lays netherite are also fire proof)
For other details
Watch the official trailer (Link will be available in there)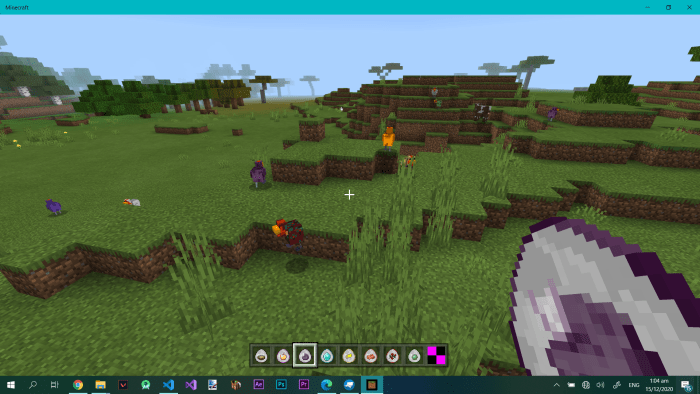 NOTE :
Amethyst and Copper chicken will not going to drop Amethyst Shard and Copper ore yet until the proper "Minecraft : Caves and Cliff Update" has been release, Once you use this addon to that version of minecraft it will automatically support it.
*fixed detailing Issues
If you have any corncern regarding the addon kindly email us on [email protected]
or you could just leave your concerns via comment box below
*Fixed Detailing issues
if you find a bug or you faced an error kindly email us on
or simply comment your concern in the comment box below
Fixed some detailing issues
If you found a bug or you have suggestion to the addon, Kindly email us
with a subject "MoreChickenAddonB1_bugs"
or Comment your problems and suggestions in the comment box below
Installation
Installation Guide for Andriod and Windows 10
1. Download the both "More_Chickens_resource_pack.mcpack" and "More_Chickens_behavoir_pack.mcpack"
(Manual Installation if it fails to auto import)
2. Extract the files inside of it using Winrar (for pc) or RAR (Andriod) or any of your extracting tool of your choice.
    -You will be able to see 2 Folders (More Chickens_resource_pack and More Chickens_behavoir_pack)
3. Copy the "More Chickens_resource_pack" to file directory "com.mojang.minecraftpe/resources_packs"
4. Copy the "More Chickens_resource_pack" to file directory "com.mojang.minecraftpe/behavoir_packs"
Load minecraft and open a world and make sure to import both of resource_pack and behavior_pack folders or else it wont work
(Automatic Installation)
2.just open the both file and wait for minecraft to import it
Downloads
Supported Minecraft versions
1.14
1.16