Are you a map maker? This pack is a great choice for you! This made by HgVN and change the color of bossbar to your custom color like: red or blue as your choice! This pack was a great choice for your wonderful map!!! (Add 17 more colors to decorate your map and you can use it for you)
17 new color! (+1 old color)
Aqua (Color in Minecraft)
Black (Color in Minecraft)
Blue (Color in Minecraft)
Dark aqua (Color in Minecraft)
Dark blue (Color in Minecraft)
Dark gray (Color in Minecraft)
Dark green (Color in Minecraft)
Dark red (Color in Minecraft)
Gold (Color in Minecraft)
Gray (Color in Minecraft)
Green (Color in Minecraft)
Light purple (Color in Minecraft)
Red (Color in Minecraft)
White (Color in Minecraft)
Yellow (Color in Minecraft)
Rose … (Pic below)
Violet … (Pic below)
Dark purple (Old, Color in Minecraft)
Here is an example of Bossbar color
(Yellow)
How to change color?
You can change the color by simply change it by use the pack settings


Can I use it for my pack?
Of course yes because the original code is Mojang and I just changed the color code so it's not difficult. You can put it into your pack.
—–=—–
Add 2 new colors!
(Rose)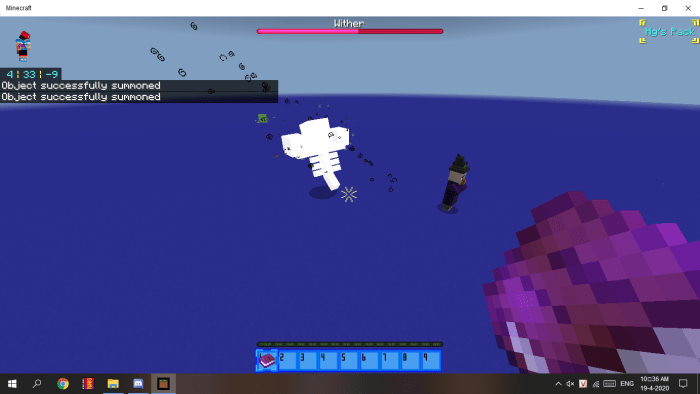 (Violet)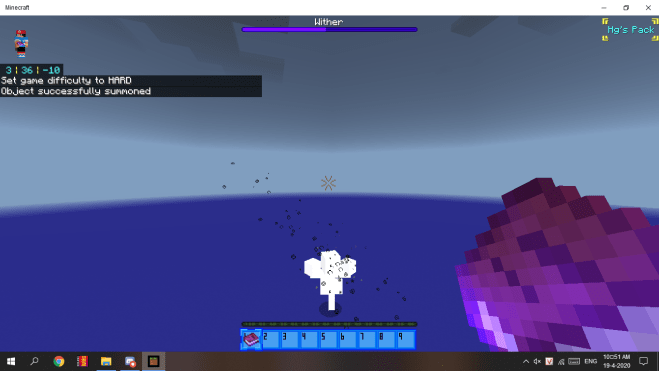 Add rose color
Add violet color
(Hope girls like rose and violet :D )
Installation
Just click download
Downloads
Supported Minecraft versions
1.14
1.15 (beta)
1.16