To be brief, this add-on adds 12 new randomly generated structures to the game to spice up and make the jungle more exciting. These structures vary of rarity, and will be super exciting to see the rare ones.
The structures vary in rarity and will hopefully make the jungle more immersive. Some of these structures can be found underground. Most other structures have loot inside so its worth cracking them over, I will list which ones are worth it below.
The structures include:
Fallen Jungle Tree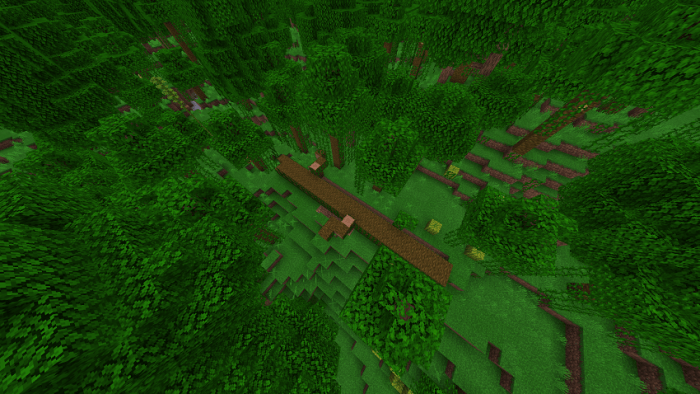 Large Boulder (has loot)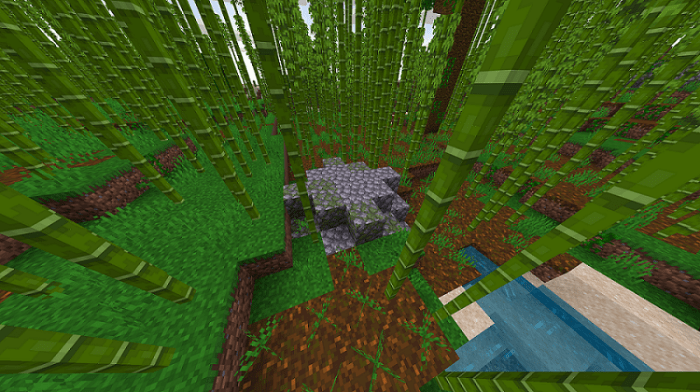 Small Boulder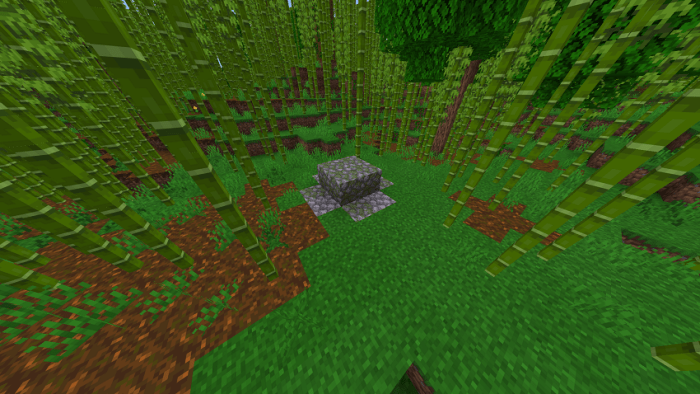 Cobblestone Spire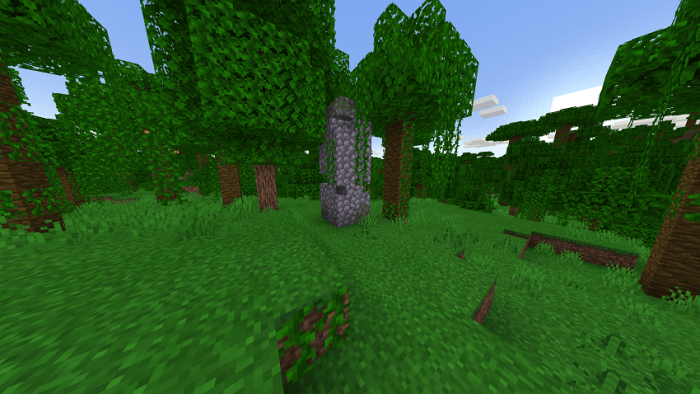 Ruined House (has loot)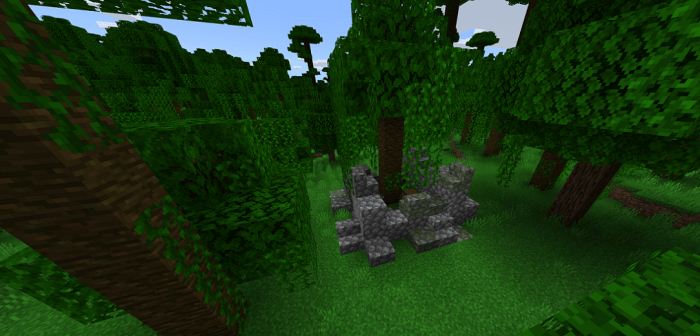 Big Ruined House (has loot)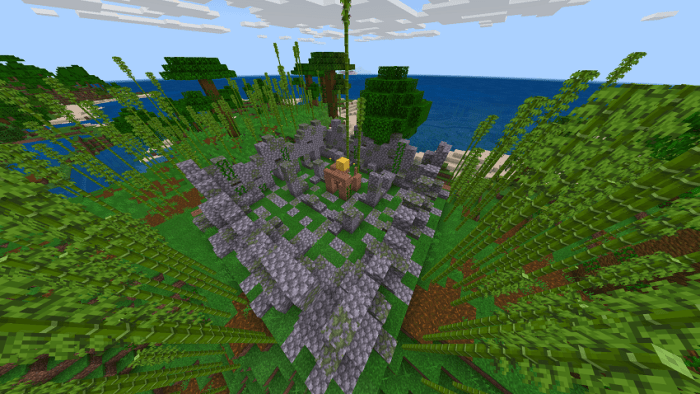 Ruined Cross (has loot)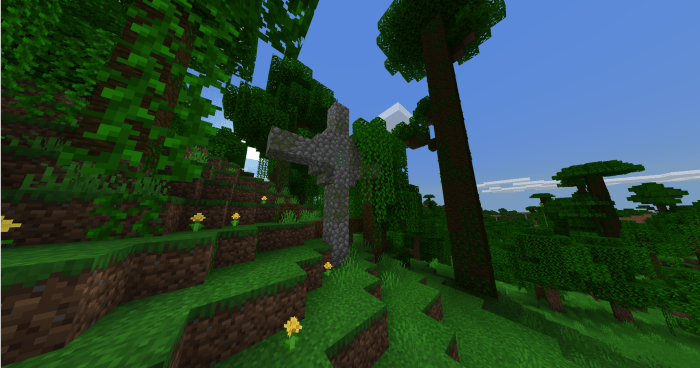 Bee Nest (has loot)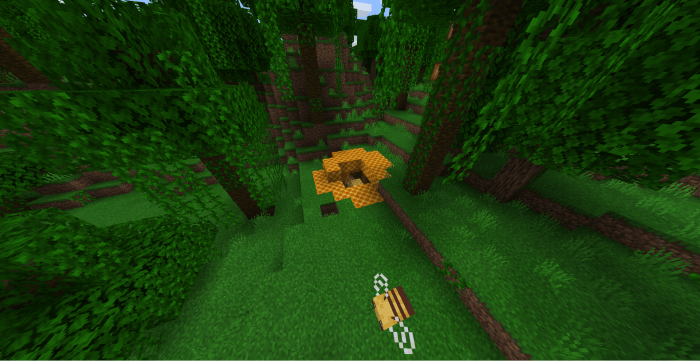 Ruined Crypt (has good loot)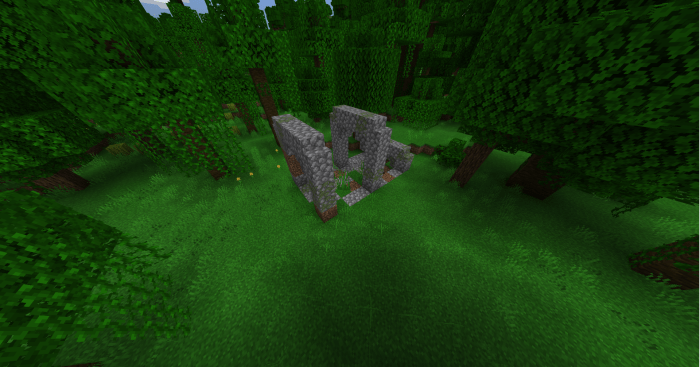 Jungle Temple (has loot and exclusive mob)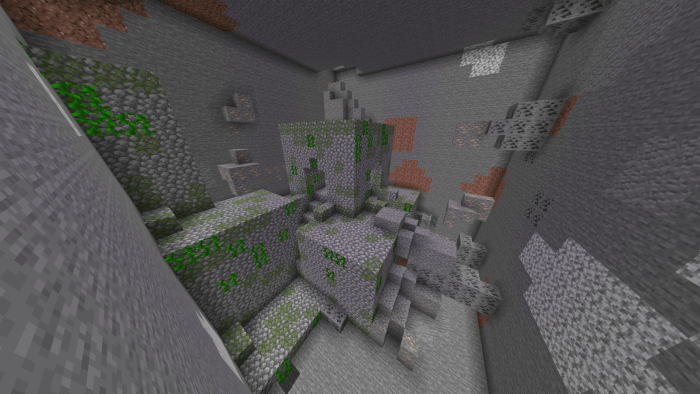 There is two more structures that spawn randomly all over the world.
I hope you enjoy this add-on.
I would love any kind of comments and suggestions for new biomes to get new structures
You can check me out on YouTube, Instagram, and Twitter. @HappyCannon27
Best way to get in touch with me is through Instagram.
To use the add-on, turn on experimental and enable the pack.
Do not distribute this pack without my permission
TO DOWNLOAD: WAIT 5 SECONDS AND PUSH SKIP, THEN WAIT UNTIL IT SENDS YOU TO MEDIAFIRE.COM
-Added 12 more structures not related to jungle
-Turning into an expansion pack (so be ready)
-Added 4 more strucutres
-Will be adding more in the future if requested
Downloads
Supported Minecraft versions
1.16