Want more nether mobs? Are you bored of the Nether Update's mobs already? Well, this is the perfect addon for you! This addon adds 4 new mobs and I will add more mobs for you in the next updates!
So let's see what these mobs are:
Nether Turtle: 30 Health, if a player or golem gets too close to it, it will attack with 3 attack damage, drops 30 XP!!!
Nether Fox: Has 50 health, drops 50 XP, and will kill players and golems if you're 50 or less blocks away!
Nether Phantom: 25 health, 25 XP, and will kill you from the sky of the nether!
Nether Kei: Looks kind of like a slime! 20 health, 20 XP, attack damage is 5!
More mobs coming soon!
All of them are fire immune and hurt on water!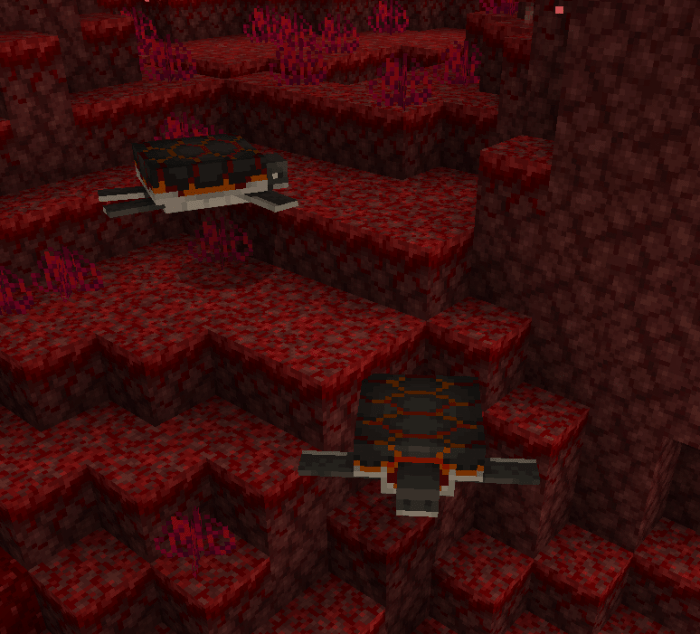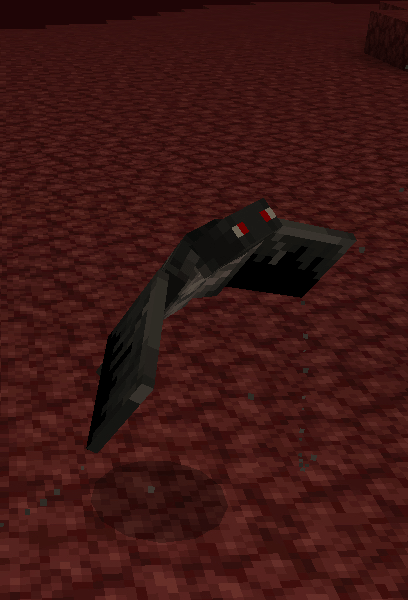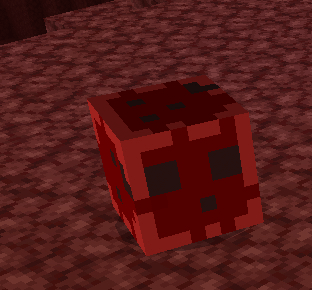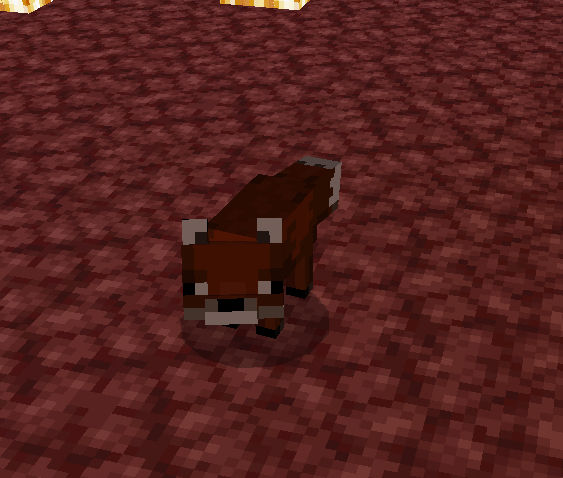 Added more details because it was denied!
The mobs are fire immune and hurt on water!
Installation
Open "Experimental Gameplay"
Downloads
Supported Minecraft versions
1.16