Have you been playing Minecraft and feeling unsatisfied with its current amount of nuggets? Have you ever had the desire for more nuggets in Minecraft? Me neither. Whether you are looking for it or not, here it is! 
Features
This add-on will help you with all of your nuggets needs! It has ender nuggets, lapis nuggets, diamond nuggets, emerald nuggets, stone nuggets, obsidian nuggets, Redstone nuggets, coal nuggets, and best of all, CHICKEN NUGGETS! And before you ask, they are indeed edible. All of the nuggets are craftable, but I haven't yet figured out how to make shapeless crafting, so you have to put the ore in the center of the crafting grid to turn it into nuggets.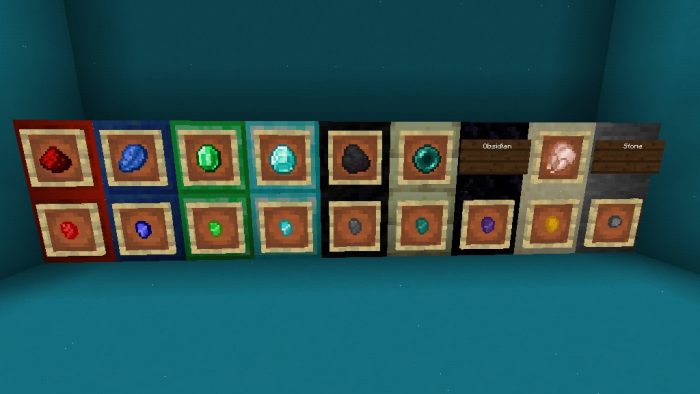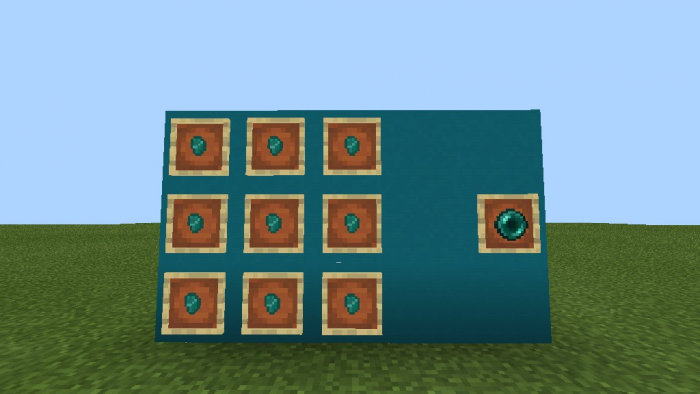 Fixed download.
Future features might include crafting torches with coal nuggets, crafting cobblestone with Small Stones, getting small stones from breaking stone with your fist, a raw and cooked variant of the chicken nugget, and maybe more. These features may come in the future but I can't guarantee it.
Removed .mcpack download, as it doesn't work. 
In the future, I plan to combine this addon with another project of mine called "Better Smithing". Be on the lookout!
Also, I am thinking about adding some of the suggestions I've seen in the comments.
Installation
If the .mcaddon doesn't work, download both blacks instead.
Downloads
Supported Minecraft versions
1.12