Hello everyone. Do you want more colored blocks to decorate your buildings and make a more colorful world? This addon adds 115 new colors to the polished diorite block. Enjoy it.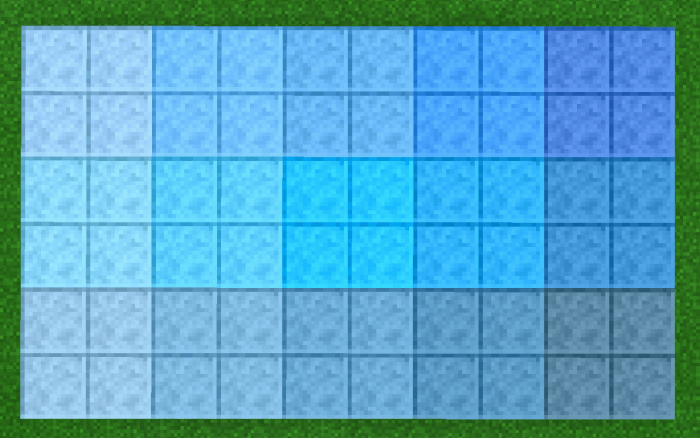 This addon adds 115 new color blocks to the polished diorite block.
You are allowed to use this addon on maps but if you share it on any page or social network, leave credits and the MCPEDL link.
You are not allowed to reuse these textures for other addons.

You cannot leave a direct link. You can only use the MCPEDL link.


You can use the stonecutter to get the blocks or you can also use the command /give @(a, p, s) diorite: (identifier).

You can also use the /fill command with these blocks
The identifiers of the blocks are the following:
diorite:blue_polished_diorite_(0-14)
diorite:brown_polished_diorite_(0-14)
diorite:cyan_polished_diorite_(0-9)
diorite:gray_polished_diorite_(0-14)
diorite:green_polished_diorite_(0-14)
diorite:purple_polished_diorite_(0-14)
diorite:red_polished_diorite_(0-14)
diorite:yellow_polished_diorite_(0-14)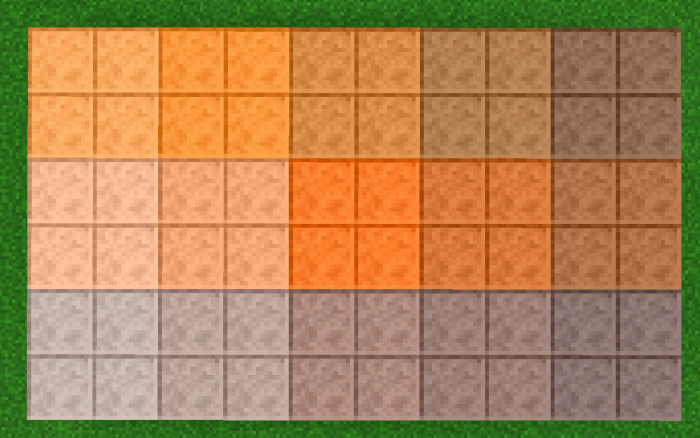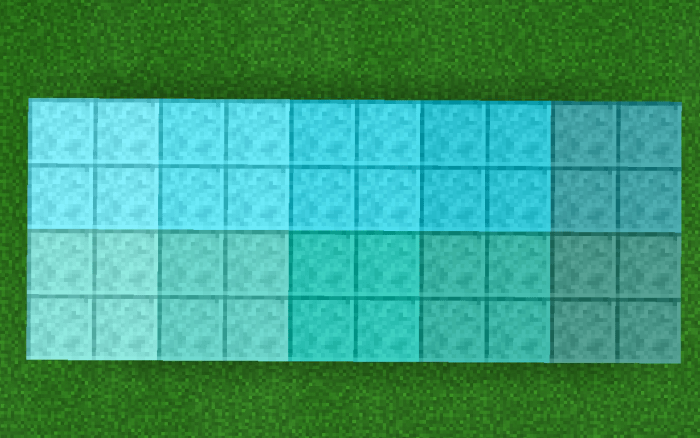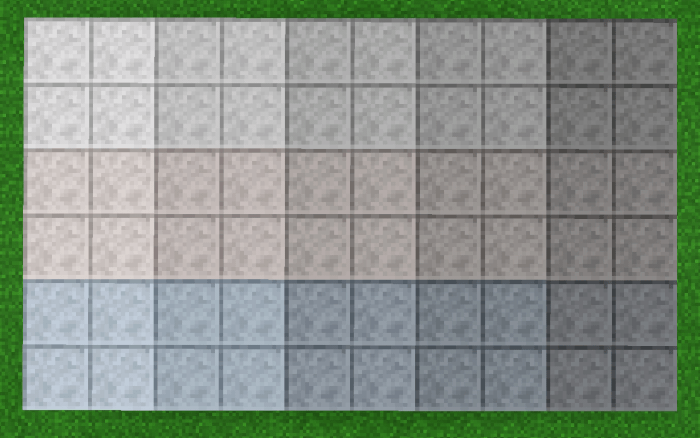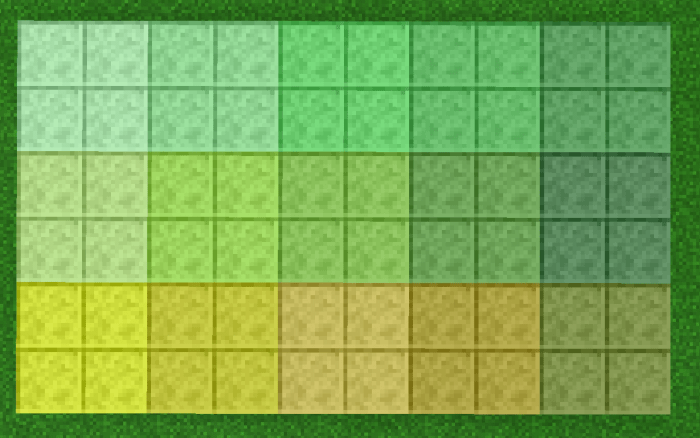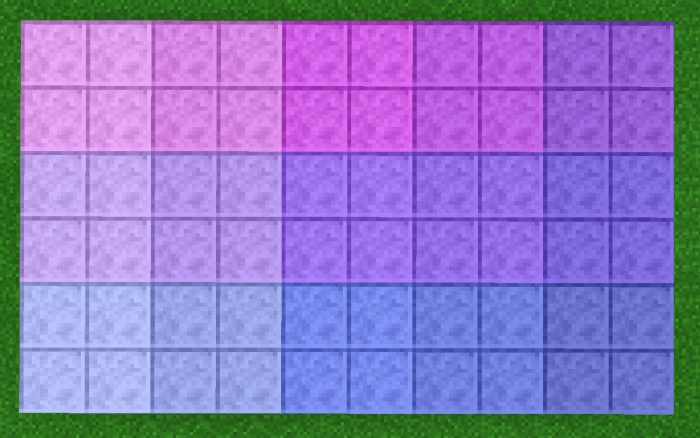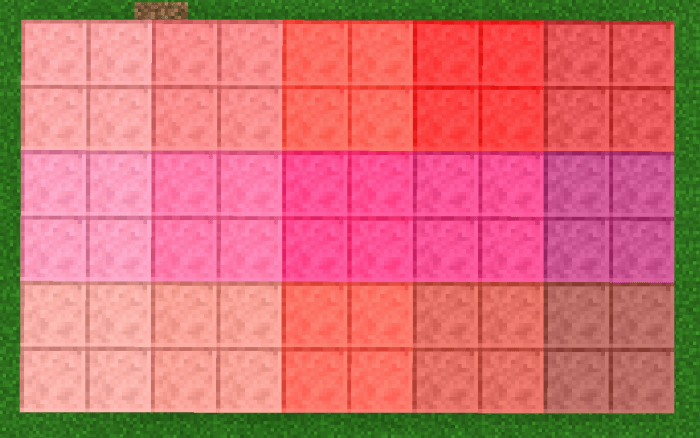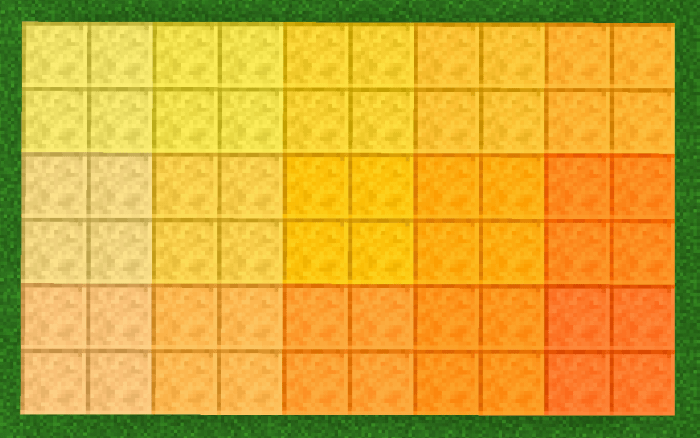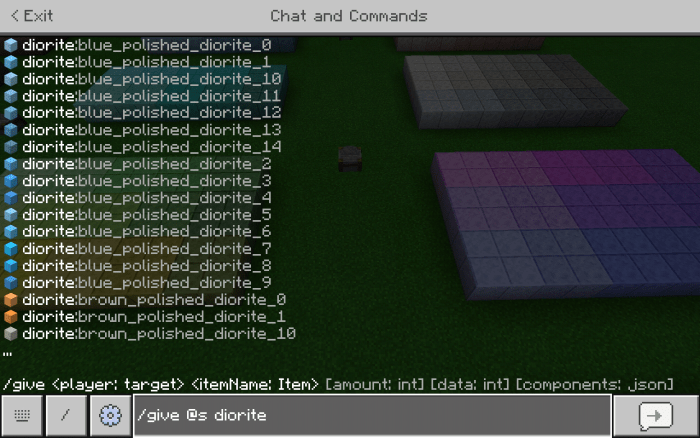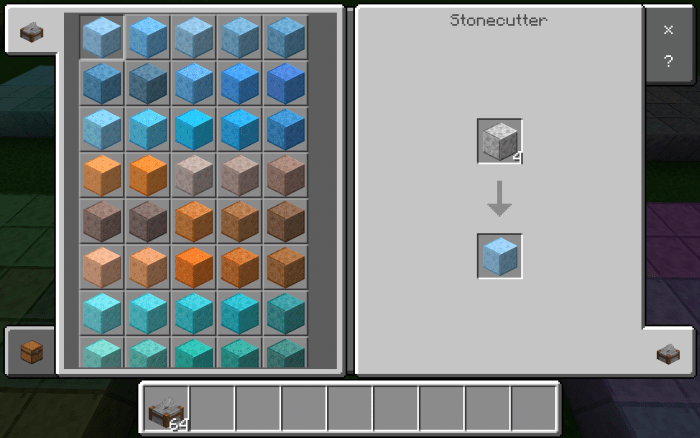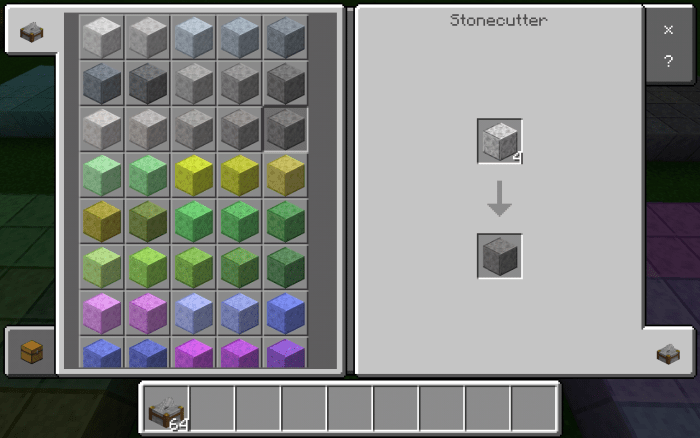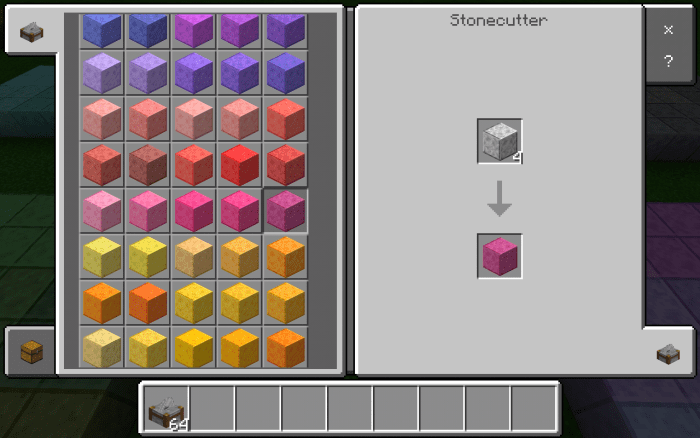 The speed at which the block is destroyed has been modified.
Added the colors of the blocks on the minimap.
Downloads
Supported Minecraft versions
1.14
1.15 (beta)
1.16
1.16.100