I have created this addon just for fun: it adds blue slimes on beaches, that will turn into yellow slimes with a lightning bolt, and red slimes in the hell biome, I will try to make It for 1.16 too. Now you will find Pink Slimes in the taigas that can be tamed with berries (be shifted/crounch), and grey slimes that are trying to fly, and for now only in the creative menù: the water slimes, the oil slimes, the honey ones and the light ones, the mud ones and the three new bosses: the oblivion Slime(black), the ender slime(purple) and the aether slime(aether color)
Actually the slimes have five dimensions:
micro, small, normal, big, enourmous
I hope you will enjoy.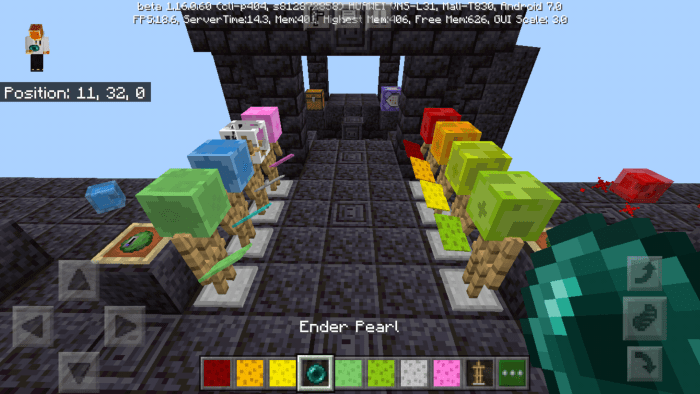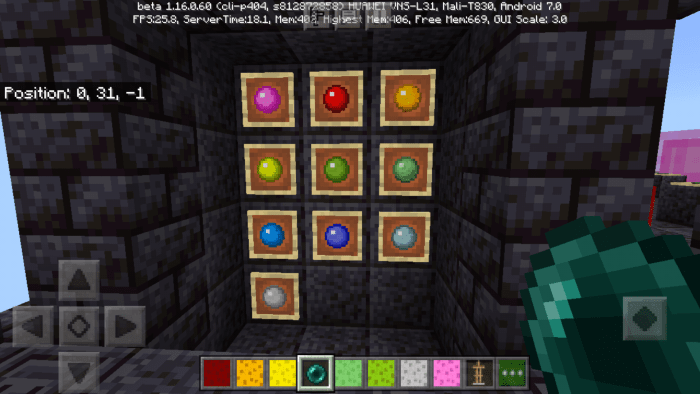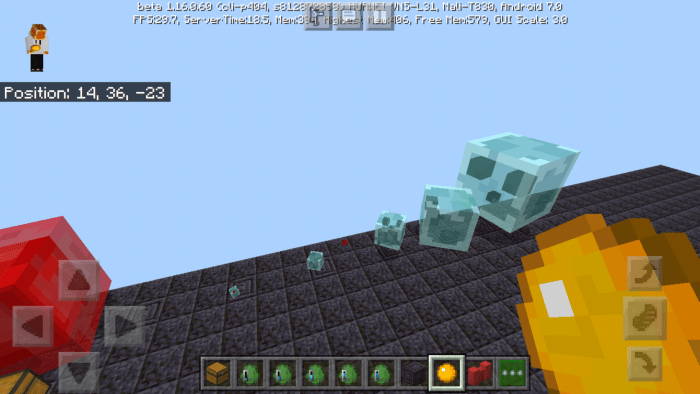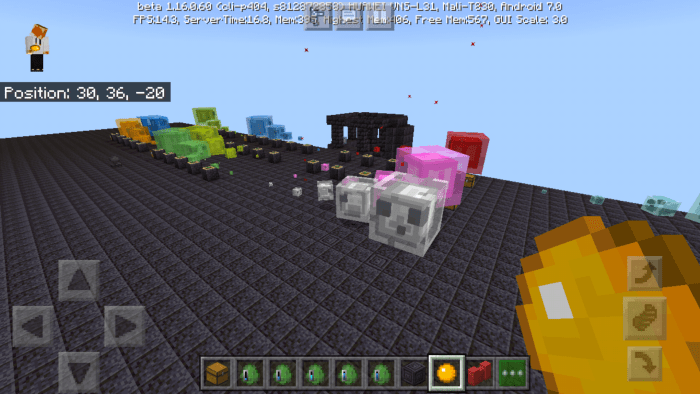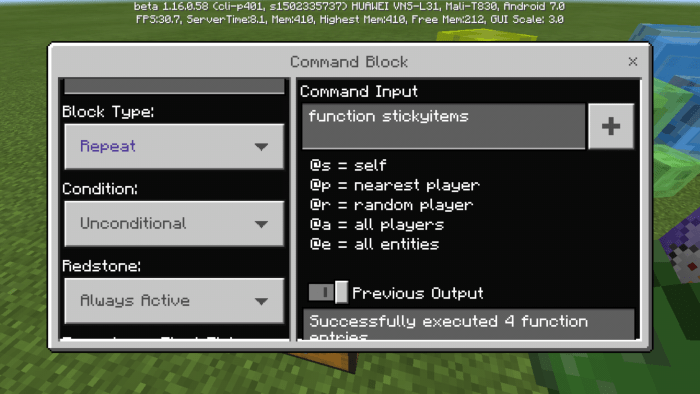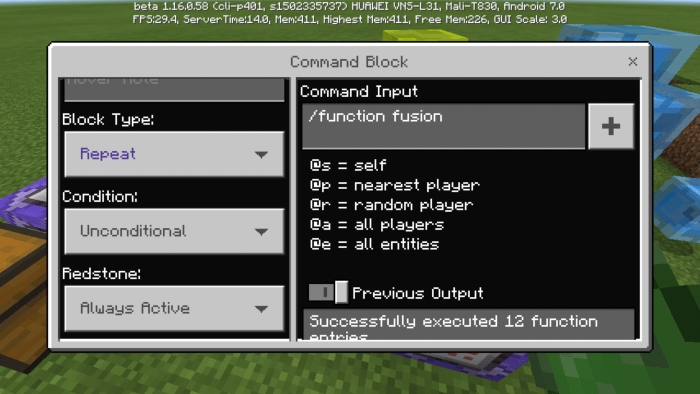 I created this addon for fun. It adds more slimes: actually the blue slimes on beaches, the reds in the hell biome, the friendly pinks in taigas, the greys in cold biomes and the yellow when blue Is shoot by lightning bolt. They have five dimensions: micro, small, normal, big, enormous. I added the head of the slimes, craftable with slimeballs around an item (diamond, emerald, gold…). I created the textures and added four functions: stickyitems=items find sticky the blue slimes, fusion=blue slimes will be able to fuse together, redfire=red slimes are related to fire, redblood=red slimes are related to poison. The 4th version isn't big, but adds the concepts for the five new slimes of the 5th version: water, grey, honey, oil and light!
Light as a special feature, if you look through him, you will see only the entities that where spawned before him.
With honey slimeball and bottle you can craft honey bottle, with three oil slimeballs and three iron ingots you can craft a oil bucket(no functionality for now). All the slimeballs are craftable with a Slimeball and other itams. Report the bugs and enjoy.
This will probably be the penultimate update, in the last I will add some bosses, but, maybe once a month I will make some small changes.
The bosses update: I balanced the damage and the life of every slime, and added new bosses.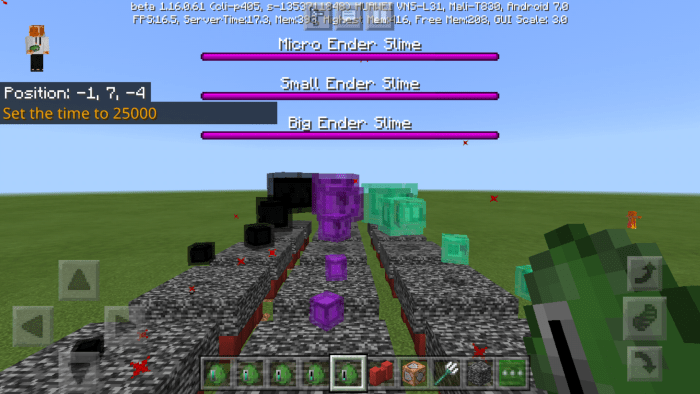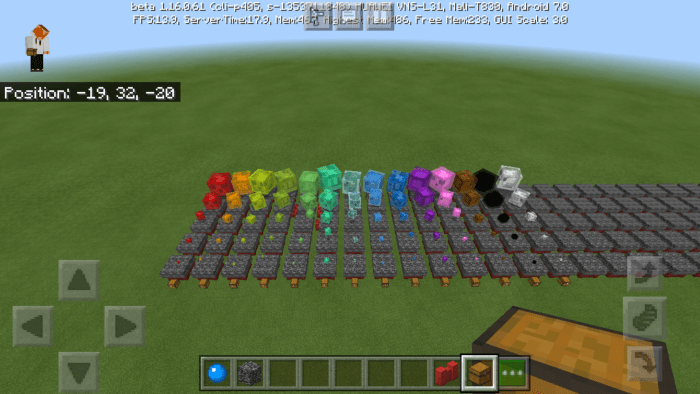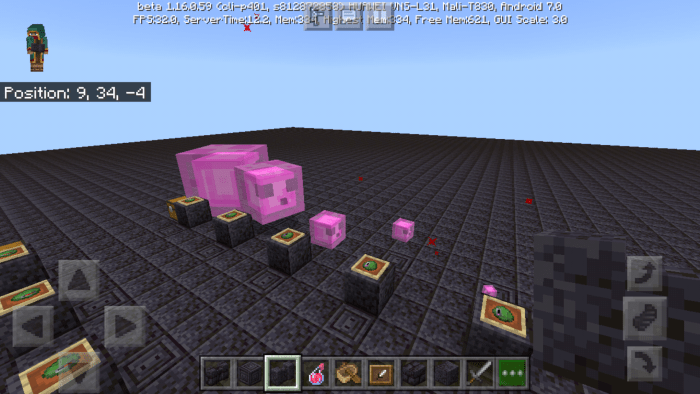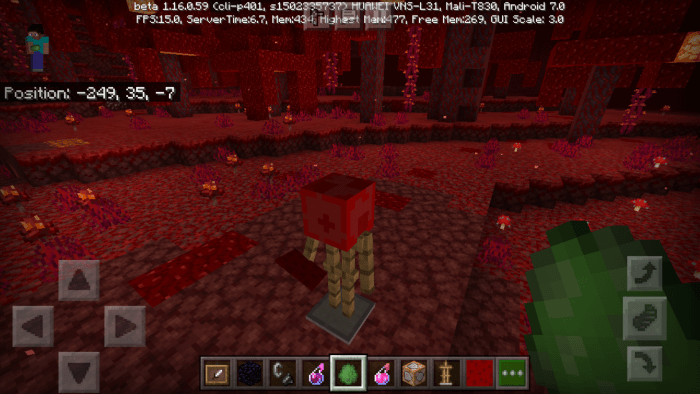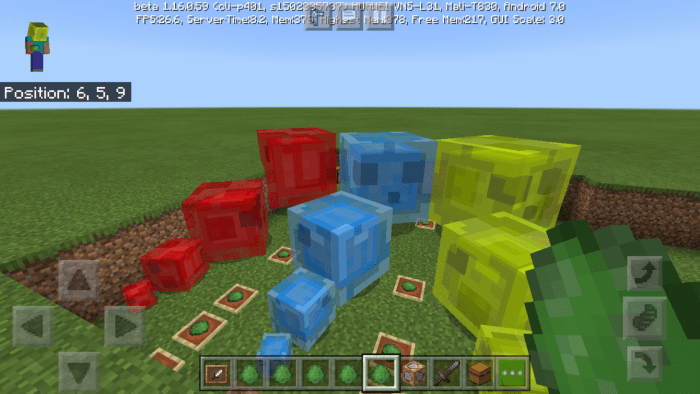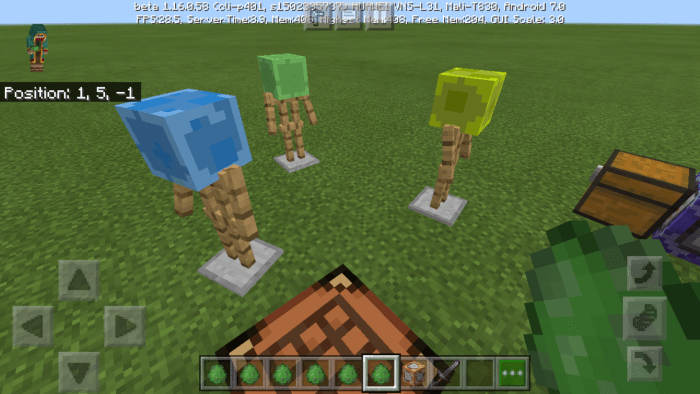 Added showcase made by Sniper Wiper, thank you so much!
Added new bosses typology: Oblivion, Ender, Aether: in every dimension.
Added:
-Oil slimes
-Honey slimes
-Water slimes
-Grey slimes
-Light slimes
New five Slime concepts: honey, oil, water, light and grey.
Added friendly pink slimes, they can be found in taigas and are tameable.
Added the red slimes, you can choose if they are fire or blood slimes!
Installation
Open the file with minecraft.
Downloads
Supported Minecraft versions
1.16