Are you tired of not having the colors you want to decorate cities or other constructions? With this addon you can decorate whatever you want, add 115 colors for the smooth stone block.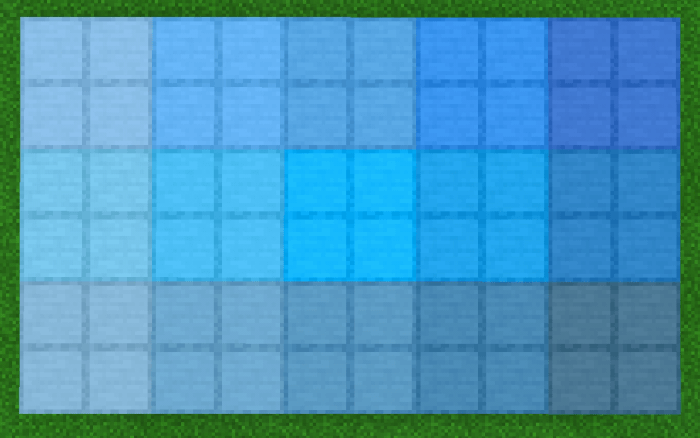 This addon adds 115 new colors for the smooth stone block. You can build medieval cities or other constructions that you can think of.
The colored blocks appear when you place the smooth stone block on the stone cutter.
If you share this addon in any social network please leave credits and the link of this page.
Don't steal any textures from this add-on.
In this version of the game, the blocks cannot be obtained from the creative inventory but you can use the stonecutter to get these blocks or you can also use the command /give @(a,p,s) smooth:[identifier].
You can also use the /fill command with these blocks.
The list of blocks identifiers is as follows:
smooth:blue_smooth_stone_(0-14)
smooth:brown_smooth_stone_(0-14)
smooth:cyan_smooth_stone_(0-9)
smooth:gray_smooth_stone_(0-14)
smooth:green_smooth_stone_(0-14)
smooth:purple_smooth_stone_(0-14)
smooth:red_smooth_stone_(0-14)
smooth:yellow_smooth_stone_(0-14)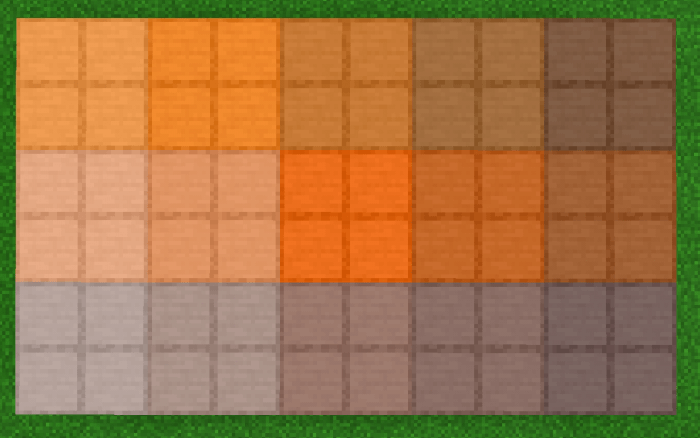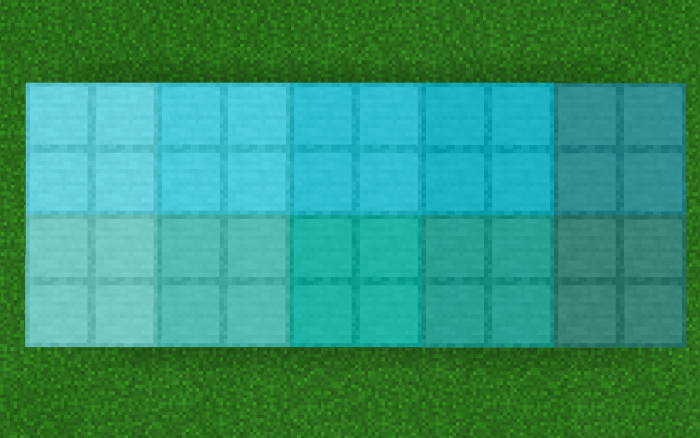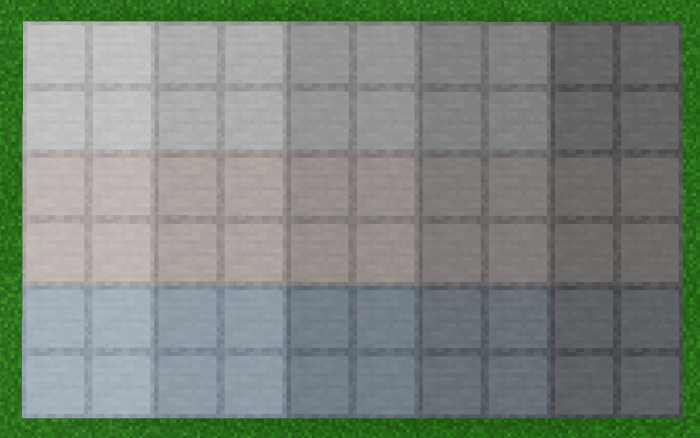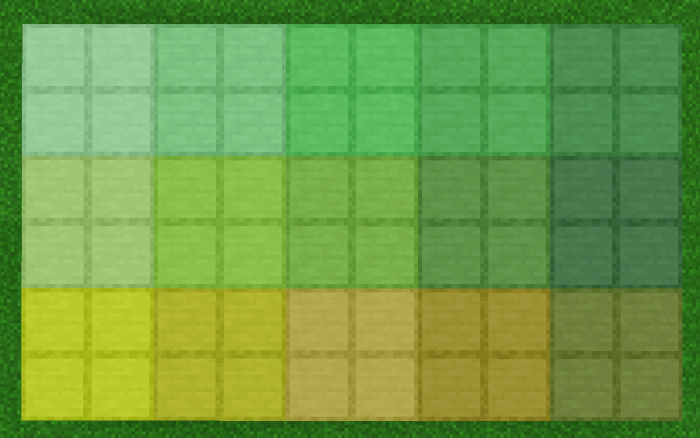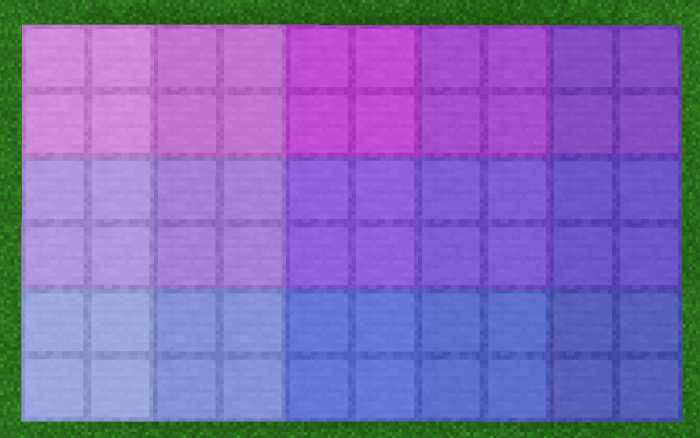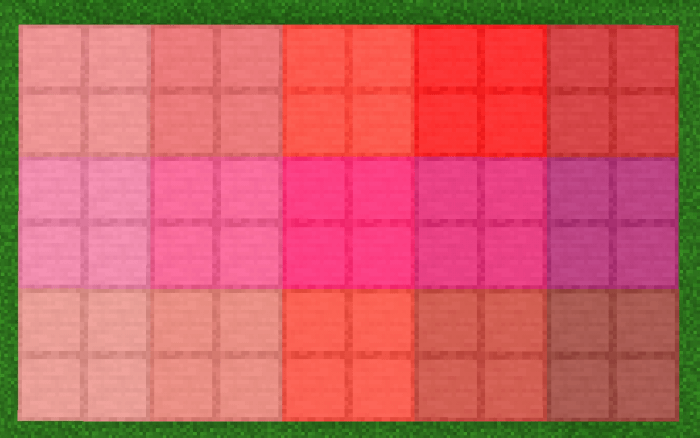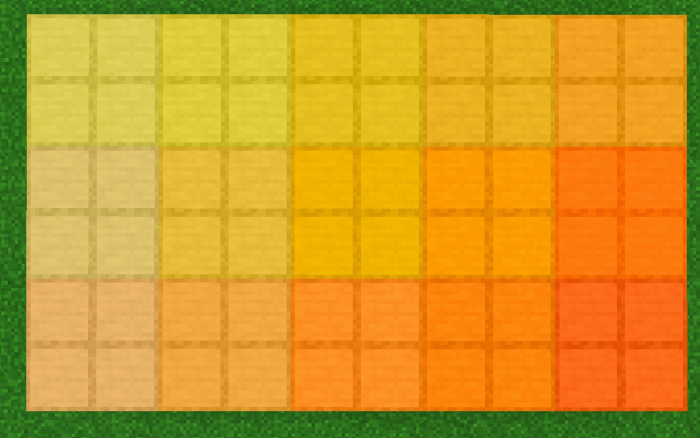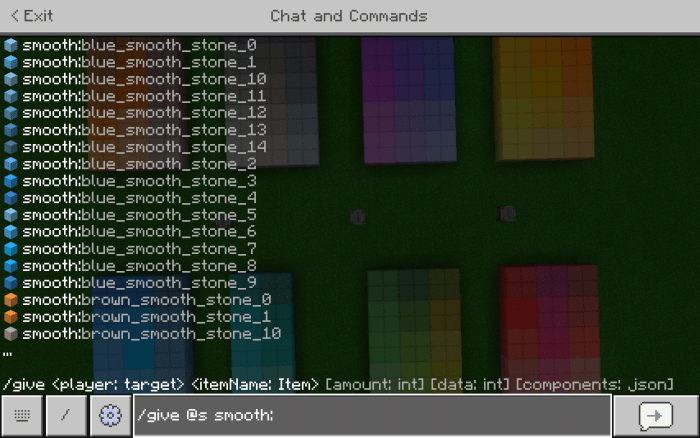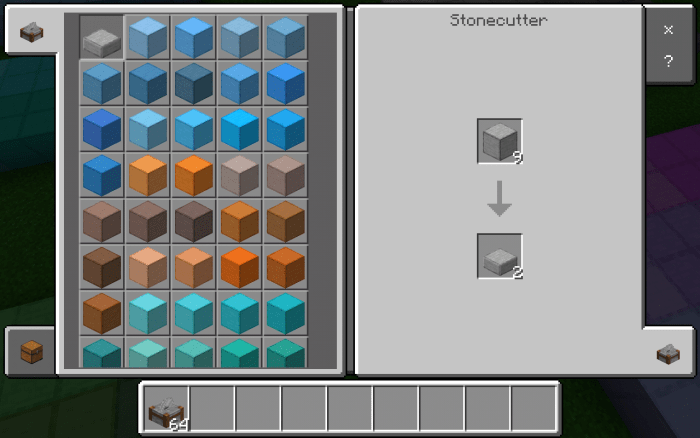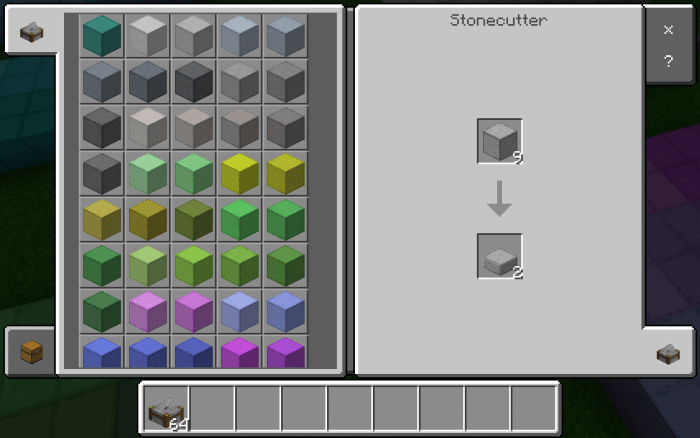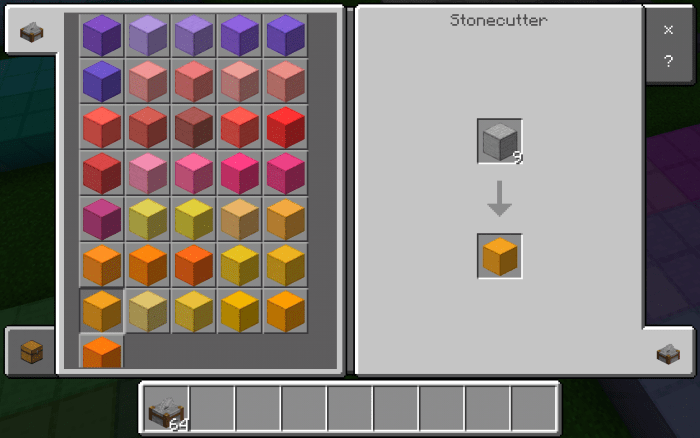 The blast resistance of the blocks was modified.
Colors now appear on the minimap.
Installation
Download the two files: The Behavior Pack and the Resource Pack.
Then open the files and it will redirect you to the game. Then install it in the world where you want to use it.
Downloads
Supported Minecraft versions
1.16