Tired of the same weak bricks? You have too much cobblestone but it is too ugly to decorate? Well, with this complement we solve all those problems !!!
This add-on includes both decorative blocks and reinforced blocks that are annoying creppers !!!
With this addon we can have reinforced blocks and colored cobblestone !!!

Reinforced blocks:
The reinforced blocks are 8 different
They are more resistant than Obsidian
Its crafting has the same as normal blocks, so do not get complicated to get the blocks !!!
Available blocks:
Stone, stone brick, mossy stone brick, cobblestone, mossy cobblestone, polished stone, chiseled brick.
Crafting: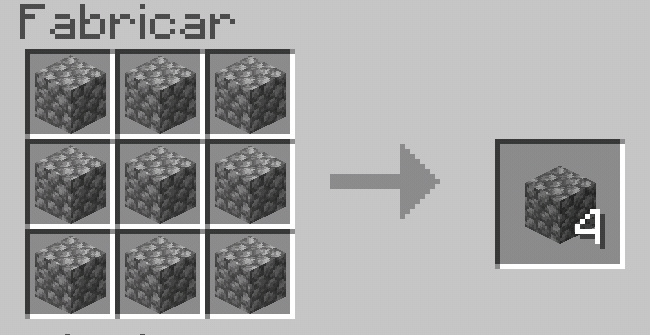 You will need the reinforced cobblestone for all of the following recipes.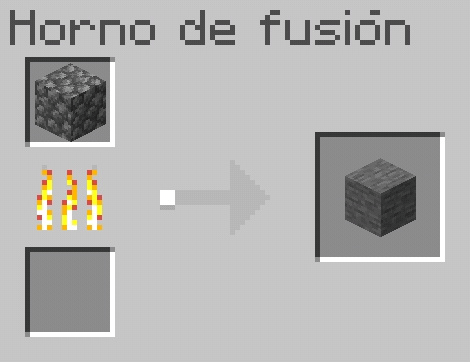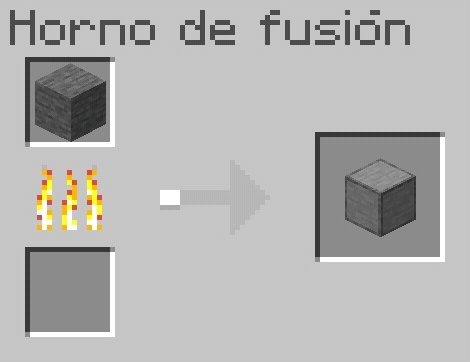 I repeat, for all the addon recipes we use the reinforced blocks, DO NOT USE NORMAL MINECRAFT BLOCKS, BECAUSE IT WILL NOT WORK.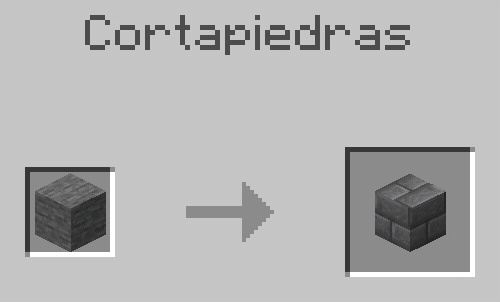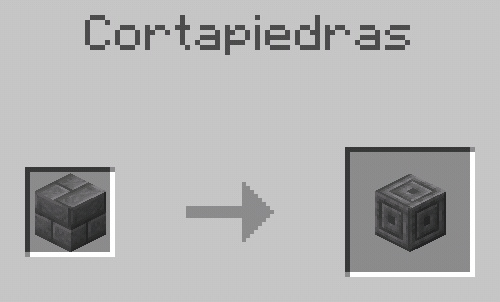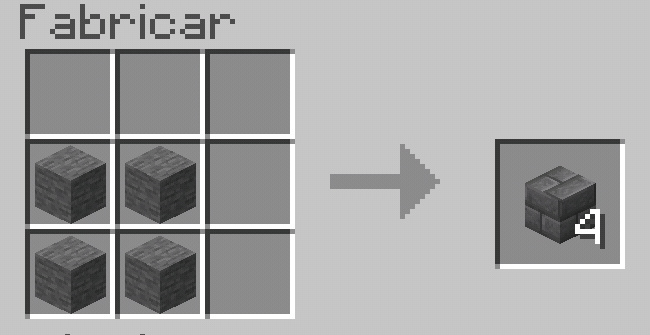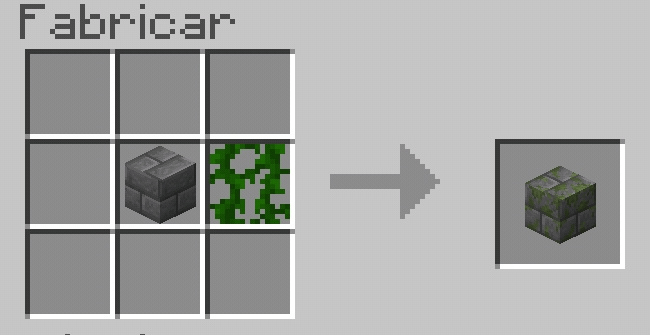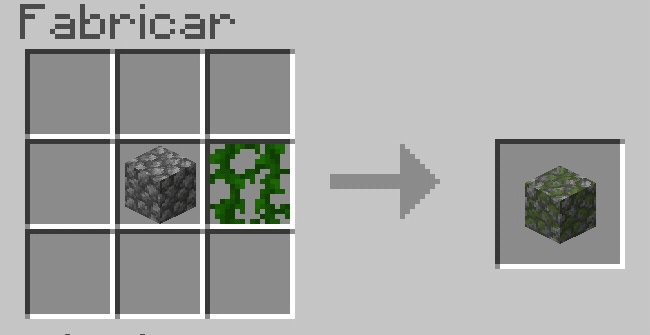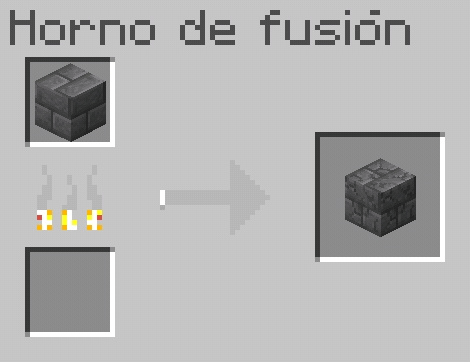 All these blocks can be removed by hand, but not by the creppers !!!
We can distinguish reinforced blocks since they are darker than normal blocks.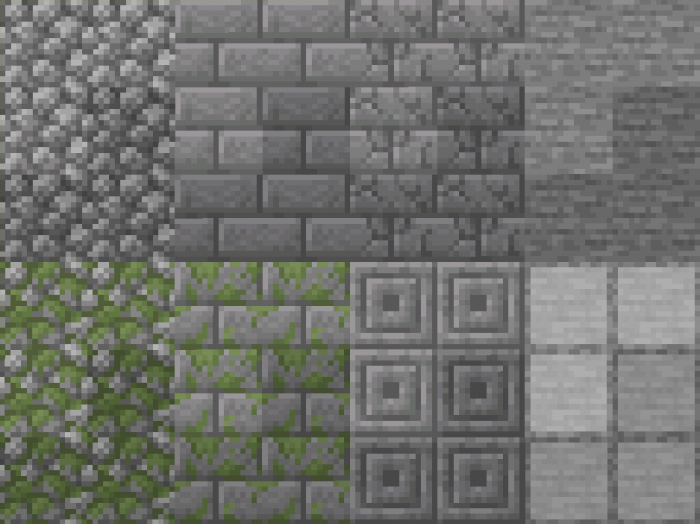 Colored cobblestone:
This cobblestone has the same characteristics as the normal cobblestone (it does not resist explosions)
Crafted with normal Minecraft cobblestone.
Crafting: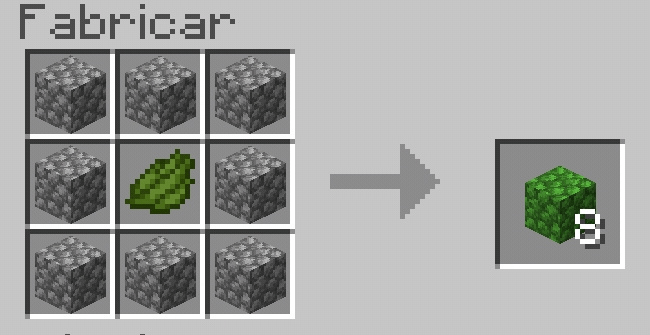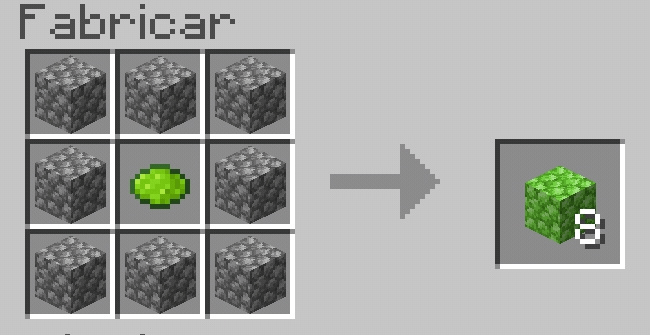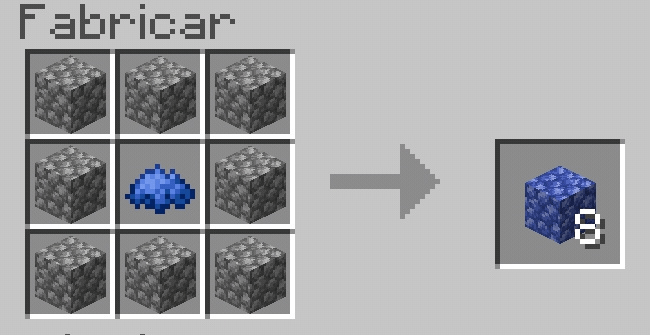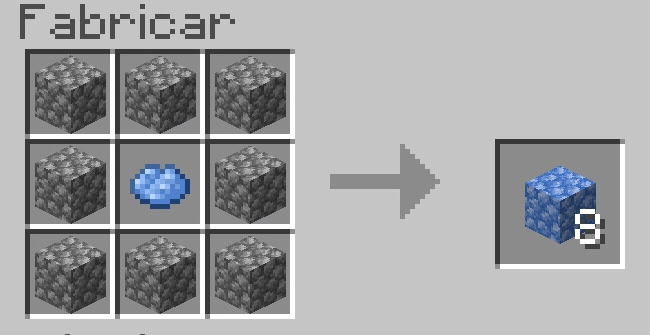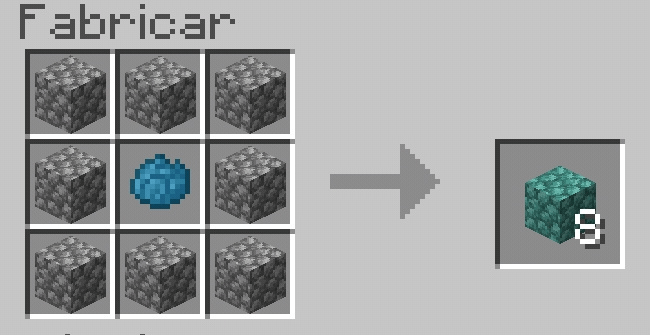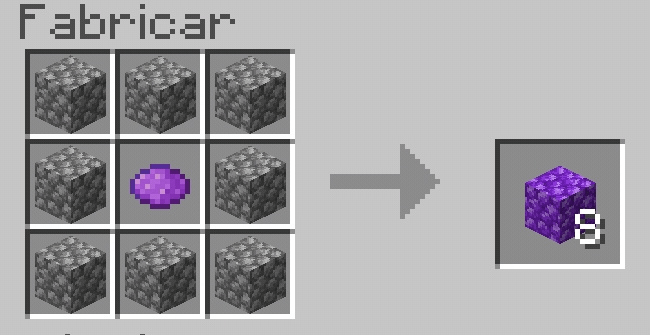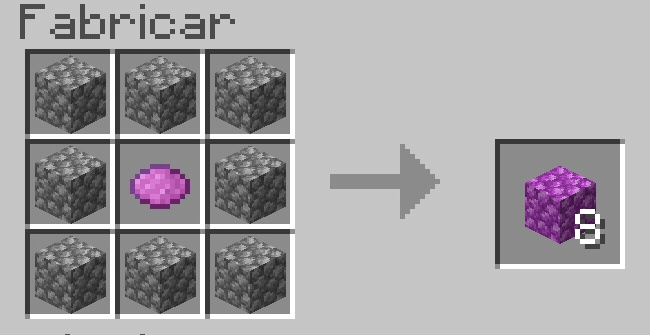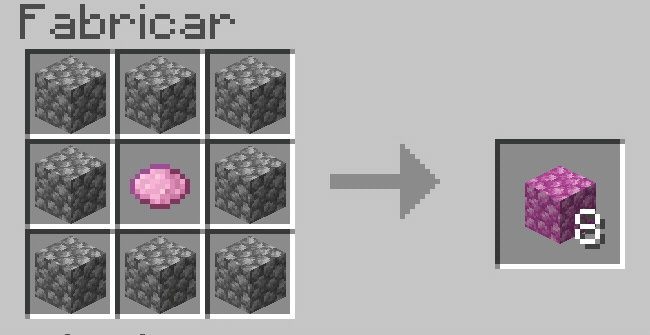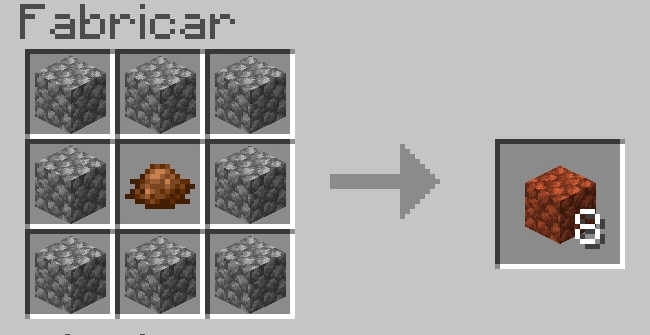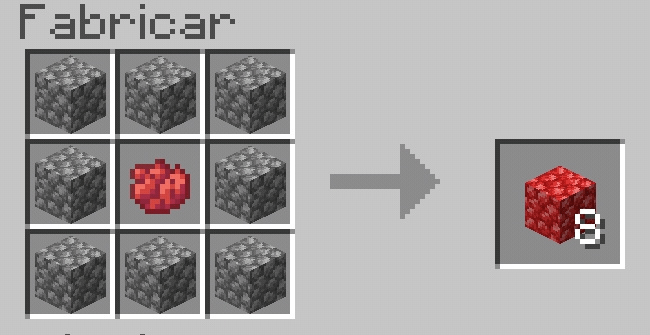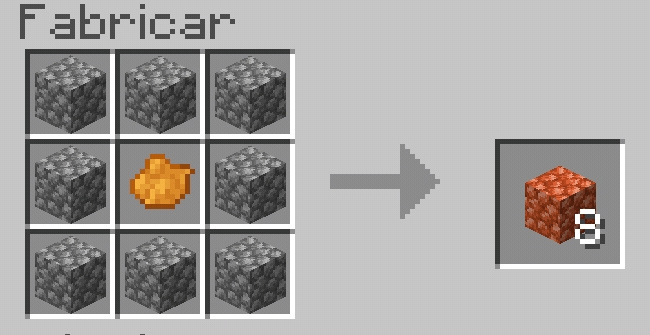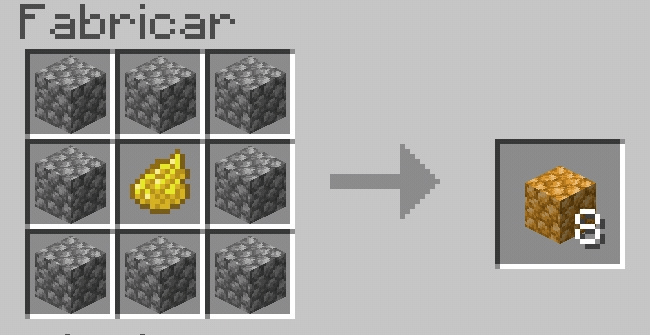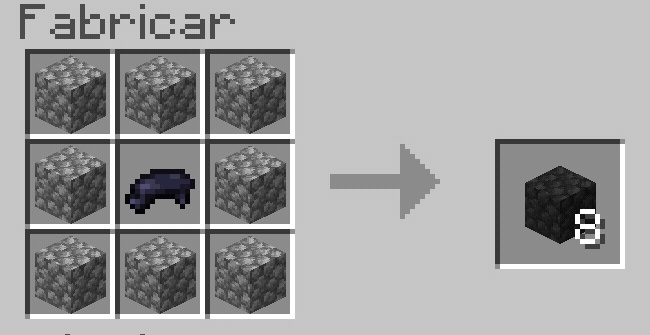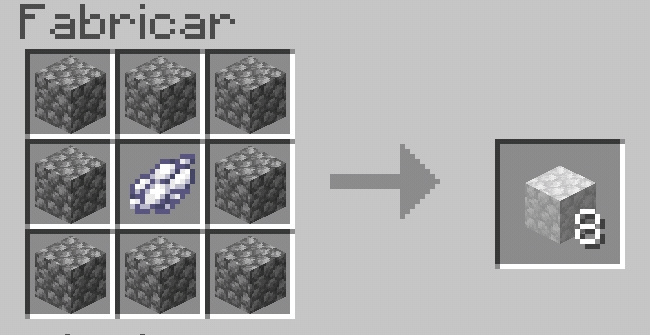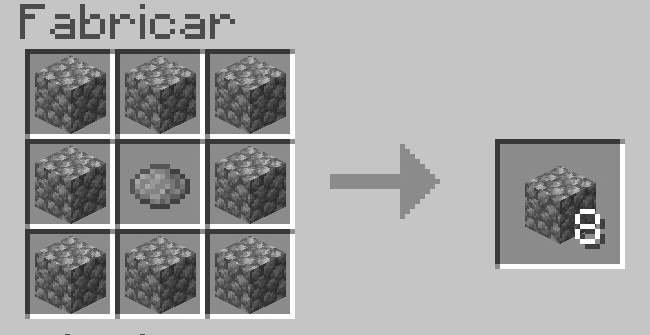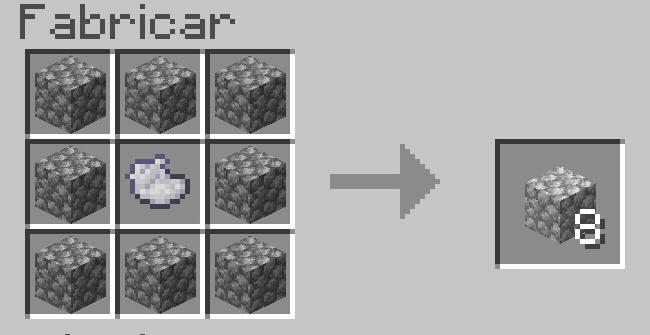 This is what the color blocks look like.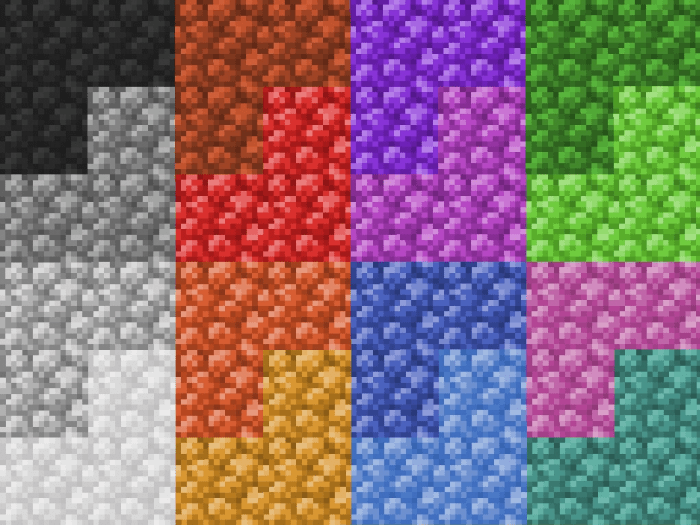 If you are a content creator and want to upload my addon to your YouTube channel, website, etc. You must put the link of this publication on mcpedl.com or use my link with shorteners.
You are prohibited from uploading this content with a direct link or any other link other than the one indicated above.
Installation
Remember that for the correct functioning of the complement you must have the active experimental game and the resources and behaviors in and your world.
If importing the addon marks "error importing the ZIP file" don't worry, check that the behavior and resources are available to add to your world
Downloads
Supported Minecraft versions
1.14
1.16