Hello, I'm amosmoses2 and I'm bringing you the More Structures Addon. This addon gives you access to 8 new structures that you can load in a structure block. There are things like houses, a tower, spawners and even a dungeon full of pillagers.
How to get structures-
1. open a world that has experimental gameplay on
2. give yourself a structure block with /give @p structure_block
3. place the structure block and go to the load tab (you must be in creative mode)
4. type the structure you want to load and press load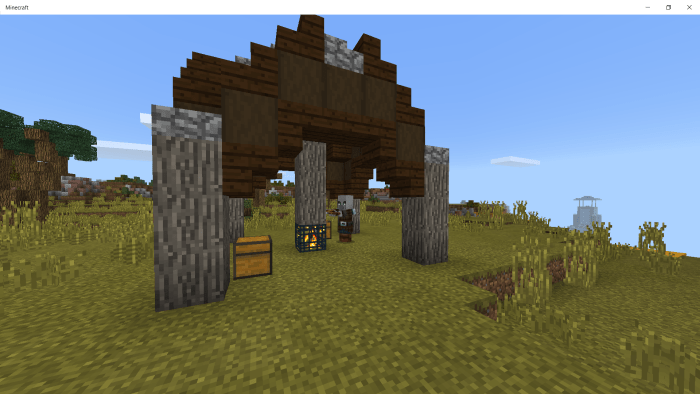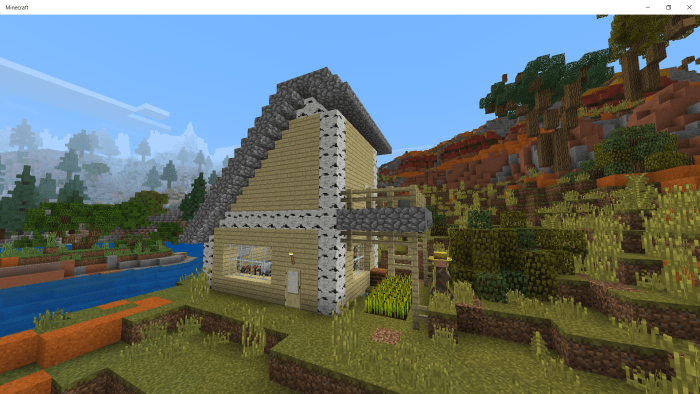 Here is a list of the added structures so far-
HOUSES- oak_house, birch_house, spruce_house, small_house
SPAWNERS- spawner, creeper_spawner
OTHER- tower, desert_dungeon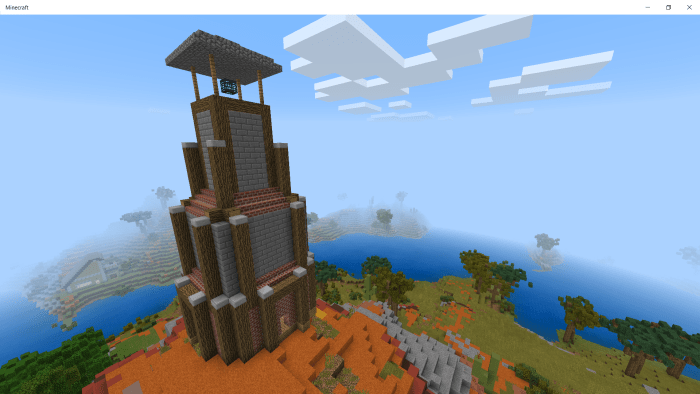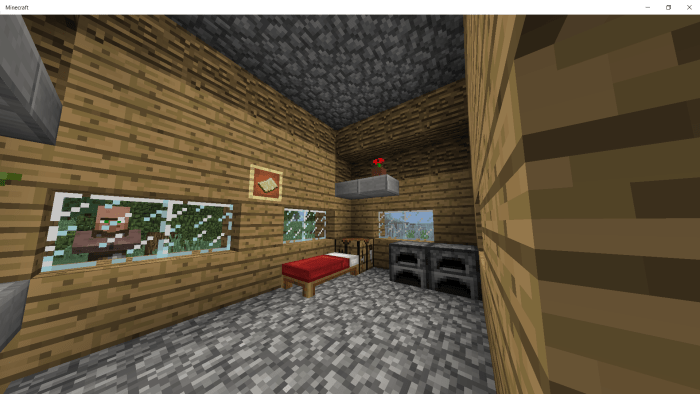 These functions may be of use– just type /function and add list, help or credits to the end of it
If you would like to see more structures, please let me know and I can make more. I may add random loot tables to the chests if enough people like this addon. If you have a video showcasing this addon, please comment the link down below. People who want to see this addon might appreciate a video to watch about it. Anyways, thanks for checking it out!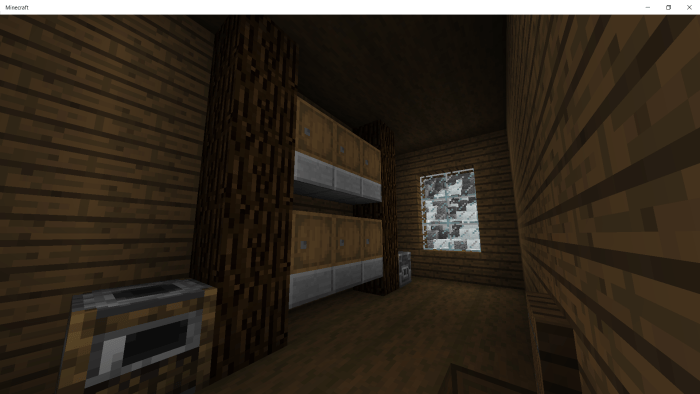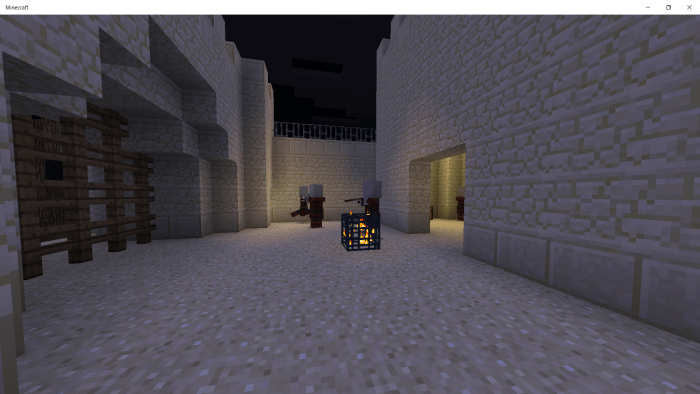 Installation
Downloads
Supported Minecraft versions
1.13