Do you find yourself searching for treasures but often finding useless items? Well, this add-on was created to help with that. By using this add-on it will modify the loot for the different chests in-game. All chests will be filled with much more items than usual and most of the items will also be useful for your survival. But don't worry, it's by no means overpowered so survival mode won't be that much different.
Creator: JLabDX
How does it work?
All treasures which you find (e.g. in temples or stronghold) now come with much more valuable loot.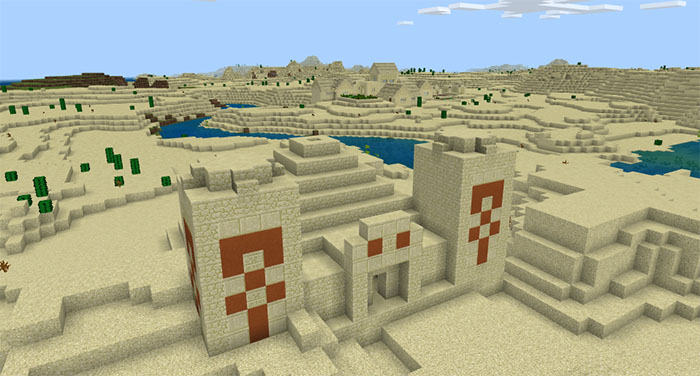 Here's a good example of that. When opening the chests found inside the secret chamber of the temple there were plenty of valuable items.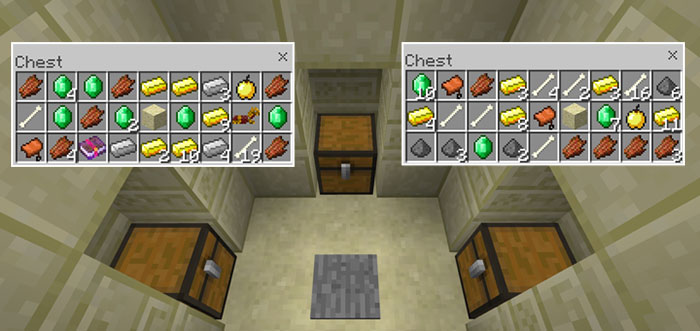 Installation
Activate the pack for a world in-game
You can get a .ZIP file for this add-on here.