This is an addon which lets you use several different items to control the looks and features for an armor stand. Right now you are able to change the size as well as changing the rules of gravity for it. For example, you can have one tiny armor stand and one armor stand which is of the same size as Godzilla.
Creator: Vernian LEMO - TDR build, Twitter Account, Website
How does it works?
Use any of the following items to change the characteristics such as the size or the gravity rules for an armor stand. The controls works similar to feeding an animal.
Stick - x0.5 to x2.0
Diamond - When it is x1.0 you can free armor stand of gravity by giving it a diamond (doesn't fall)
Emerald - When it is x2.0 you can change size to x5.0 by giving it an emerald (much larger)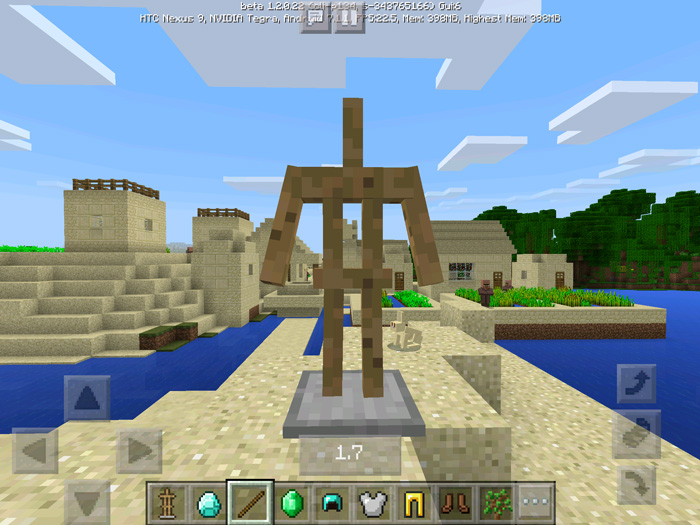 The stick is used for changing the size (anywhere between x0.5 to x2.0) for the armor stand.
When the armor stand is at 2.0 then you can give it an emerald to make it 5 times larger.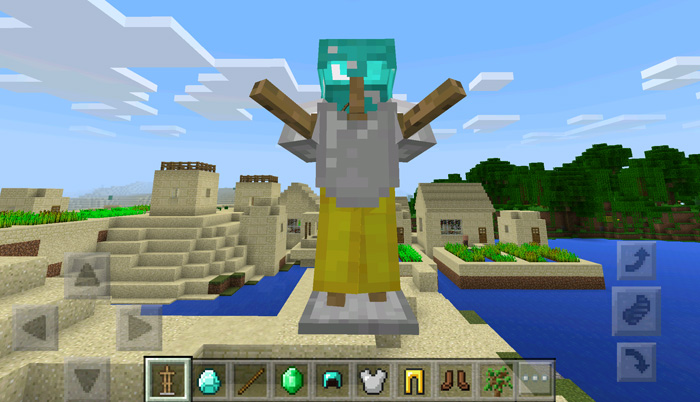 Trailer
Installation
Activate the pack for a world in-game