Tired of the same eight types of wood planks? Tired of the little resistance that the planks have for creppers attacks? Well no more !!!
With this addon we will have 24 new wooden planks !!!
In this complement we will find new wooden planks and a super tool !!!

We will have reinforced wood planks for each type of wood including wood from the new nether update.
This wood can not be broken with the common ax, you must use the ax that includes this addon.
These planks have an explosion resistance 1000 times more than obsidian !!!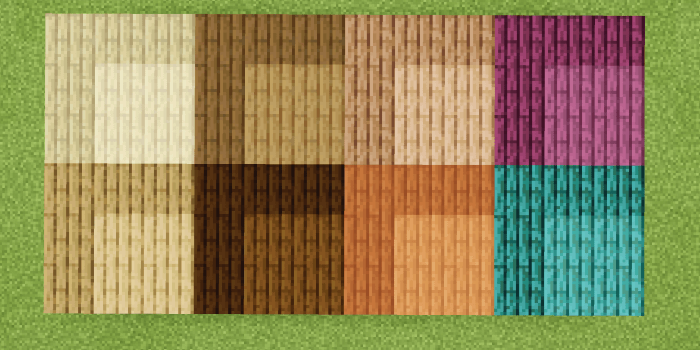 Dark shades belong to reinforced planks
The manufacture of the reinforced planks is as follows: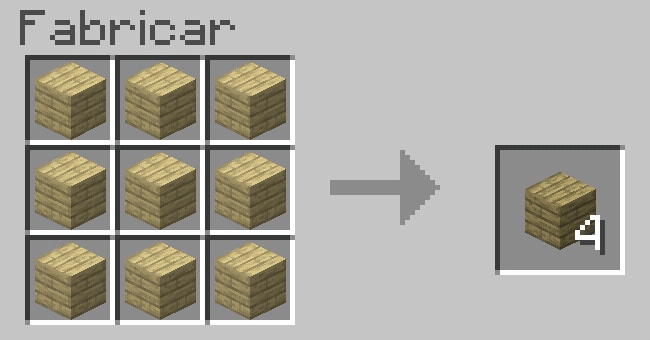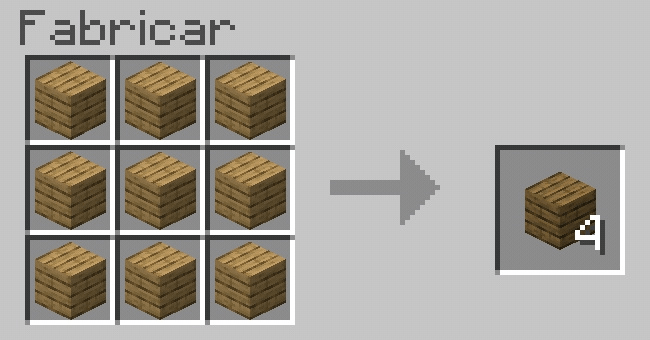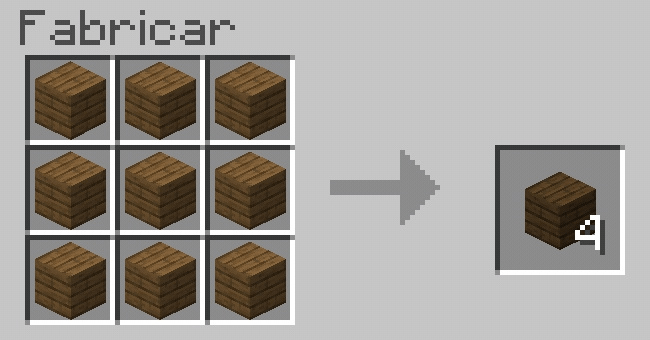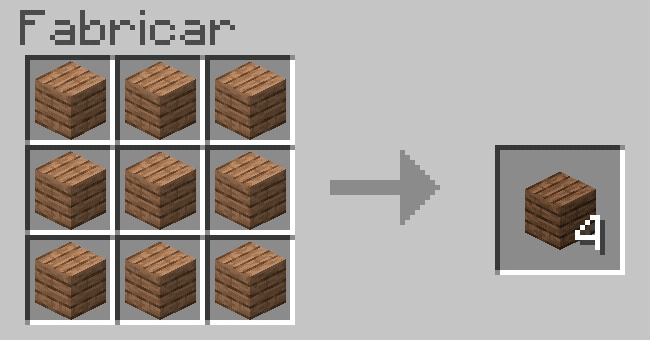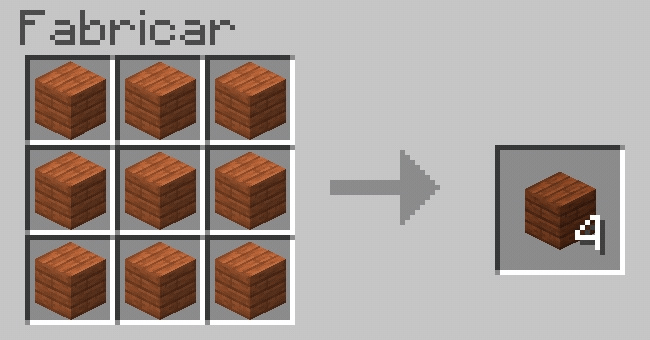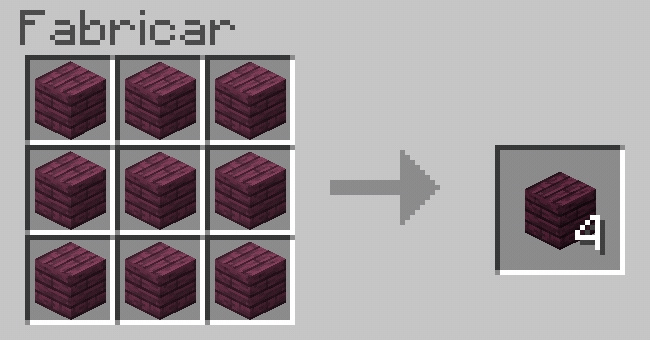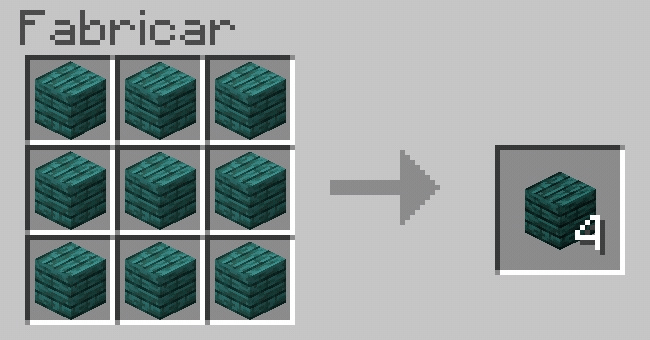 We will also have 16 decorative boards of the respective dyes that exist in Minecraft.
These planks have the same characteristics as normal planks.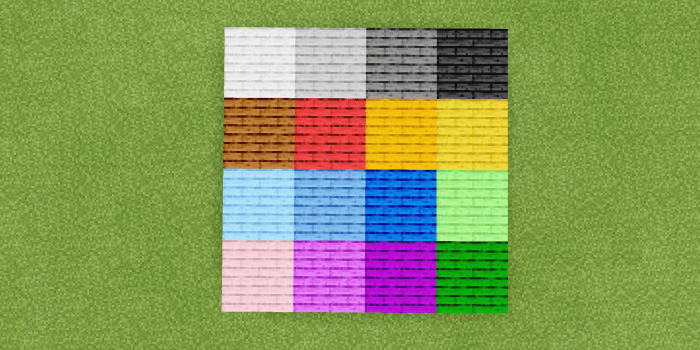 For some limitations the Minecraft ax does not affect or speed up the process to break the block.
(It will take the same time using a diamond ax or using your hand to break the block)
The crafting for these boards is as follows: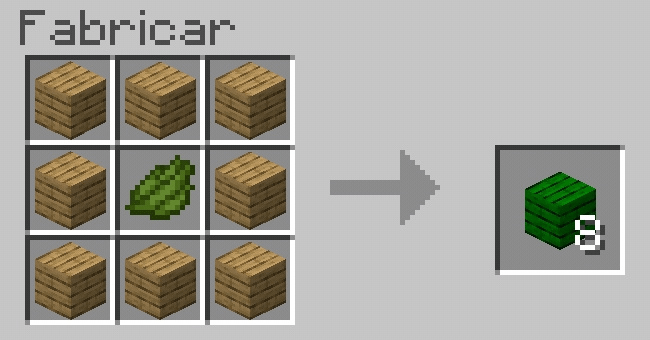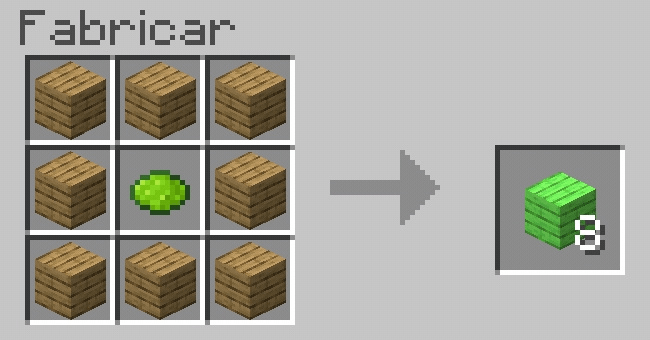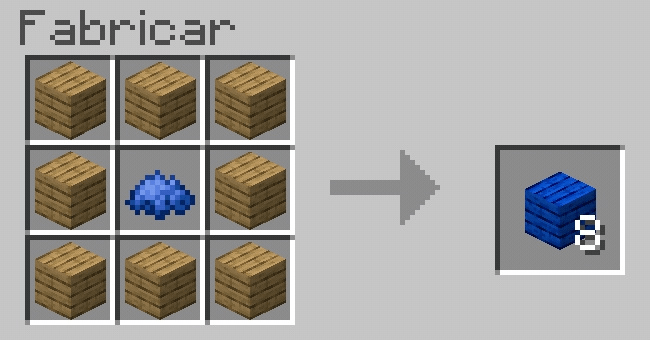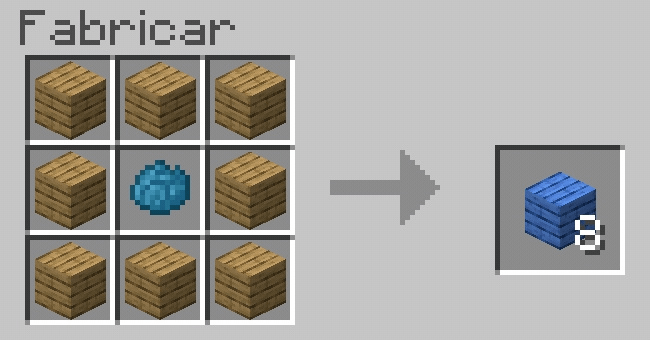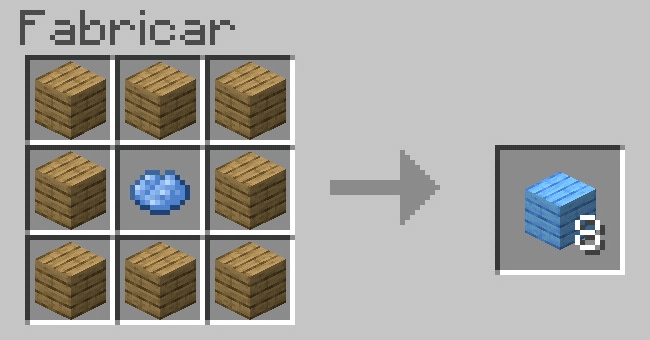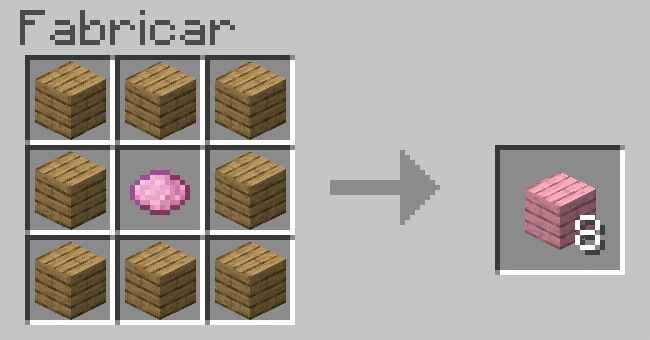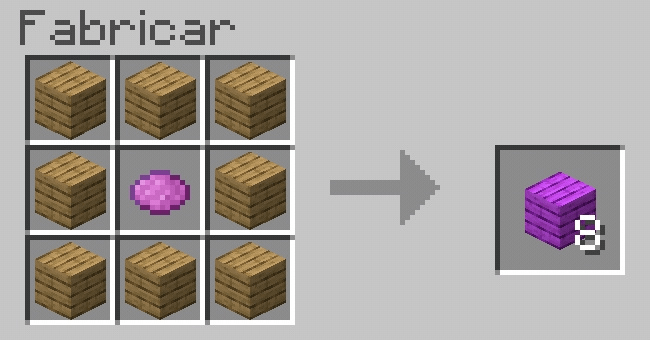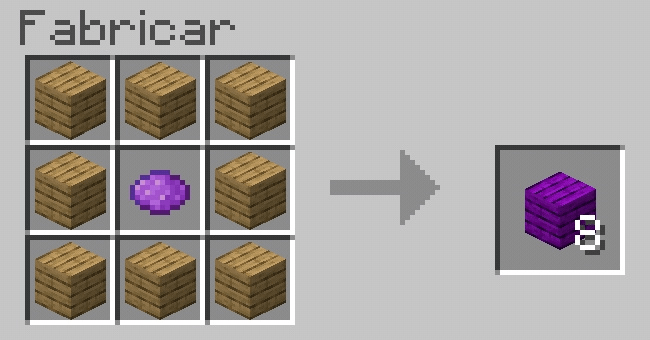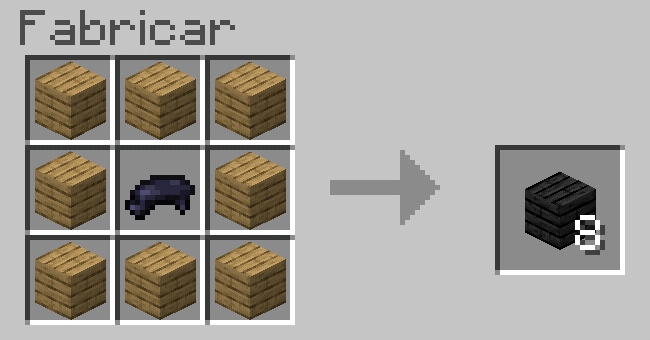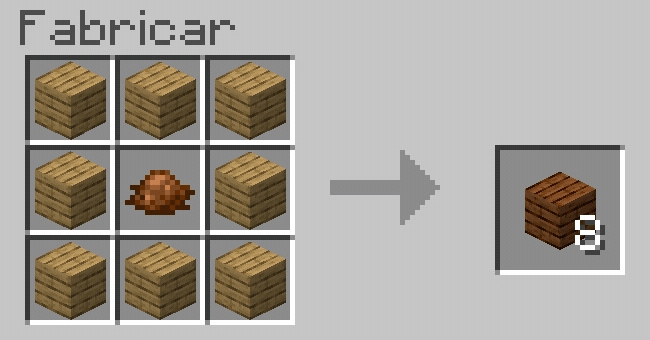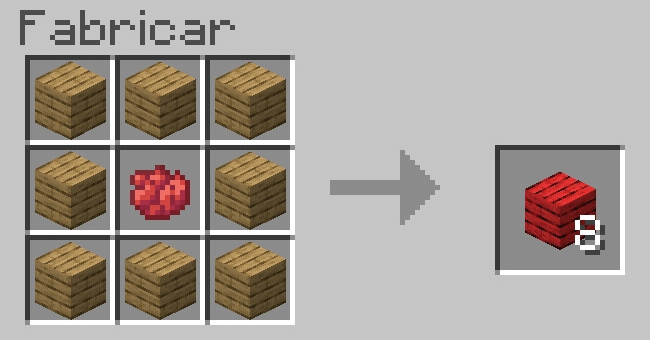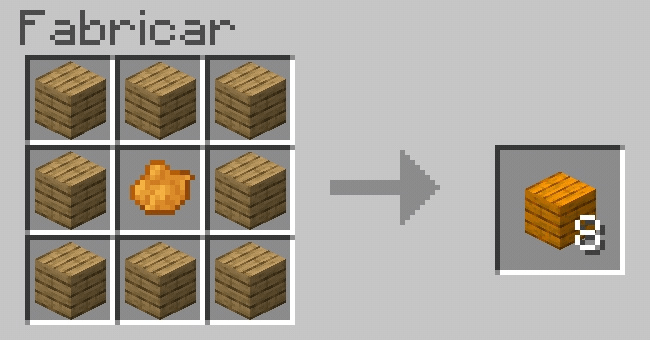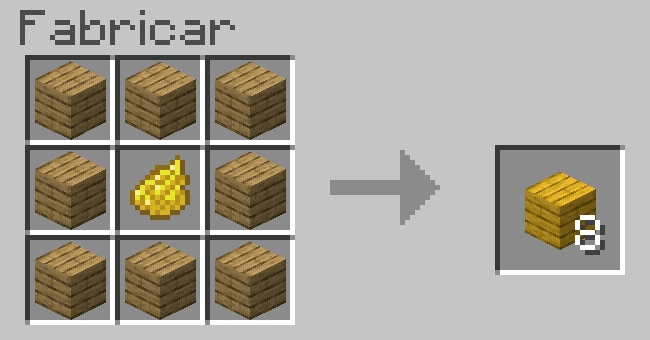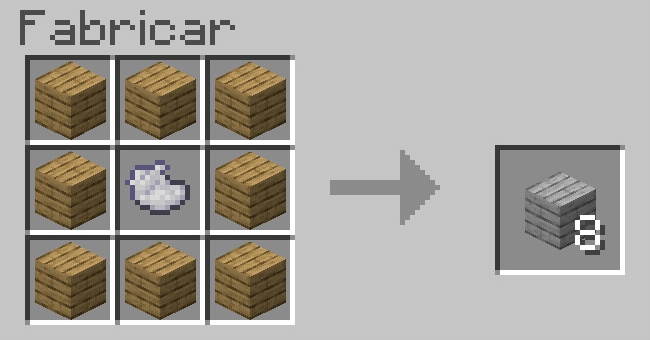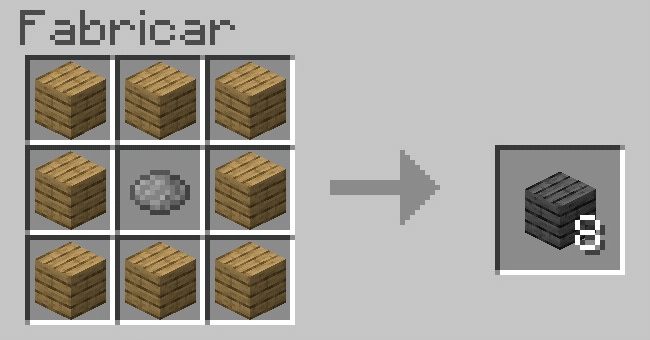 You can use any plank for crafting (oak, dark oak, birch, jungle, acacia, fir)
The new tool is the multi element ax !!!
What works by putting it in your hand and going to the side of the plank you want to break.
Works with colored planks, reinforced planks, and Minecraft planks.
Your crafting: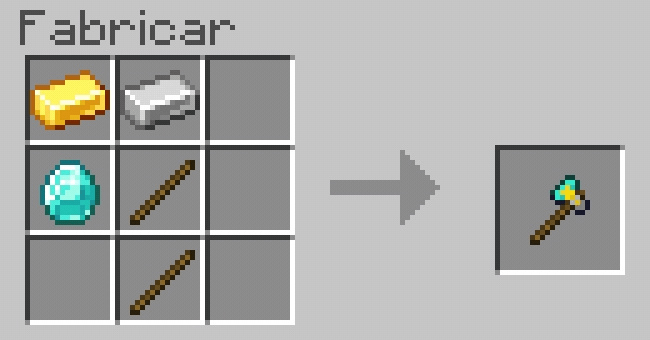 If you are a content creator and want to upload my addon to your YouTube channel, website, etc. You must put the link of this publication on mcpedl.com or use my link with shorteners.
You are prohibited from uploading this content with a direct link or any other link other than the one indicated above.
I added another download link in zip format to avoid installation errors.
text text text text text text text text text text text text 
Installation
If importing the addon marks "error when importing ZIP file"Remember that for the correct functioning of the addon you must have active the experimental game mode and the activated tricks.
And have the behavior and resources of the addon installed in your world.
if importing the addon marks "error importing the ZIP file" don't worry, check that the behavior and resources are available to add to your world
Downloads
Supported Minecraft versions
1.14
1.16