Bored of minecraft entities or mobs? Then download this add on, this add on add 5 new entities that have custom attack and walk animation and unique skill. All the entities animation are different, so what are you waiting for download this add on.
This add on is called more creature
It have 5 entitiy with custom walk and attack animation.
There is one entity called weirdthing and you can tame that weird thing entity with bone.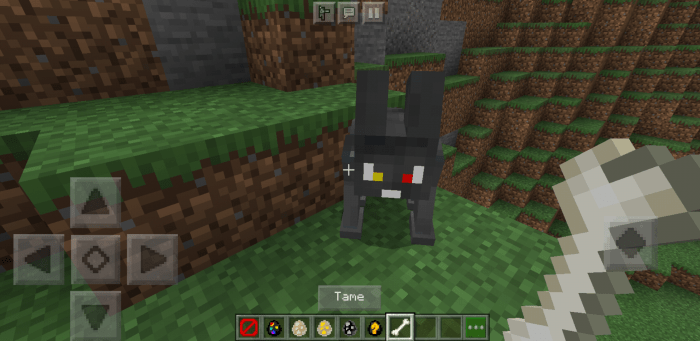 There is an entity called zeuz and zeuz will summon lightning when he fight with player and cool rainbow
when zeuz die he will drop lightning bolt item and you can use that item for mobile tap hold to throw lightning and for pc use right click to throw lightning.
There is an entity called skull and it will attack player and cool rainbow using his short range and long range attack. Short range using his fist and long range he shoot bone projectile and if that bone projectile hit something it will spawn skeleton.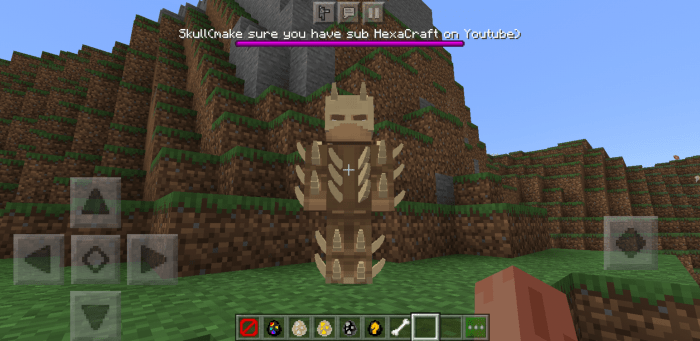 there is entity called brute. This entity have custom walk and attack animation too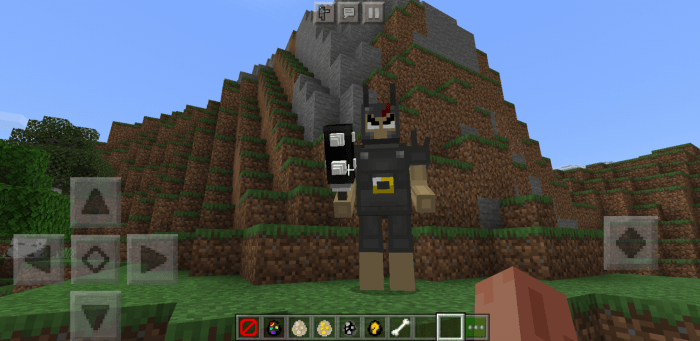 There is entity called cool rainbow that cool rainbow entity is family with player and will help player fight brute,zeuz and skull. This entity have sool animations.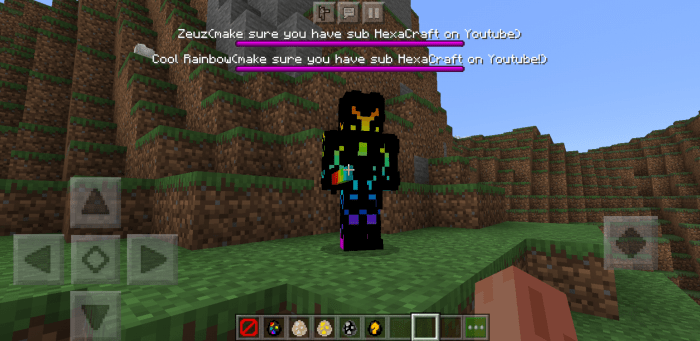 DONT FORGET TO TURN ON EXPERIMENTAL GAME PLAY!!
If you want to review this add on please add the creator name and dont give the media fire download link in the description!!


How to download/install and add on show case video:
Installation
Watch my how to download/install and showcase video:
https://youtu.be/POxY9bprExo
Downloads
Supported Minecraft versions
1.14
1.15 (beta)
1.16