Ever wanted to have your favourite plush rabbit Mr Hopp? Well now you can have it in Minecraft with this addon Mr Hopp will hunt down any player with his scary music box! 
Mr Hopp's Play house is a pixel like game available on steam which you have to be stealthy in order to survive from your creepy plush rabbit, now Mr Hopp appears in the world of Minecraft with this addon!
Dev Note:Mr Hopp's Playhouse is only a early access addon it won't be a map, keep an eye for future updates!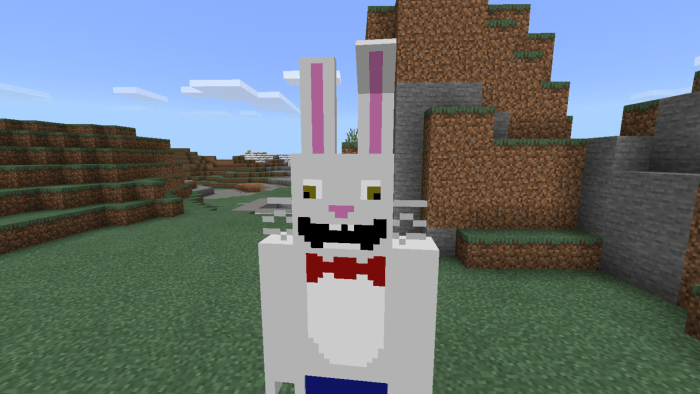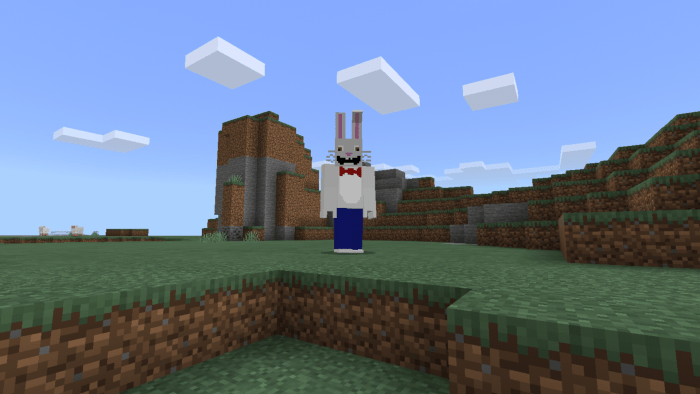 Downloads
Supported Minecraft versions
1.14