Bedrock Class PvP Map with 31 Unique Classes and 14 Extremely Detailed Maps! Every Class has it's own distinct load out and play style! Every map allows for certain classes to beat out others. Best with at least two players using different classes.
My channel for credit: https://www.youtube.com/user/g155angel
Trailer for MMC PvP: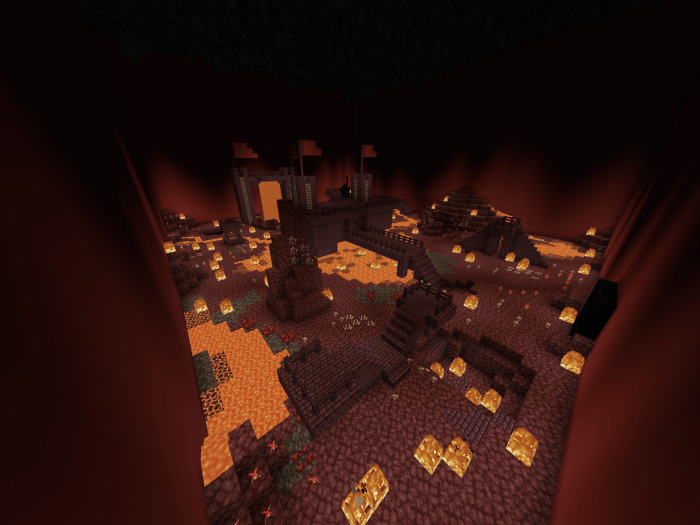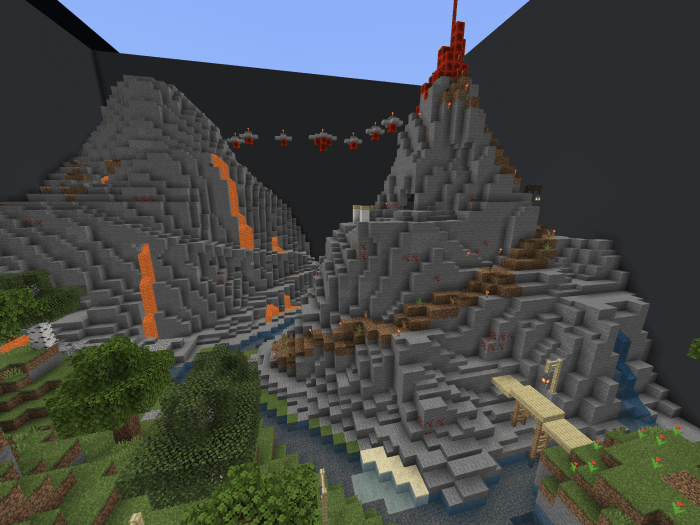 This is a small sample of the maps we have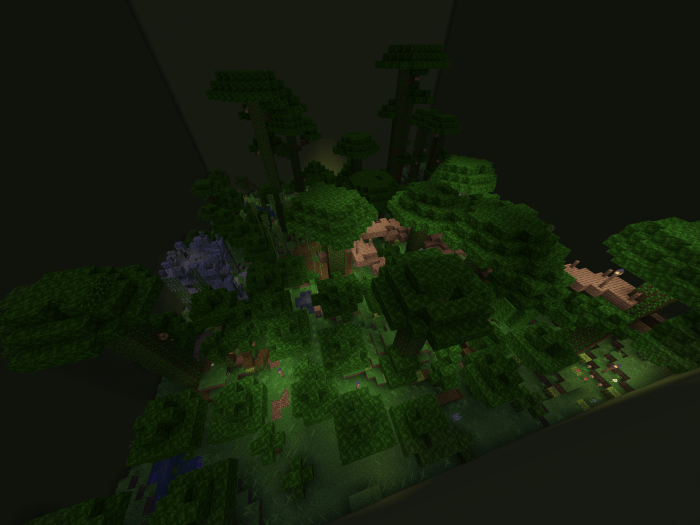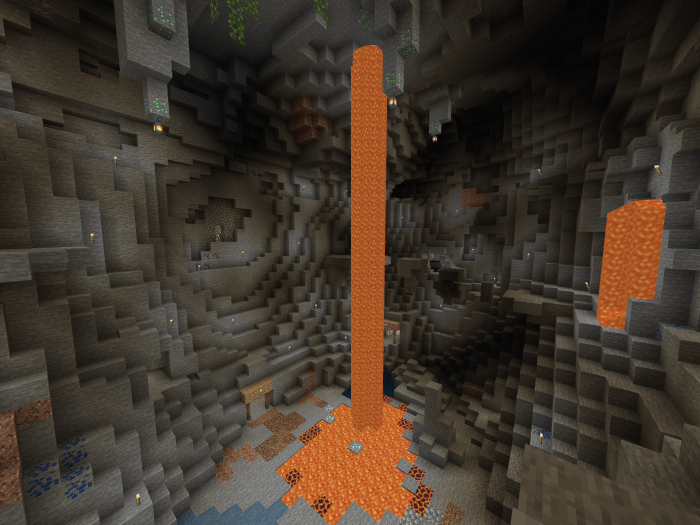 Any feedback or suggestions can be left in the comments here or on my release video!
MMC PvP (Multi Map Class PvP) has been in the works for quite a while and is finally being released!
Indroducing MMC PvP Gamemodes!
Added Team Battles and Boss Battle
Huge lobby changes
Added spectator
New Classes! Shulker and Chaos Mage
Nerfed Enderman and Snow Golem
New Map! Neo Nether!
Additions to Mountain, Randomizer, Dessert, and Champions
Buffs: Horseman, Ghost
Nerfs: Dragon, Adventurer, and Flash
Reworks: Snow Golem, Mechanic, Medic, and Archer
Fixed mc world file download, it should work properly  now
New Map! Neo Nether
Tweaked Mountain, Randomizer, Dessert, and Champions
Buffed Horseman
Nerfed Dragon, Adventurer, and Flash
Removed Multitool
Added Pufferfish King
Adjusted Snow Golem
Actually includes Plaguebringer and Adventurer
Buffed Necromancer
Buffed Mechanic
Buffed Bird
Buffed Horseman
Nerfed Chicken
Nerfed Atlantean
Adjusted Multitool
Other small map additions
Improved the description to abide by the release rules so it actually gets put up
Downloads
Supported Minecraft versions
1.16