This texture pack strives to improve and alternate the core Minecraft game, changing minimal things to make a big impact. It is focused mainly around the Nether update and the amount of multiplayer that will be happening. It is a lightweight, simplistic pack that will in no doubt improve your experience. If you have any suggestions, comment down below. This pack was heavily influenced by other packs and by the Vanilla Tweaks pack for Java, however, all of the textures themselves are original and some are even taken from my other pack, Eclipsed Bedrock.
A brief overview of most of the tweaks are seen here in this photo;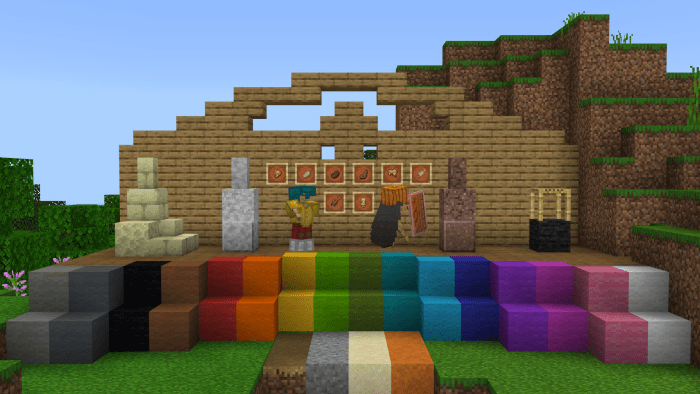 Bedrock, Granite, and Diorite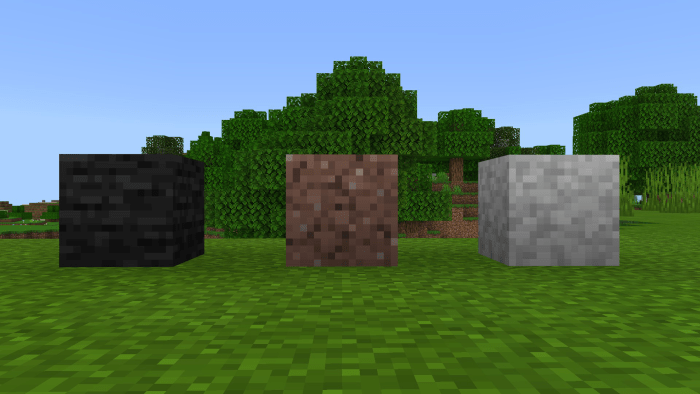 Normal and Trapped Chest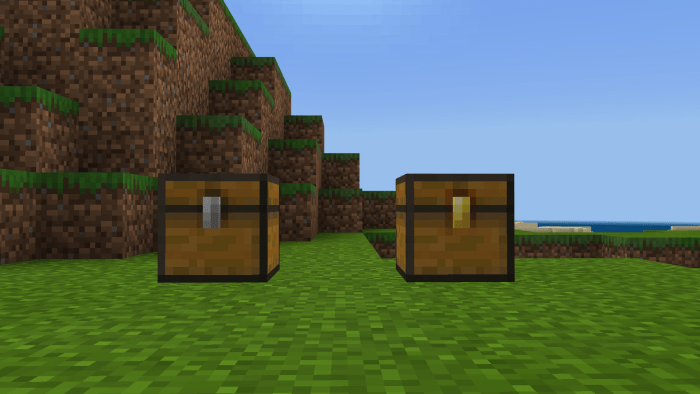 Improved Dragon Egg and less obtrusive scaffolding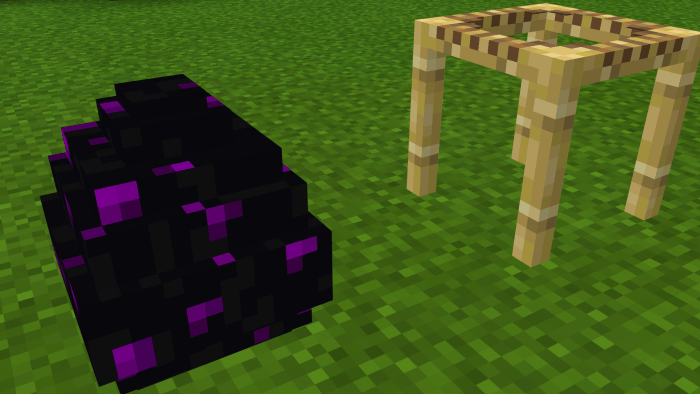 Smaller Items- This includes; Totem and all of the cooked meats.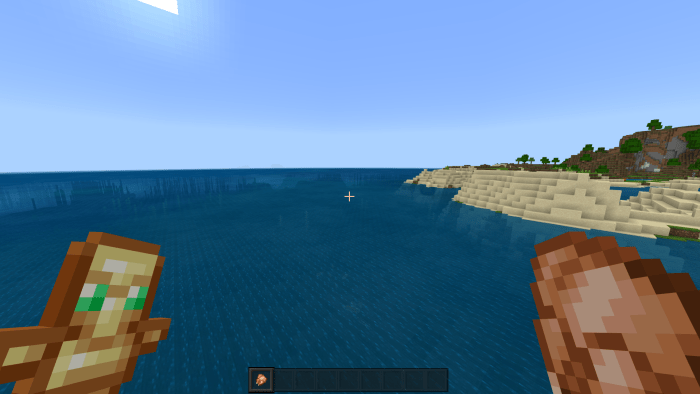 Clearer Portal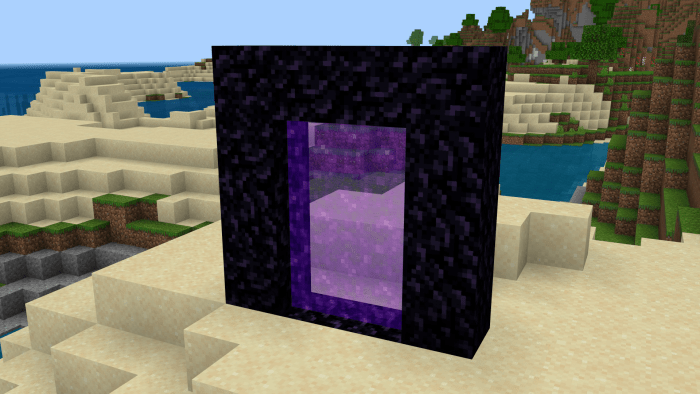 Red Flower Iron Golem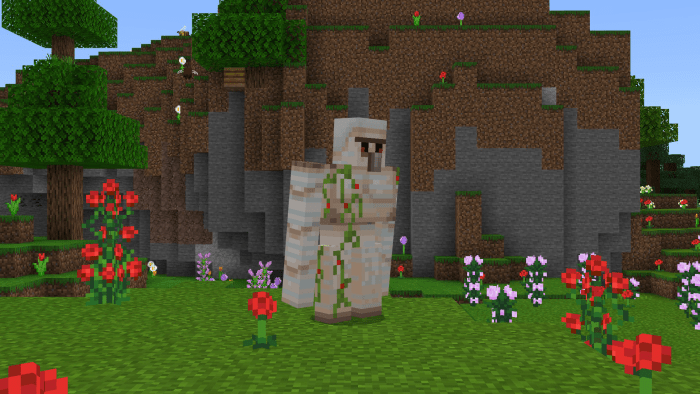 Lower Shield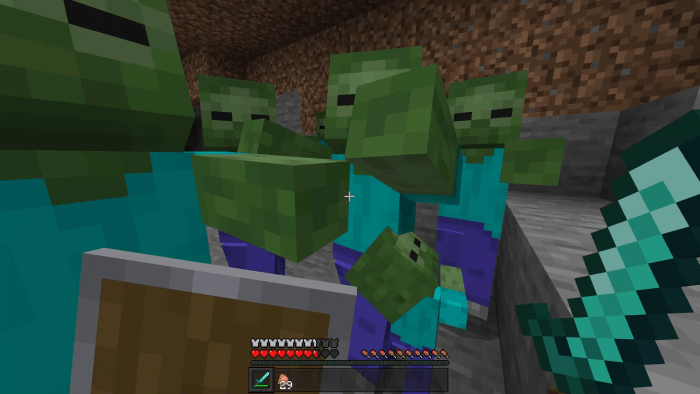 Other changes include:
-Alternative Enchantment Glint
-Stand-less Armor Stands
-Netherite-like Elytra wings
-Java Explosion Particles
-Smaller effect particles
-Better weather
-Quieter sounds
Fixed the version numbers for the Nether Update. I hope you enjoy it!
Downloads
Supported Minecraft versions
1.14
1.16
Resolution
16x