You have played Minecraft for a long time and you have been bored of seeing those husks that are only yellowish zombies, do you want something more attractive? Well, this is the perfect pack because it replaces those zombies with mummies
Hope you enjoy my first texture pack!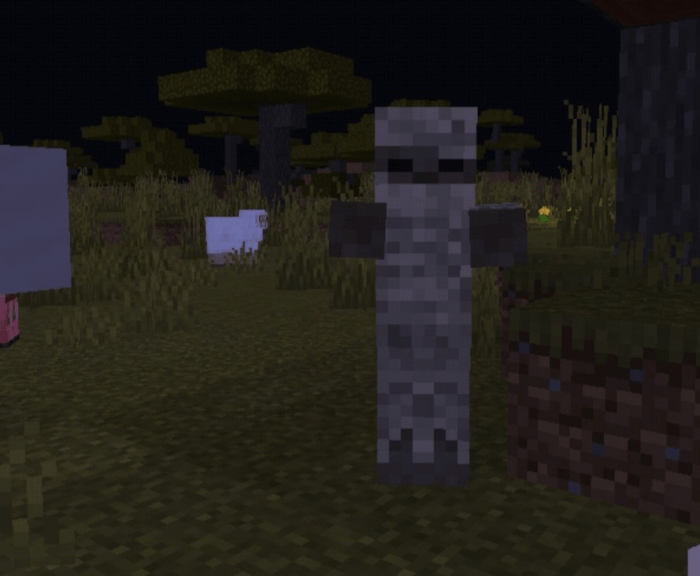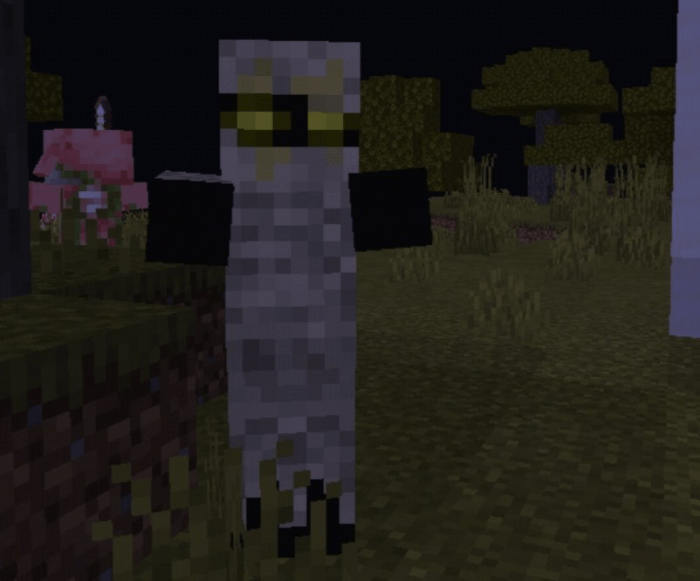 This texture pack has 2 versions of mummies that only change the appearance of the skin and eyes but the rest remains the same, the normal mummy is just a Husk dressed as a mummy, while the dark version of the mummy replaces its normal skin with a dark one and bright yellow eyes, this texture pack does not affect anything like spawn or other things, the husk still has the same hitbox.
It is more advisable to use the normal mummy because it is a little easier to see than the dark one
Hope you enjoy!
Updated description
Added a video about my texture
And more detailed description
Installation
The 2 files are mcpack so you just click and it will install
Downloads
Supported Minecraft versions
1.14
1.16
Resolution
16x