This amazingly fun game was inspired by SSundee's hit YouTube series titled, "Murder Run". In this game there are two sides, the Survivors, and the Murderer.
There is only one murder, and everyone else is a survivor. Both the survivors and the murder will have 2-3 minutes to buy custom traps with a specific amount of nether stars given to them, once out of nether stars, wait for the game to begin! Once the trading session is over, the survivors have 30 seconds to hide/run. Once the 30 seconds are up, the murderer is released, and let the fun begin!
Creator: KrakenCreations BE (Twitter) (Website) (YouTube), MineClan888 (Owner, builder), RedSlimeTime25 (Lead developer), LUCKYBLOCKo (Developer), SchylTEK (Builder), DeniableTAX (Builder), LinkinTime (Builder), SapphireCrafty (Developer), XPAdventureYT (Developer), Keyyard (Music pack maker) (Small helpers not included)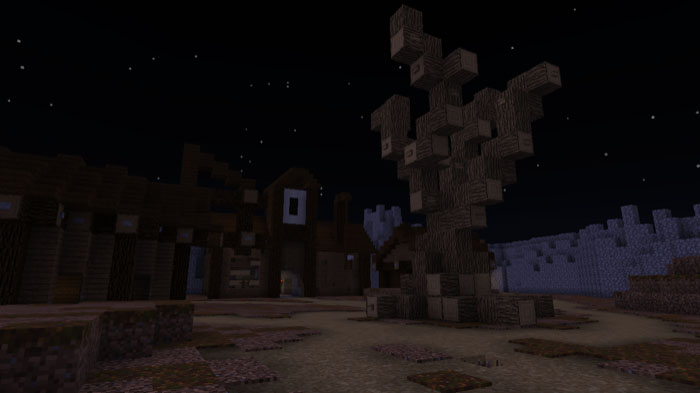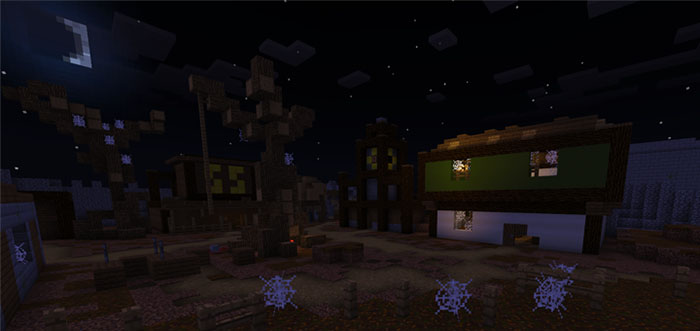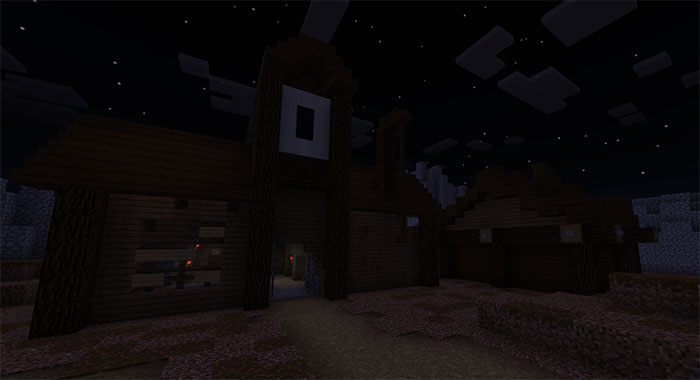 Trailers
Features
Use most trap by throwing them on the ground, most traps are activated when murderer or survivor steps on item, some will automatically start.
Three well-sized maps to choose from!
Custom spooky music by; Keyyard
Hiding spots and small jump scares
A fun spooky game to play with friends!
Installation