Murder Mystery is an exciting multiplayer minigame where players have different assignments based on the roles they are given. The murderer has the vicious role of killing off the other players without being caught. The sheriff has the important role of quickly finding the murderer (and killing him) before more innocents are slain. All of this takes place in a huge mansion so there are lots of places to hide.
Creator: TheRealHeshamYT
How to play?
This map is recommended for 3+ players, but preferably many more. At least in case you want to make sure to fill all the different roles. Once everyone have joined a server it's recommended to either hide the chat (by hiding the HUD in settings), setting everyone's name to the same name or using the No Nametag Addon.
Once everyone are ready then press the Start button to begin the game. Next everyone will be assigned a random role.
Murderer (max 1) – Kill all other players without being caught
Sheriff (max 1) – Find the murderer and kill him/her
Innocent (the rest) – Avoid getting killed, collect 10 gold ingots and then press a button on a diamond block to get a weapon and an arrow to help the sheriff find and kill the murderer
Each role is a little bit different so make sure to read the description for each one above. The game automatically stops after a set amount of time has past.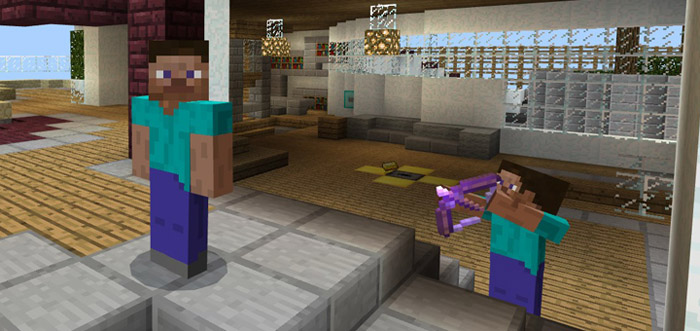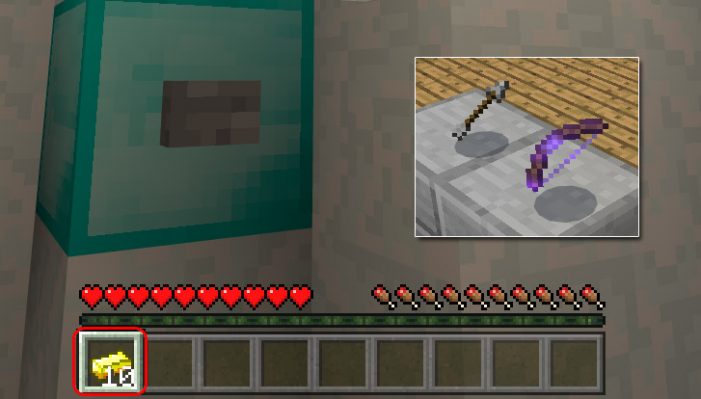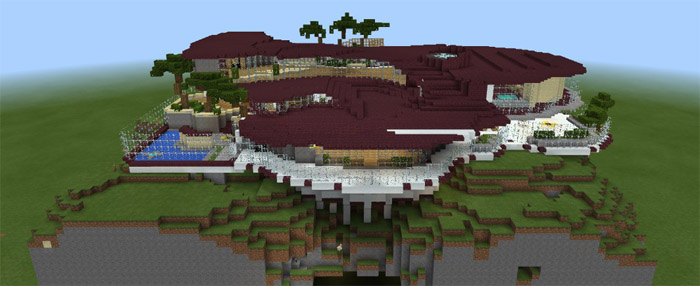 Download .McWorld
Download .ZIP