In this map, you play as a detective who came across a murder case recently, In order to find the murderer you will be needed to find clues, talk to the people (NCPs/Villagers) Solve puzzles and problems, do parkour and finally, complete all challenges to disclose the murderer. Will you survive and solve the case? or will be killed by the murderer?
Who knows what will happen, wanna find out?
Map Trailer :


Things to know before playing ( Do not skip )
Inside the map, you will find some piles of gold coins laying around, whenever any player goes near to them, you auto pick them up and that money is added to your wallet. Whenever that money is to be used, if it would be sufficient then it will be auto-detected and used.
Here are some clips of the game :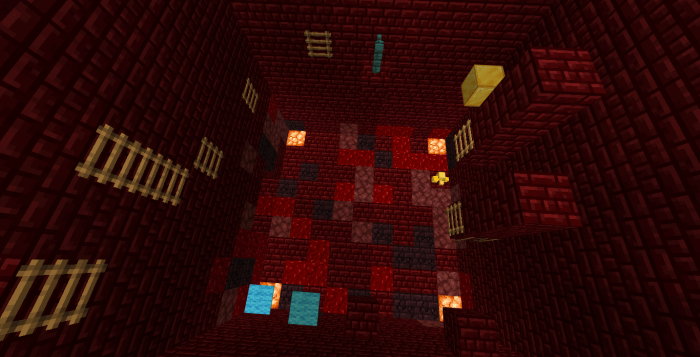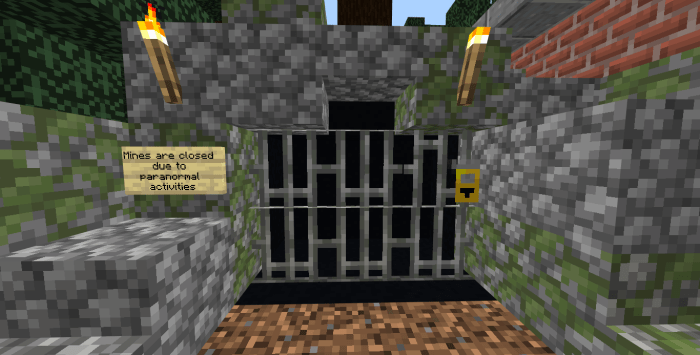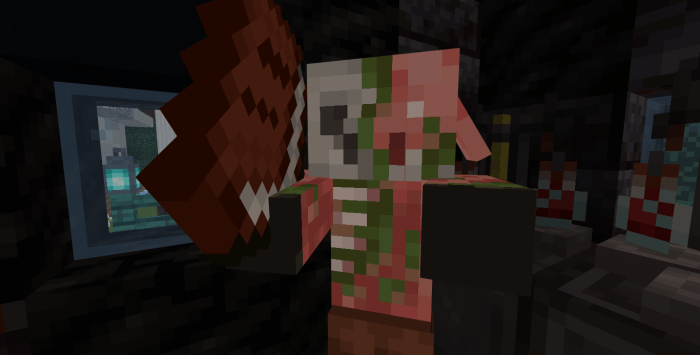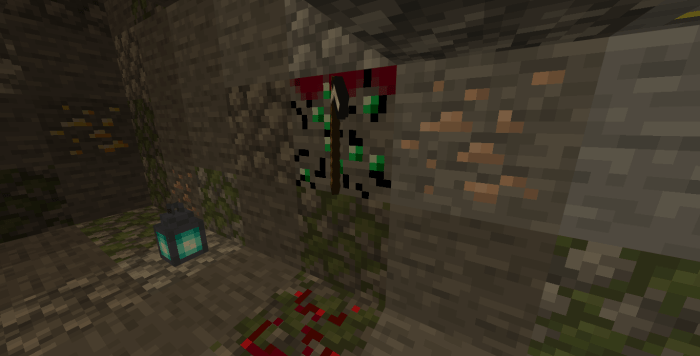 As I made all of this by myself (Alone), To support me or appreciate my work, please subscribe to my YouTube Channel name " Anni boy ". If you do it means a lot to me and it is completely free to do, so…. please;-;
Here is just a pic of only 1 chunk of command blocks (There are 100+ commands and Big IQ Functions)

Installation
To install the map in Minecraft, do the following :
1. Download the map from the given link and save it to a directory/folder
For Mobile: - Open Minecraft, click on play, click on the im[ort map option ( Beside the create world option ), Choose the map and you are ready to play.
For PC: - Open where the file is saved and then double click on the downloaded file to auto-import the map in Minecraft
Downloads
Supported Minecraft versions
1.12
1.13
1.14
1.16