Once you have spawned look a little to your right and there in front of you there should be a sugarcane standing by the water. Locate the sand box which is marked out with the orange arrow in the image below and start dig down at it.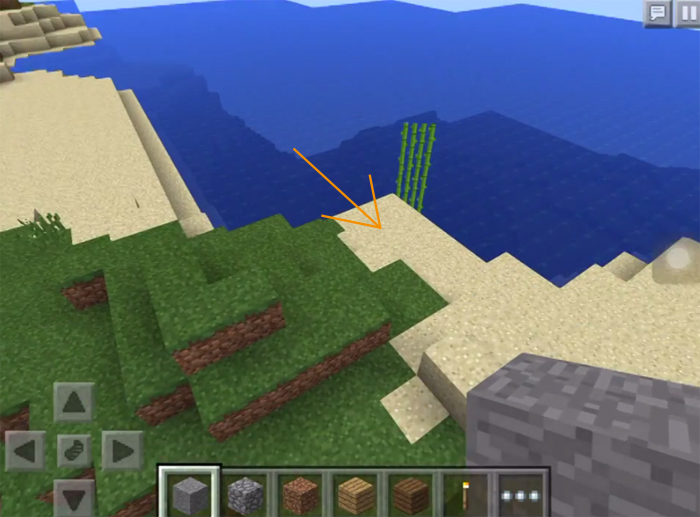 Keep digging down until you see a moss stone (green cobblestone) block. That's when you are almost on the same ground level as the spider spawner and it's also likely you should hear the sound of spiders through the stones.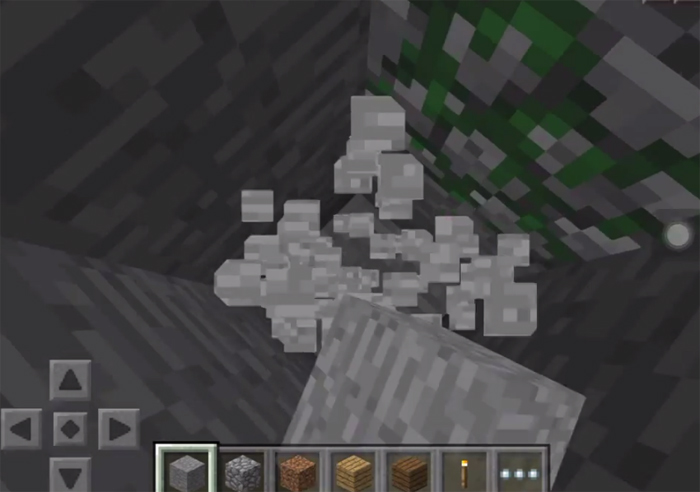 About two blocks above the moss stone start destroy the stones there to find the spider spawner.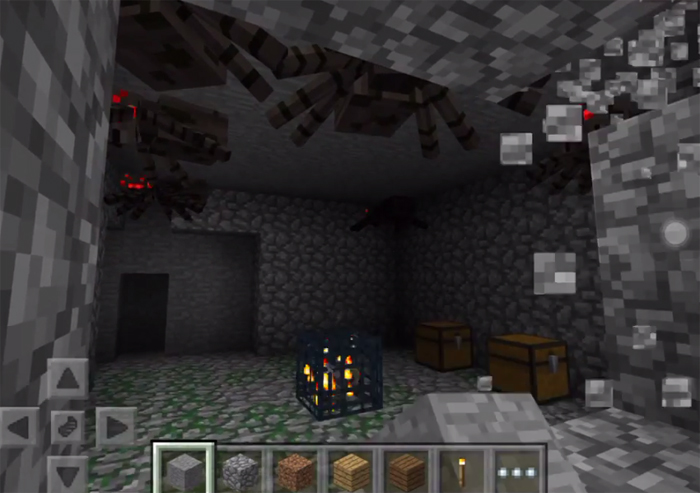 Seed: mushroom