This is one of the rarest biome in Minecraft that has Mooshrooms! With additional it has a huge Ravine and the new Village in version 1.10! Have fun using this seed and exploring around the Biome!
In the Village, there is a chest with food such as apples and potatoes, and some with saplings, a feather, and a flower.
*Note*: this is a 1.10 seed, not 1.9 seed.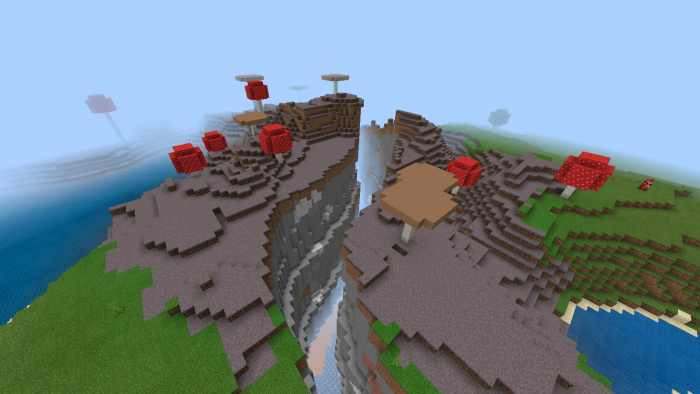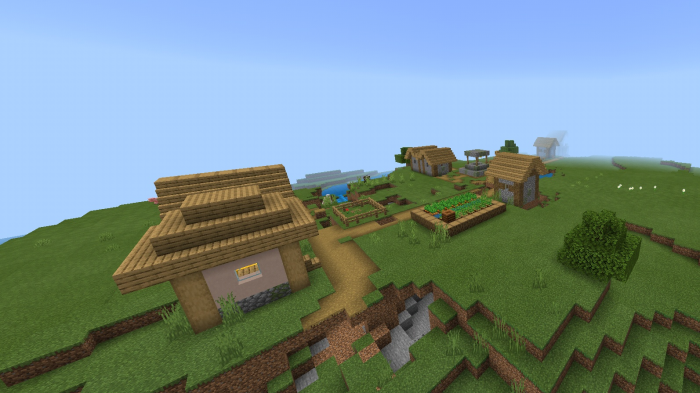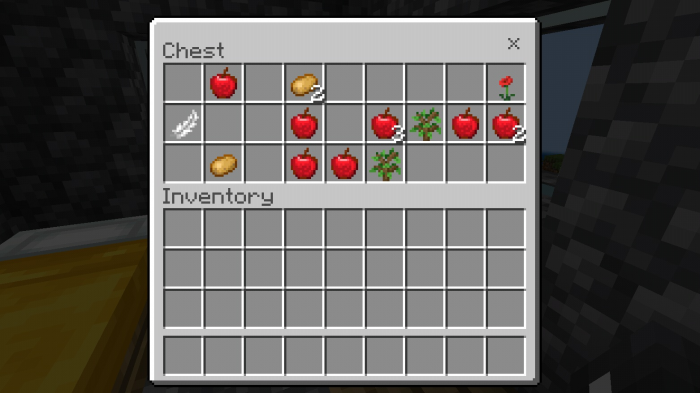 Seed ID
519888219