This this is the survival counterpart to the creative world I posted a few days ago., It includes some pretty cool survival built highway from spawn to 2291 z, where the main base is. You will start out slightly in front of a nether portal, where a village will be. You can either head through the portal and through the nether highway, or head south towards the beginning of the path to the main base.
You will find a lot of older creations in this world including a myriad of bases, houses and dungeons. my main base is the sole active base on the world, with a massive ice base made by one of my friends in a snow biome to the north. if you head down the nether highway you'll find the farthest
Render of the first 1.11 shipwreck I found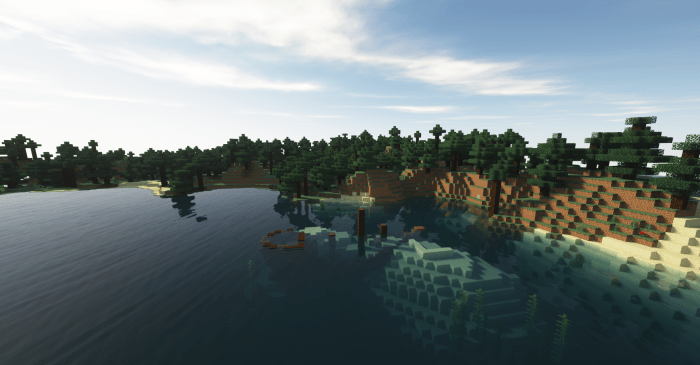 My ranch house around ~63,000 x axis, leads to nether base, the farthest house in the world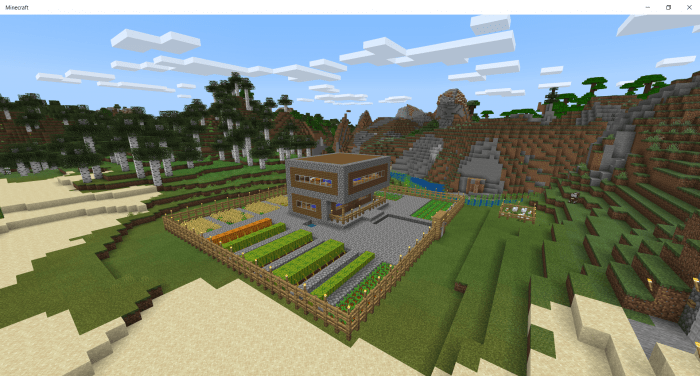 Main base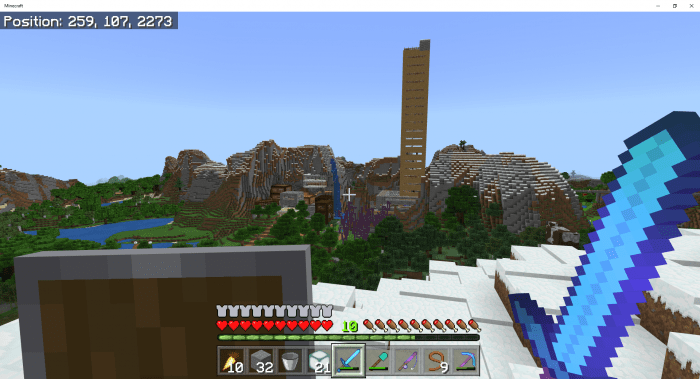 My house is the tower!
the town where all of my friend's houses were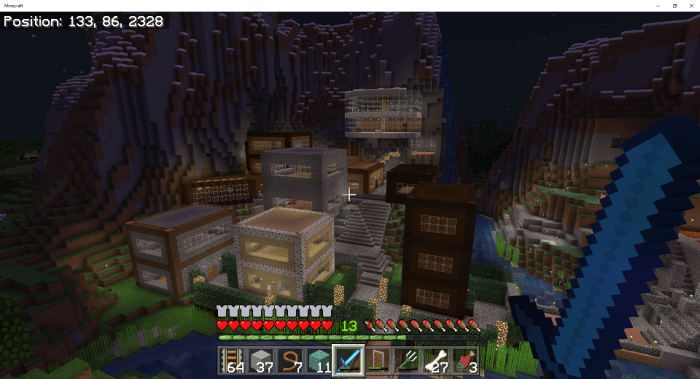 Updated a few things now and will update more things in a bit, new world download with unrestricted access
Installation
Download from googledrive and click the .mcworld file!
Downloads
Supported Minecraft versions
1.12