A upgraded version of my first post with even more things to explore I've now added protection around the village and a modern mansion on top of the hill and many other things. There are many things to explore in this world and also 2 secret rooms 😉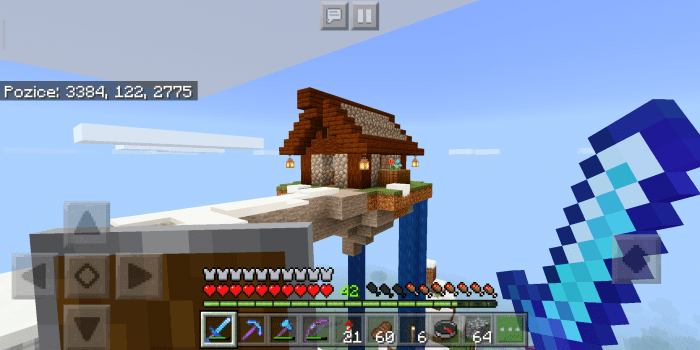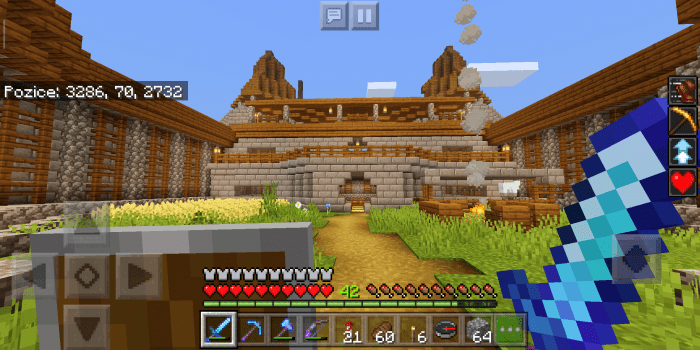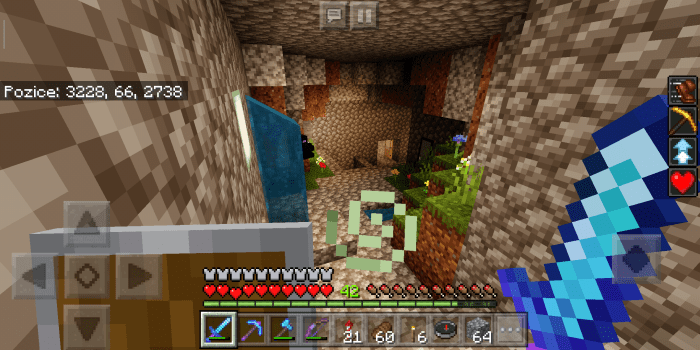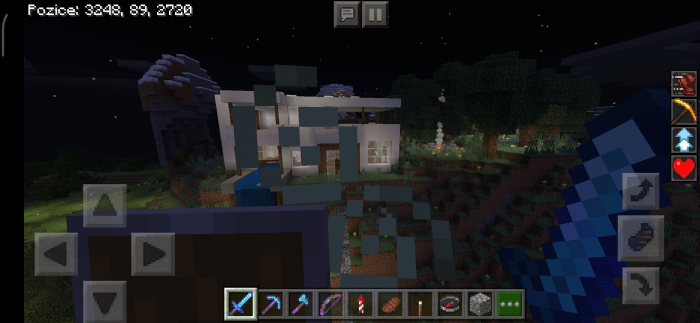 Basically my survival world I've been working on for a couple of years actually I'm really proud of it so I'm uploading it here so I can always download it back if I lost it somehow.
I've already beaten the Ender dragon in this world and basically have all the things u would want in a survival world the village is well protected and lit so u don't have to worry about that.
added mcworld file. Hope thats enought ive been trying to upload this for the past 5 days
My first post literally didn't have a description and got accepted idk what more do you want from me anyway I've added one line into the brief introduction
Uploaded more pictures and made the description better. Hope this works 
Downloads
Supported Minecraft versions
1.14
1.15 (beta)
1.16