This is a new texture pack by NeKiTosiKus, in this pack there are not only textures, but also elements that give you advantages
Blocks format: 32×32
Version: from 1.5 to 1.15+
in the next update nether elements will be changed
With this pack you are more likely to win!
Do you like blue? I, too!
The newest 2020 PVP pack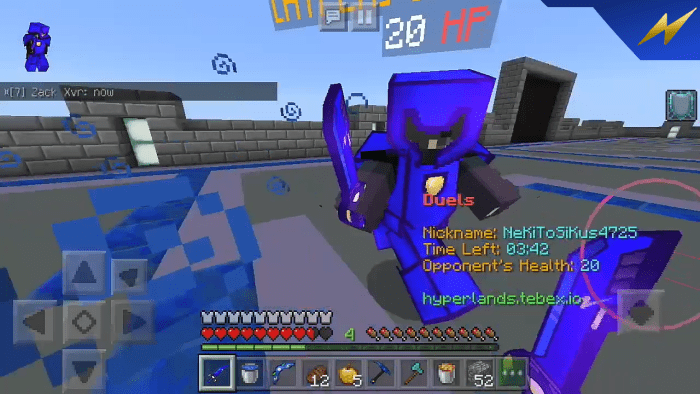 Realistic block texturer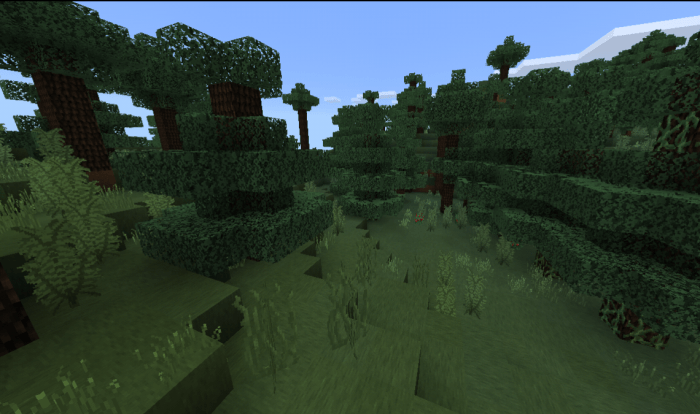 Weapons and tools in high quality 256x256pixels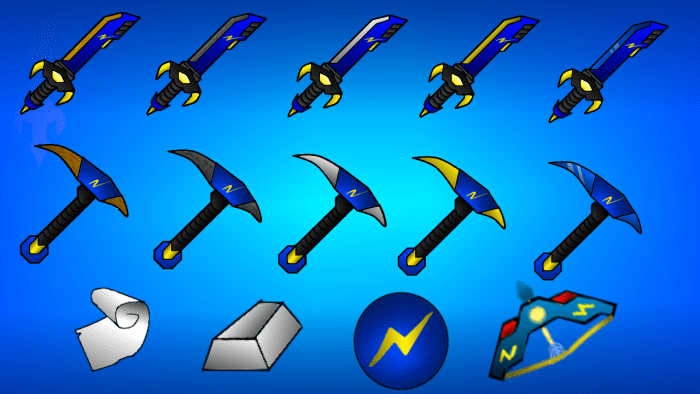 Unusual style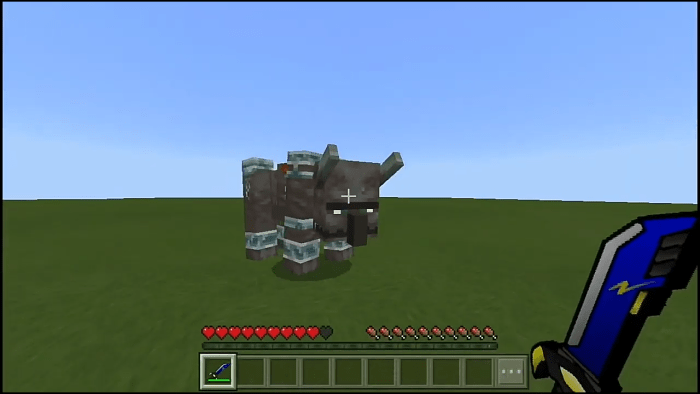 Armor in the format 256×256 pixels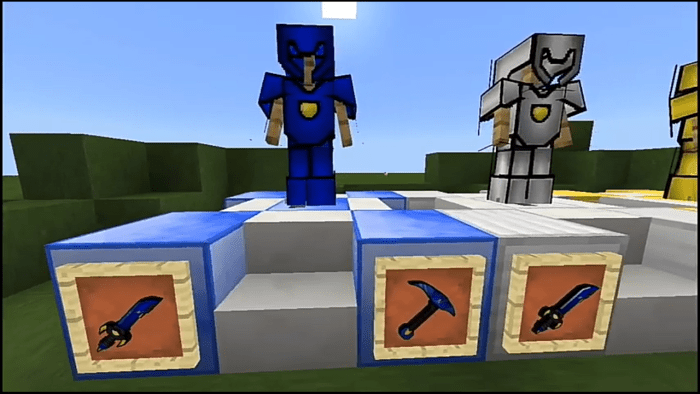 Overview on texture packThere my YouTube channel, new updates here later
Add working link (mediafire)
Thanks for help me to upload a normal link
Add google disc link, Sorry for the inconvenience. I do not know how to leave a link
Fix, correct, and the new updates coming son.
In next update I added nether sword and armor
New updates coming son. New textures axe and shovel. Optimization.
New updates coming son (new texture axe and shovel, optimization,)
Max detailed submission
I testing new update (17 jan, 2020)
New Ui, optimization and axe, shovel texture coming son. Thanks you.
New update coming son (new textures: axe, shovel, diamond ore, and elements)
I'm add Еnglish language and new tnt texture 
New updates coming son
Installation
Downloads
Supported Minecraft versions
1.16
1.6
Resolution
256x