Hello! This is my Naruto Addon that adds armor and jutsus with animation! Yes – animation! This is just a beta that adds few things, if it is very supported I will soon bring more things. 🙂
Well this complement adds 2 armor the first is the naruto armor in fox mode of a tail, the next armor is the headband it uses.
To put on the armor you have to type the following command in the chat.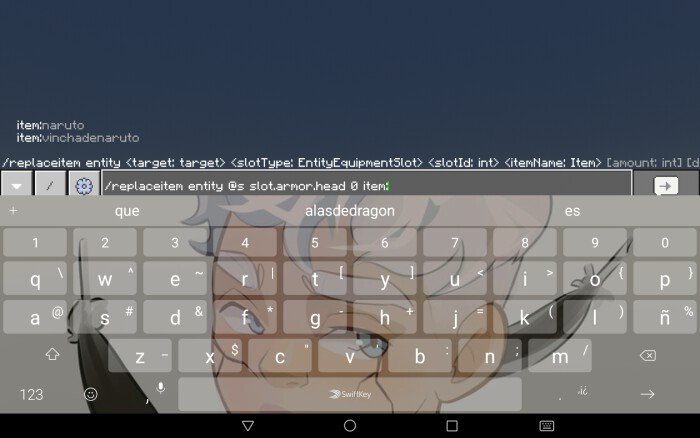 As you can see, a list of the armor you can wear is displayed
Naruto Fox Mode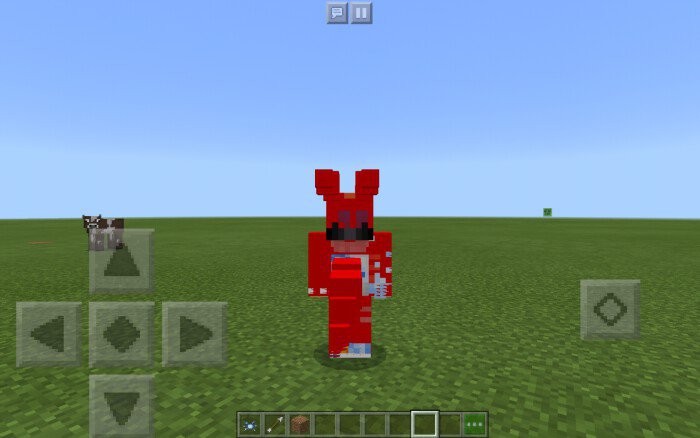 Naruto headband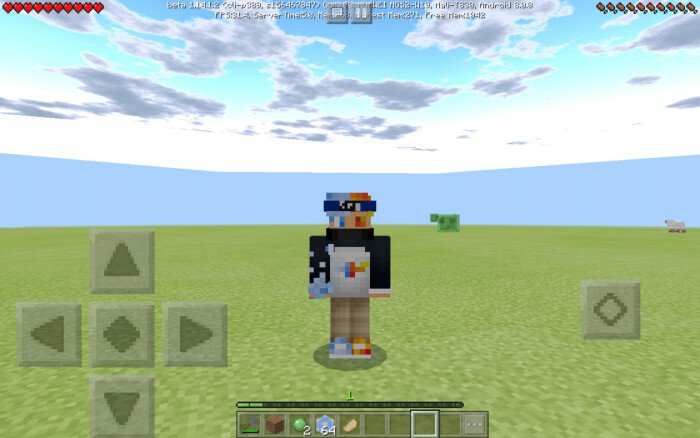 The jutsus you can do is rasengan and chidory. The rasengan modifies the arch The chidory modifies the crossbow These two jutsus have animations!
Rasengan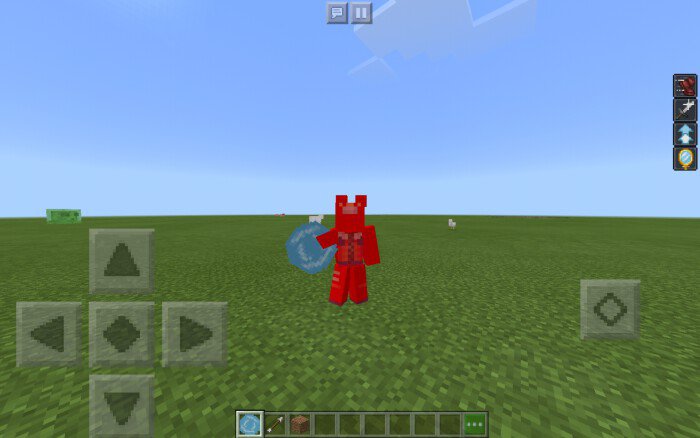 Chidory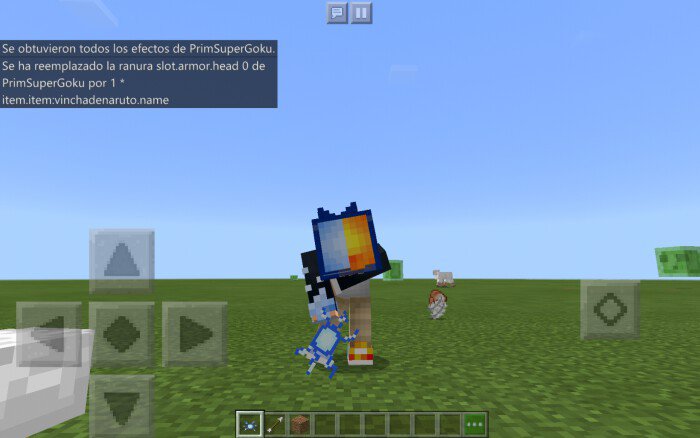 Link that causes errors was updated It brings nothing new Future plans: Kakashi armor Sasuke Armor Add mobs
Installation
The animations of chidori and rasengan you have to put in global resources
Downloads
Supported Minecraft versions
1.14