NationsPE is a shaders pack which will drastically increase the graphics and the overall realism feeling in the game. Shadowing, lighting, water surfaces and the sky are just a few of the things which are heavily improved with better looks.
Keep the blocky feel of Minecraft but at the same time have a massive improvement of realism.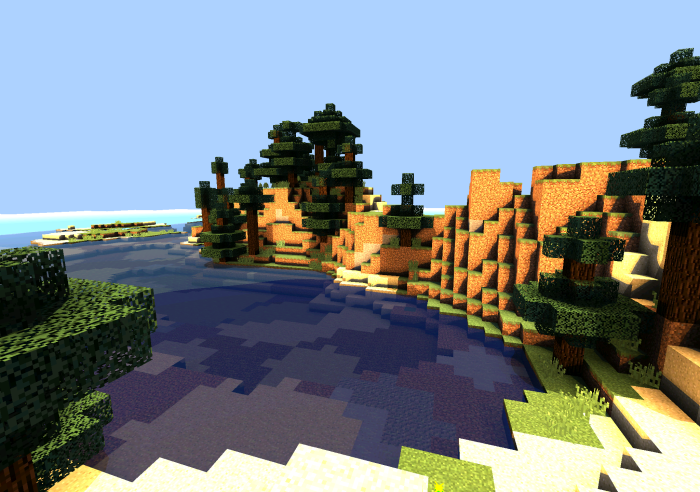 Creator: DeKiller762
Will this run on my device?
To be able to run this shaders pack your device must be supporting OpenGL 3.0 or above. The creator is working on support for OpenGL 2.0 but it isn't working at the moment.
If you don't know if your device supports OpenGL 3.0 or above go to Google and type in the following: <insert whatever your device is called> + OpenGL 3.0 support.