Nether Generator is an add-on that helps you build bastion remnants, nether fossils, and ruined portals quickly and easily. Getting a bastion over to the overworld has never been easier!
How to Use
Head into the chat and type /function help to get a list of several available commands and structures. Type /function help2 to show the next help page. Type /give @s structure_block to get a structure block. Type the structure's name in the text box of a structure block set on load mode and press Load to generate it.
To make things easier, type mystructure:structures and press Load to generate a chest of all the structures' structure blocks. This way, you won't have to type the names of the structures every time.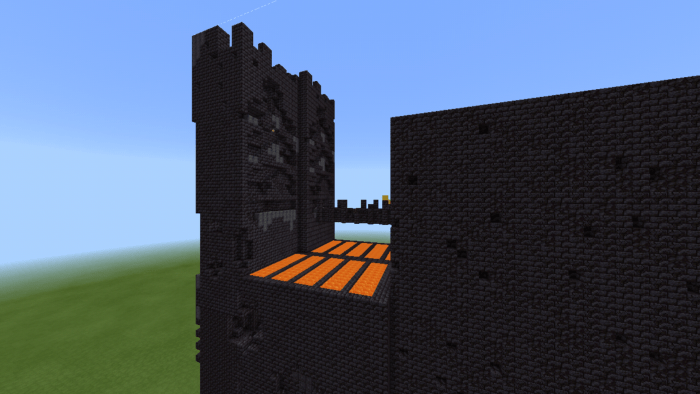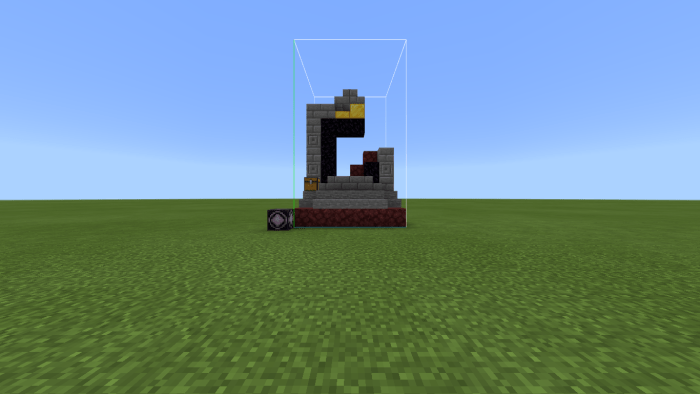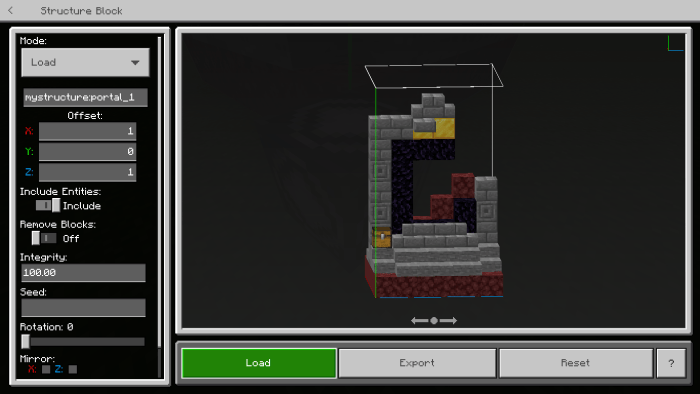 Note
The prefix mystructure: can be skipped since it's automatically added if missing.
Terms of Use
By downloading this add-on, you agree to use the add-on 'as is' and not modify, nor claim the add-on contents as your own. You also agree not to distribute the add-on through custom or monetized links, or without my consent.
Feedback
Whether you have an idea to improve the add-on, find a bug, or face an issue you need help with, let me know!
Downloads
Supported Minecraft versions
1.16