The name of this map is Nether Parkour, it has 4 levels for each of the biomes in the new Minecraft 1.16 update. there are screenshots from the map at the Bottom. I made a map with my friend.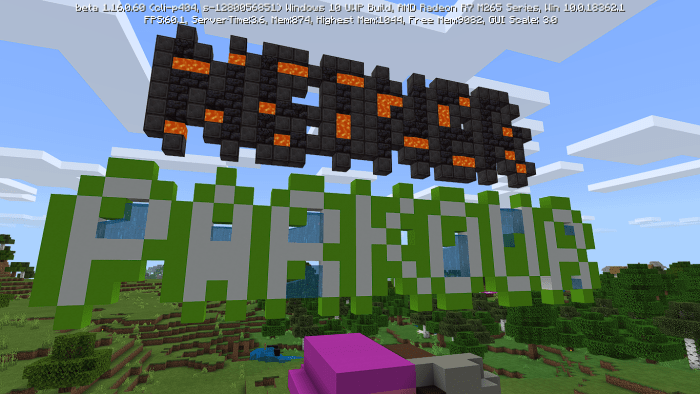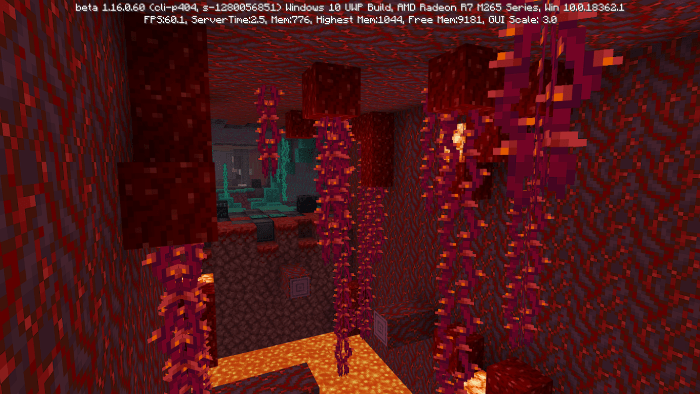 This screenshot shows the beginning of this map.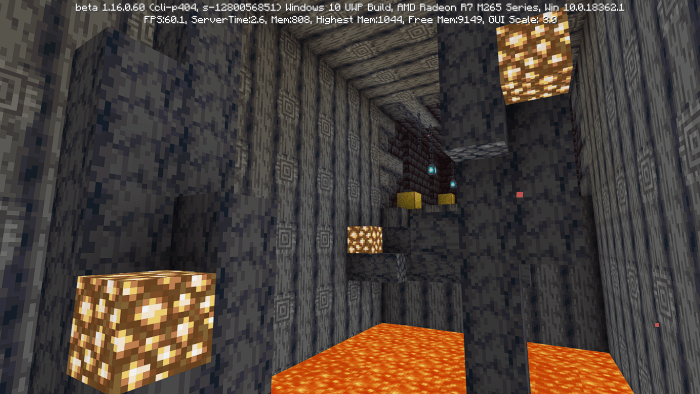 changed the main image and deleted some of them. Let you like it.
Added a Preview and image. Very cool map, I hope you like it.
Installation
Installation instruction: 1-Go to the site. 2-View the ad. 3-Download the map file.
Downloads
Supported Minecraft versions
1.16