This seed can help you get to the nether faster, as there is a broken portal near spawn. There is also a dungeon and a village very close to the portal. Here are the coords for the structures:
Portal: (96,68,306)
Village: (68,68,244)
Dungeon: (122,57,287)
This seed has almost everything you need to begin a nether adventure!
Here is where you spawn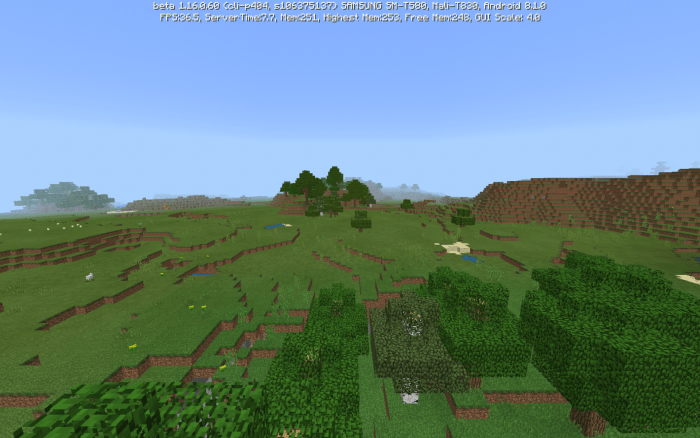 Broken Nether Portal: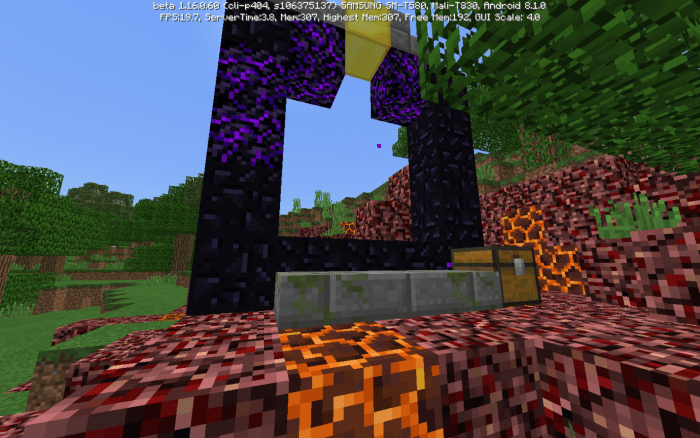 Zombie Village: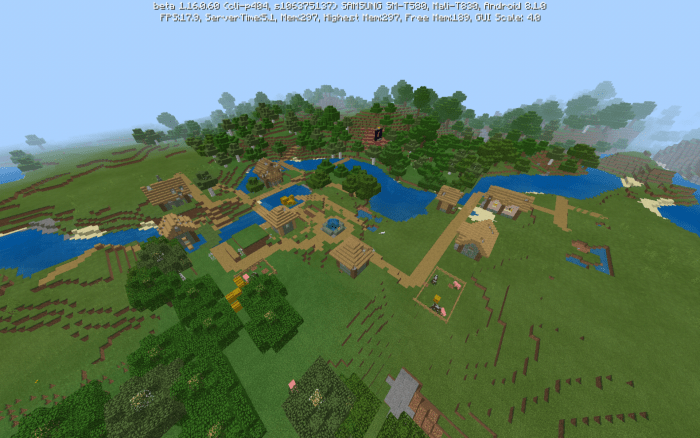 Skeleton Dungeon: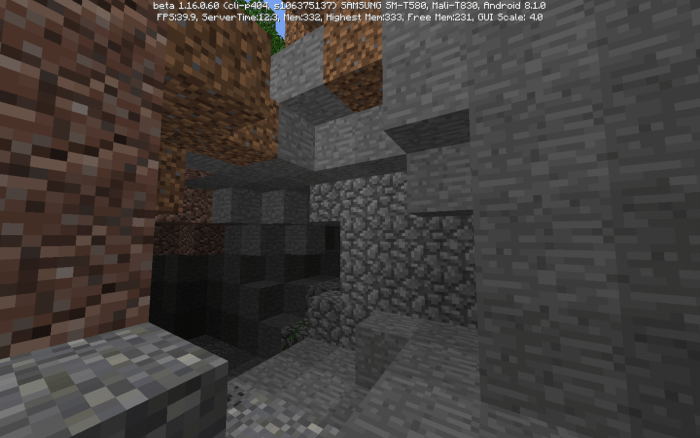 ***IMPORTANT*** THIS ONLY WORKS IN THE BETA!
I have added a better description to the seed so its more detailed.
Seed ID
106375137