I owe much to you guys. I give you, a round trip ticket to oblivion. Would you like to travel to a more active location of the Netherworld? Well you can with one of the most stylish portals ever made.
Preview
ALL PHOTOS WERE CAPTURED BY REALDAJUAN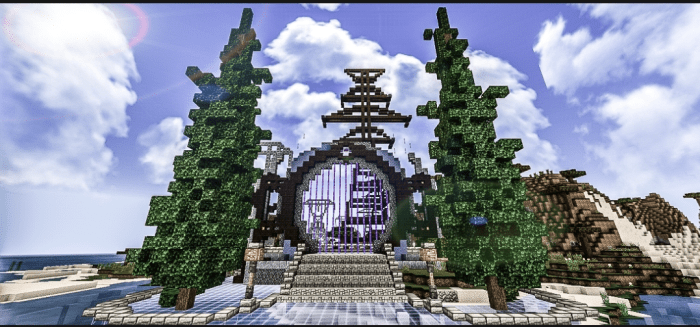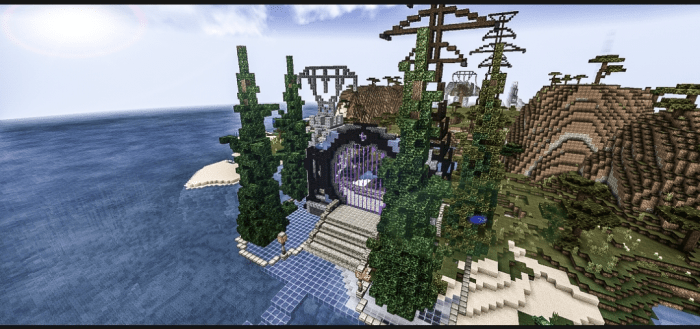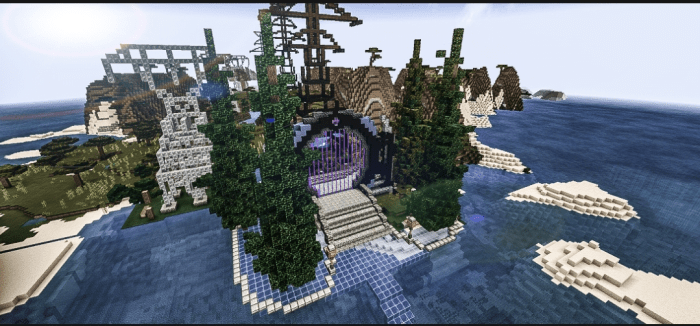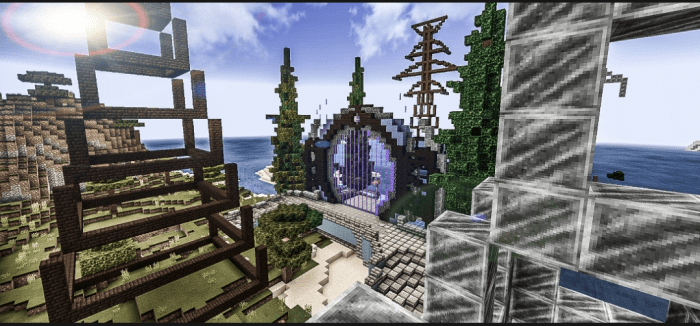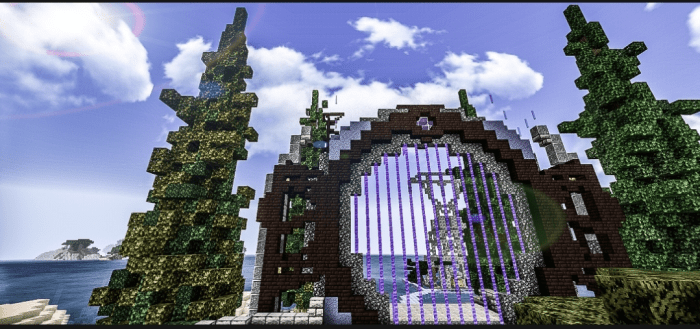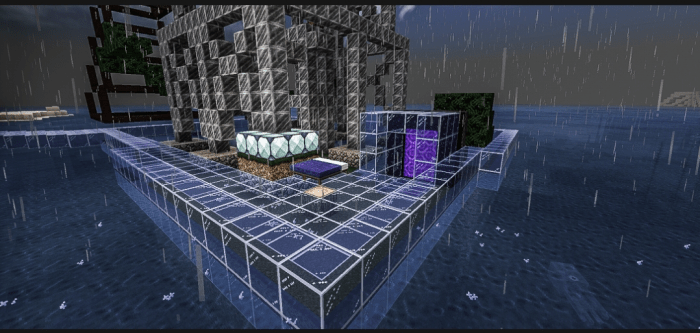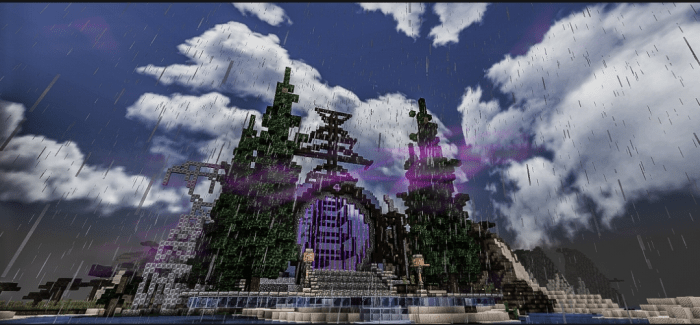 Main
Powered by the Chernobyl Nuclear Power Plant ☢, I had this baby built right under my state of the art transmission line. Adventure this portal with caution as you could die easily if you're not careful of the unforgiving paths I've place to get to the portals. You will love the Netherworld that lies within. A much more unique scenery and this is only a general view. Add Nether Portal for Minecraft to your collection of Roleplay Adventure maps and journey the great world.
Credits
M7MOGAMER – Aero Star Modern Texture Pack
– M7MOGAMER wrote, This texture pack is not for survival mode or medieval/rustic style building, so please do not use this pack in stuff that's not related to modern/futuristic building style.
– RDJN wrote, Do not use the Texture Pack without giving M7MOGAMER full credit and be sure to link your project to his MCPE DL project.
(SEASON 1 ADVENTURE 14)
*Minor Update, I've changed the link via the credits section for my nickname RDJN.
Installation
Download Instructions
To Install this map, I've given you 2 options. Choose one. You can DOWNLOAD the .mcworld file or .zip

For the .mcworld edition you should be able to import it. For the .zip edition you can download it, unzip it and move the folder inside to your MinecraftWorlds folder. Hopefully this was convenient for you.

Downloads
Supported Minecraft versions
1.16