Did you hear about Netherite ore on Java Edition?  Here is the Netherite Ore on MCPE , a new ore that allows you to craft enchanting apples and new items! Have fun!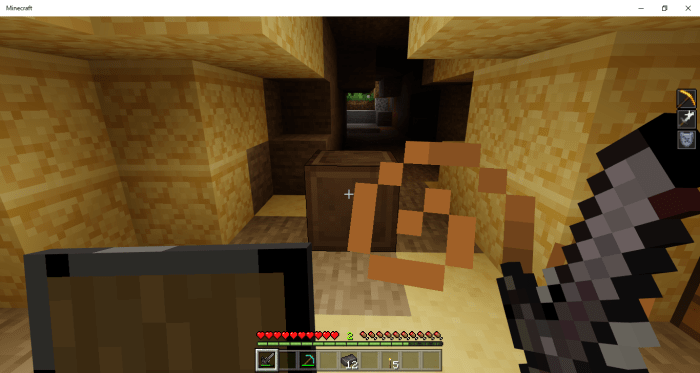 The Netherite Ore is finally on MCPEDL, It adds new items and effects.
Youtube:
To use the add-on, activate the Experimental Mode !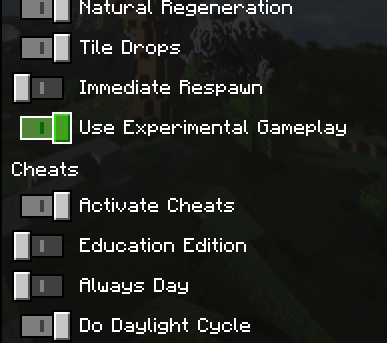 You can find the netherite ore by mining, or by crafting using diamonds :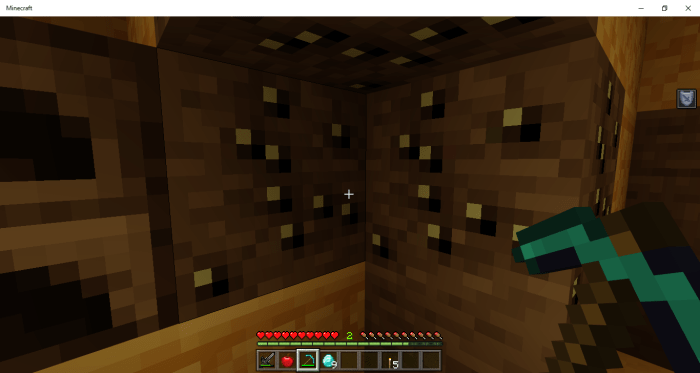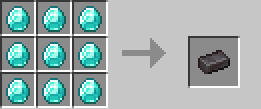 With the netherite you can craft the netherite sword.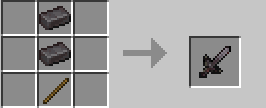 Like every ore, you can transform it into blocks or nuggets :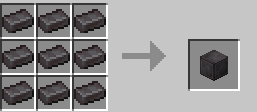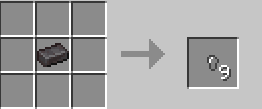 Using netherite you can also craft a Netherite enchanted apple that gives you have special effects, Strength, Haste, etc..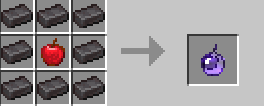 And the Netherite Shield !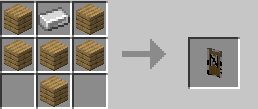 Hope you enjoy !
This add-on use the resource pack made by my team RevoluCMD, I am the creator of Paladium Ore, It's not a stolen add-on !
Proof : https://imgur.com/a/5mpAdps
Installation
Once you clicked on the link wait 10 seconds to unlock the download link.
Downloads
Supported Minecraft versions
1.14