You want a challenge? Tired of the survival mod ? If you download this world you going to have custom island and custom achievement ! They'll be in the nether but also in the end.  Can you get all the achievement ?!
TRAILER CAPTIVE MAP !



By downloading this map your goal is to finish all the achievements available in the world !
But it won't be so easy…
To advance in the story you will have to finish the achievements, create your house, make your stuff etc ….
You start with a small island, do achievments to upgrade it ! Every time you get an achievement your island is growing and you can unlock a lot of stuff and dimension.
Map Custom with multiple dimensions !
Overworld :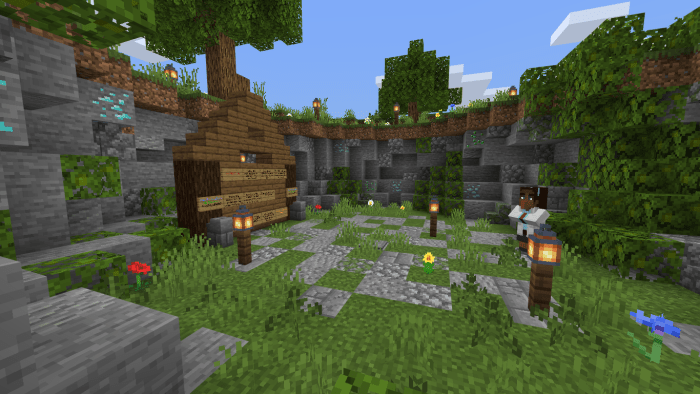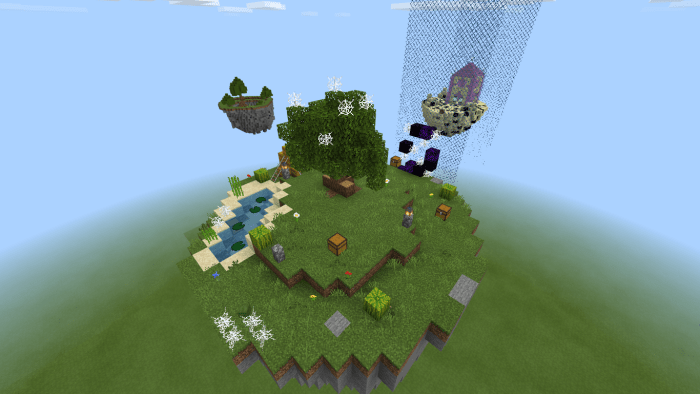 The Nether !
With Custom 5 achievement in the New Nether !
If you are brave to go in the nether… be careful, because there the monsters are not very friendly, between the pigmens, the blaze, the wither squellette… you get some action !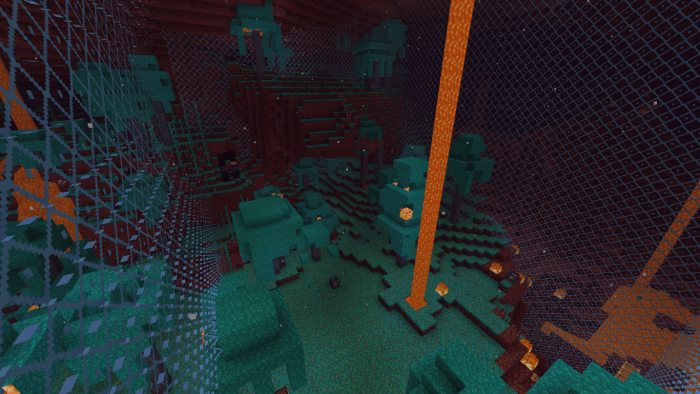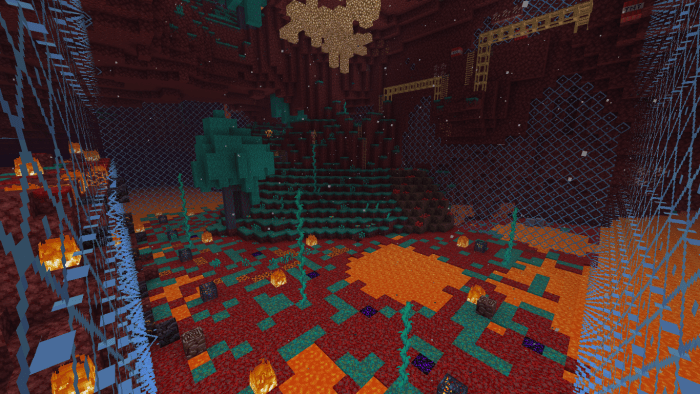 The END :
And 5 achievements in the End !
The last island ! Do the doctor's quests and finish the map ! Careful not to make eye contact with the enderman …
And so much to discover !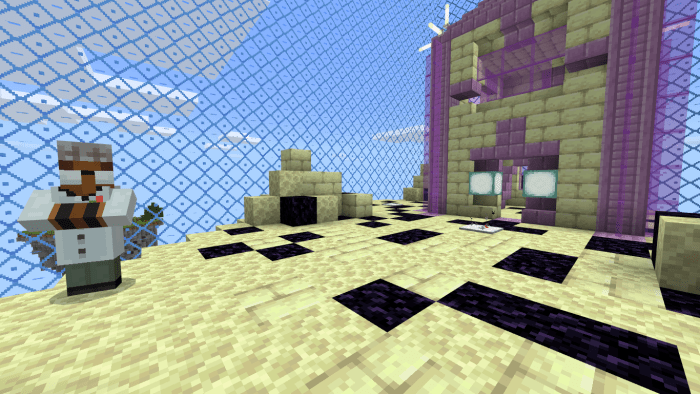 Start Your adventure NOW !
Add :
New trailer for the map !
Need to turn you game in French !
Add somethings in the description.
I update the mediafire link for the map.
Add the resource pack link.
Add over world description
add nether description
add end description
Fix download link 
Update the description
Update the bref introduction
Installation
Disable AdBlock !
Before open the link disable adBlock or if you open the page, refresh de page (F5)
Before starting the map turn you game in French !

Downloads
Supported Minecraft versions
1.16