This is an update for the New Super Mariocraft Texture Pack by SuprD and previously updated/ported to newer versions by AngryCreeper634. This version not only brings the texture pack to an even newer version, but also fixes some bugs and adds some new content. I hope you enjoy!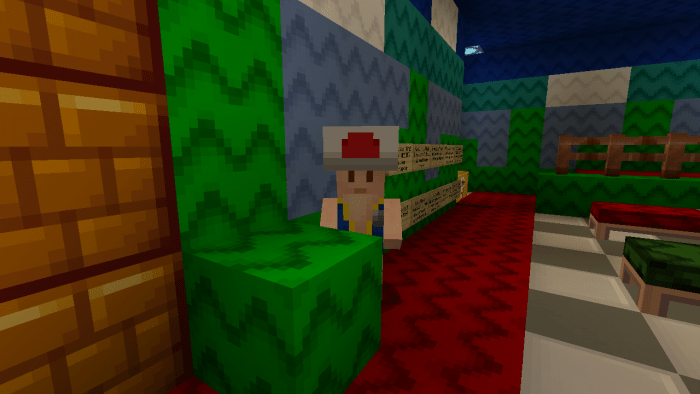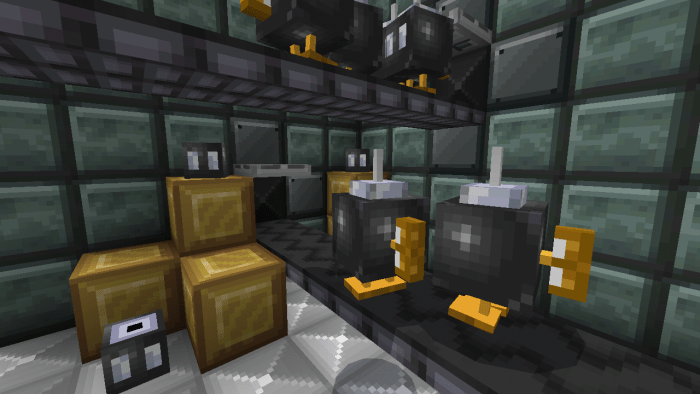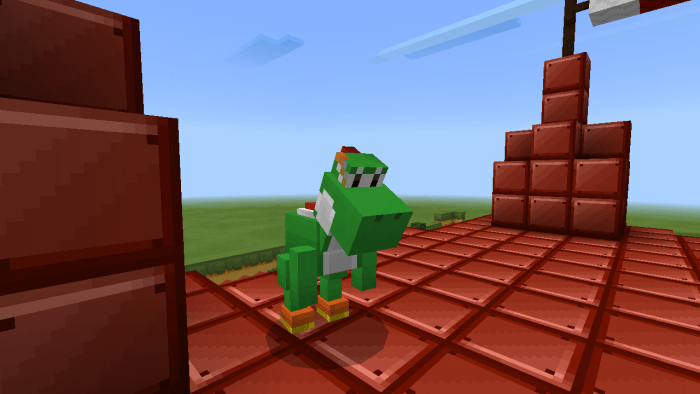 Fixed Yoshis (for real this time) 
More versions of Toad have been added due to the Village and Pillage Update. 
Ghasts have no tentacles to look more like Boo from Mario
Custom Sounds for Horses (Yoshi) added, excluding the Zombie and Skeleton forms
Custom sounds for Creeper added (Bob-omb) 
Textures for coloured glass added
Textures for all bed colours added
Textures for all stripped wood types added
Textures for all trapdoors added
Textures for Cornflower and Lily of the Valley added
Textures for all potions (except lingering) have been added. 
Brown Mooshroom is now 1-Up Mooshroom
Textures for all Tipped Arrows have been added
Textures for all dyes have been added
Some GUI now has new textures
Drowned Mob now has new textures
Wandering Trader has new textures
No block rotation pack is no longer needed
Downloads
Supported Minecraft versions
1.14