Newisle: 'Lights Out' is a version of the original City of Newisle modern city map that is intended for challenging Survival scenarios. It removes all the torches, glowstone, powered redstone lamps, sea lanterns and ender rods across the entire map while introducing story elements.
The Fallout Bay nuclear power plant has mysteriously shut down and plunged the City of Newisle and every town across the state into total darkness. Can you fight your way through an unforgiving city, collect and create light sources and bring safety back to the citizens of Newisle?
Scavenge
Search the shops, homes and scenery for useful items and resources.
Explore
The world of Newisle includes 7 different cities and towns and over 500+ fully-furnished buildings to explore and bring back to life.
Survive
With zero light in the streets, buildings and subway tunnels, the mobs have taken over. Can you and the villagers survive among them and light up the city once again?
——
Ported with love (and lots of testing) to Bedrock Edition by Blip Noir – the original creator.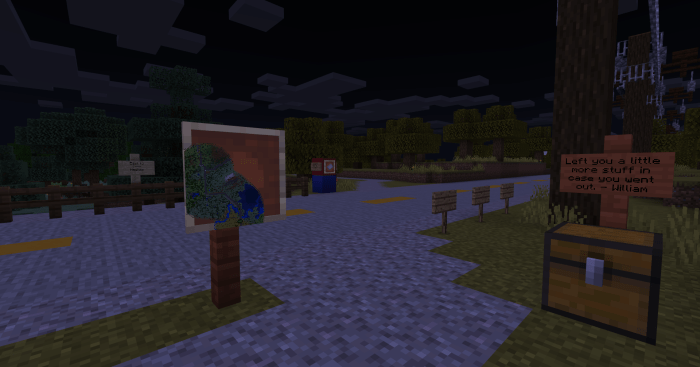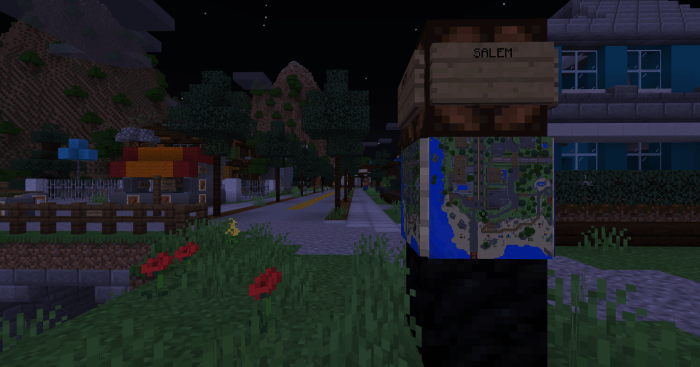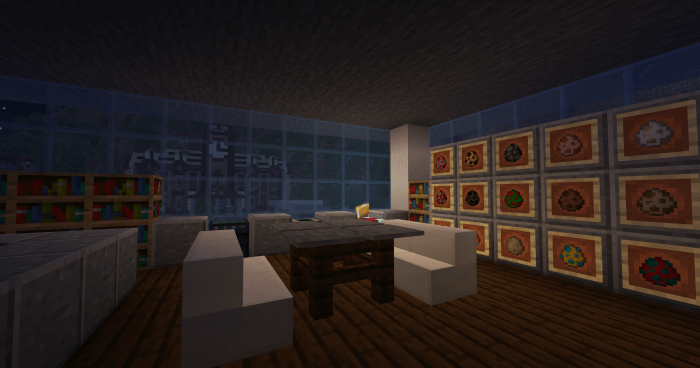 Updated download link to use Linkvertise rather than Ad Fly
Revised download link due to member complaints regarding shorte.st ad platform
Downloads
Supported Minecraft versions
1.12
1.13
1.14
1.15 (beta)
1.16