The idea of ​​the complement was to add new weapons, which does not lack a total of 25 new weapons for this version 5 of NewWeaponsPlus.
I was also in charge of implementing new objects, crabs and mobs. Also we change some textures and damage of weapons so that they are not clogged in damage and have their difference, the new minerals will be asked to find in their world survival if you are in version 1.13 ahead.
Although the addon is called NewWeaponsPlus add new mobs, food, objects, drops.
I hope you enjoy this version of the add-on because it is the best version so far, it takes me a little longer to do so in order to add more weapons.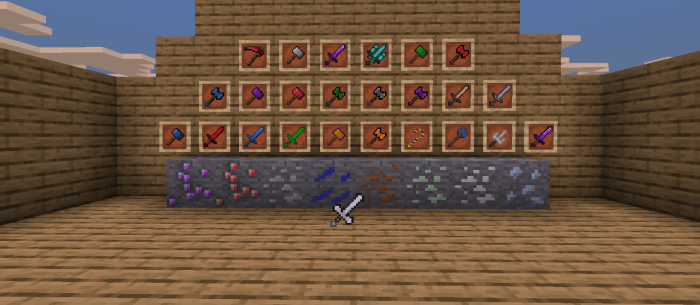 New Ores
Uranium ore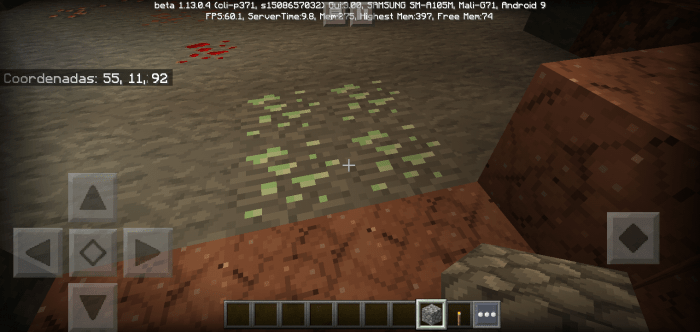 Steel ore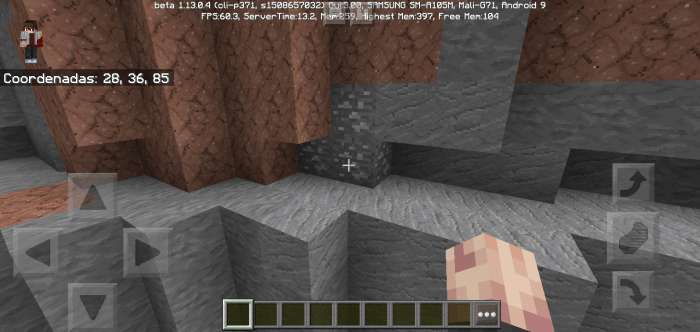 Amethyst ore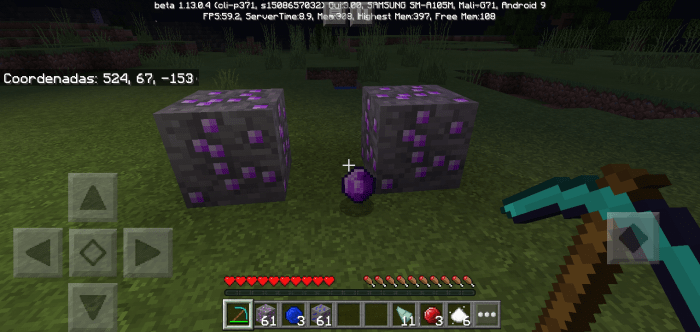 Sapphire ore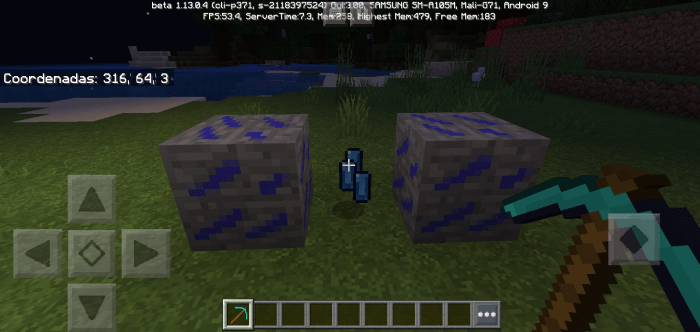 Ruby ore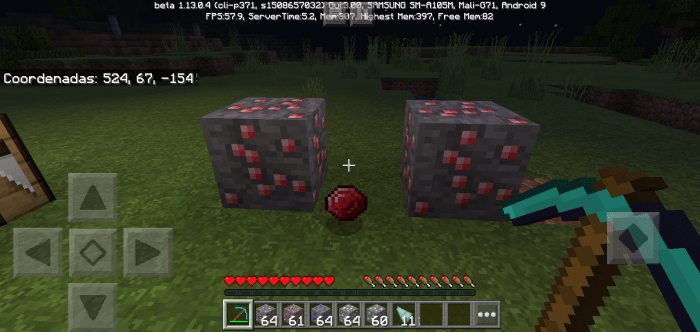 Prismarine ore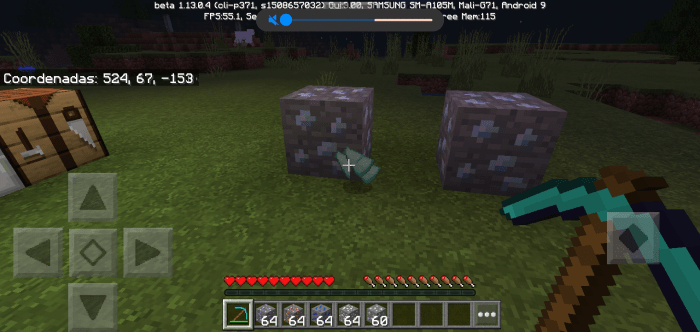 Salt ore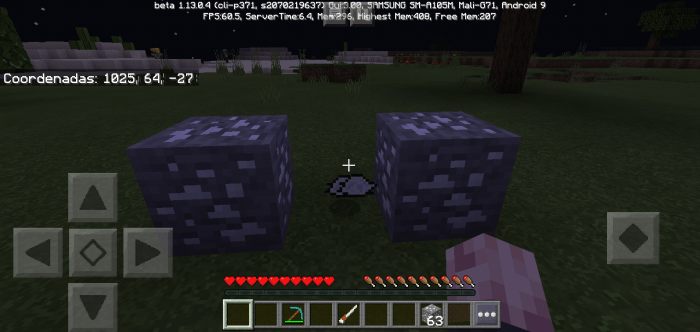 New Crafter
Uranium ingot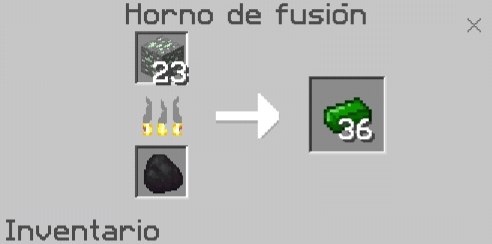 Bronze ingot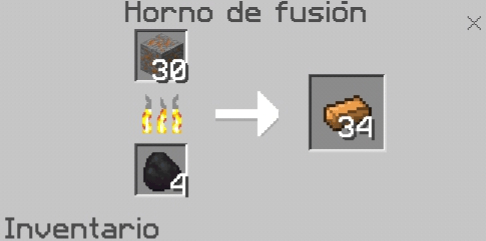 Steel ingot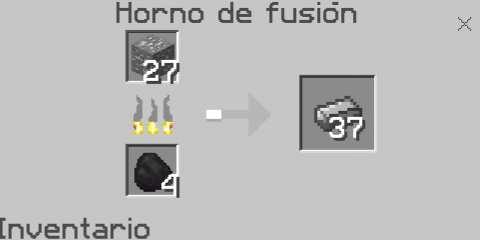 Bronze sword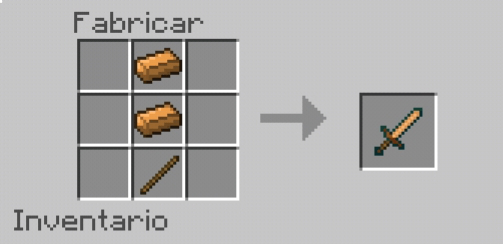 Bronze Hammer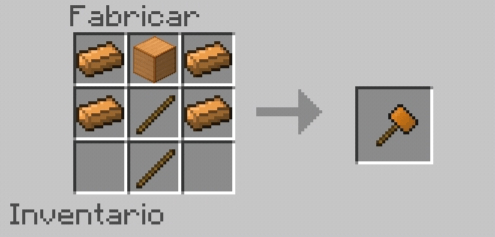 Bronze Battleaxe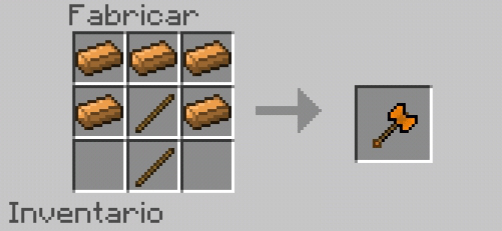 Steel Sword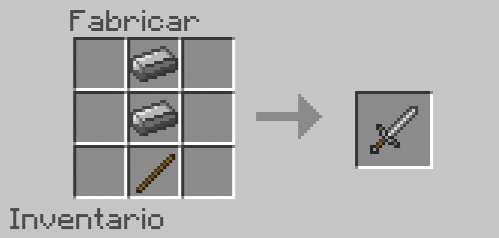 Steel Hammer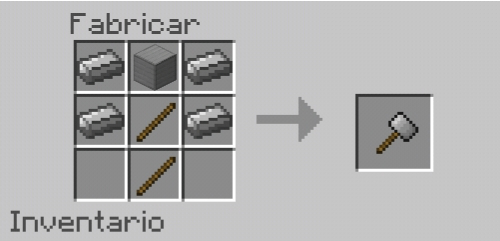 Steel Battleaxe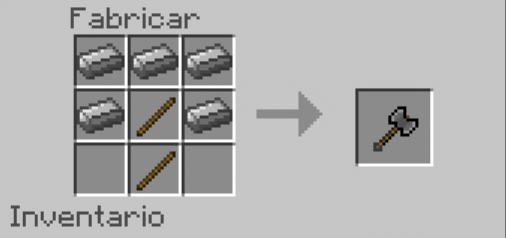 Sapphire sword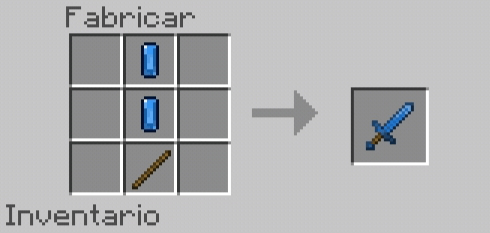 Sapphire Hammer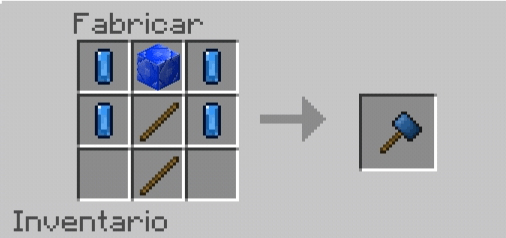 Sapphire Battleaxe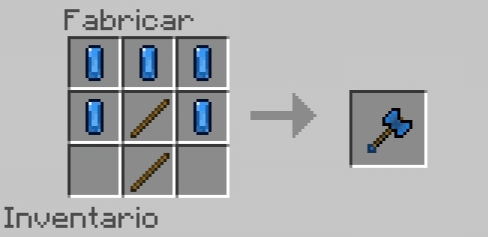 Blade Sapphire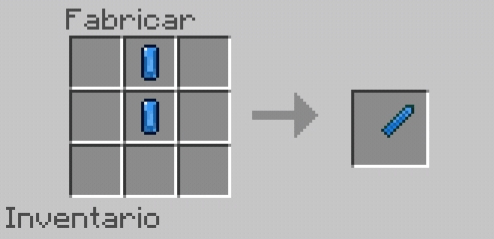 Sapphire Tridente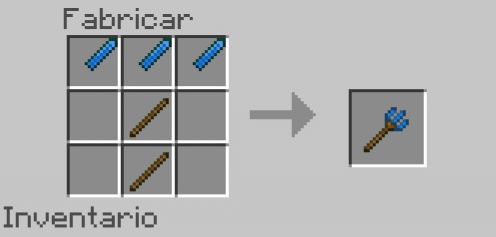 Ruby Hammer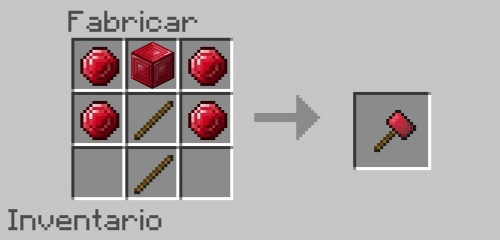 Ruby Battleaxe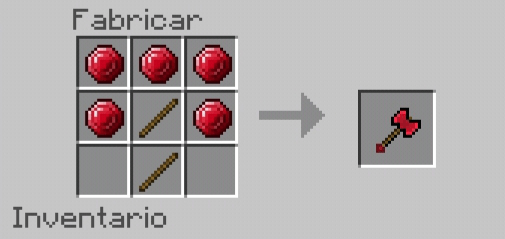 Ruby Scythe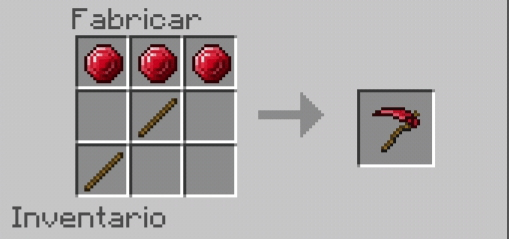 Ruby Sword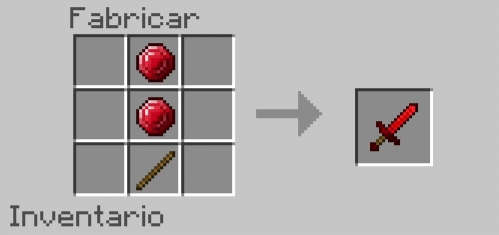 Bone Sword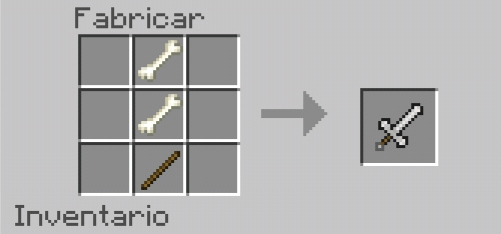 Blade Diamond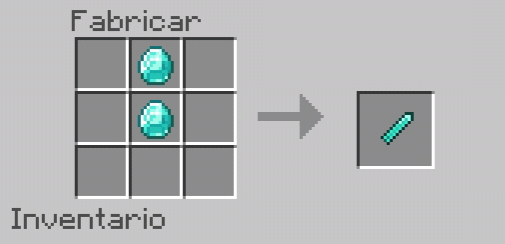 Triple Sword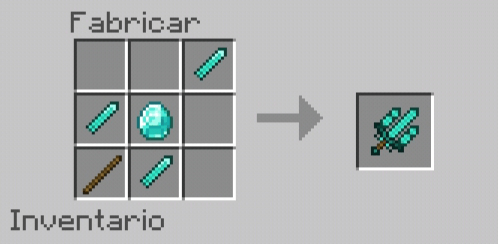 Blade Iron
Sai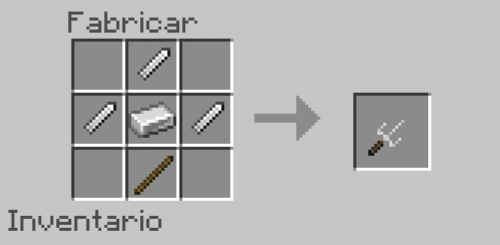 New recipe Tridente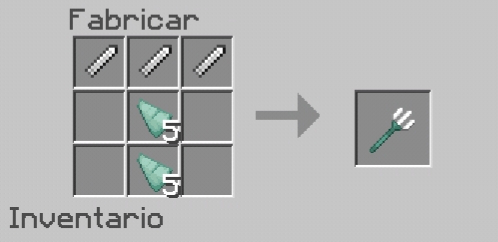 Prismarine Sword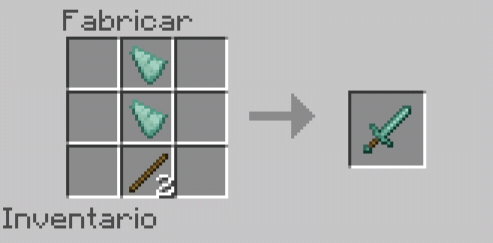 Amethyst Hammer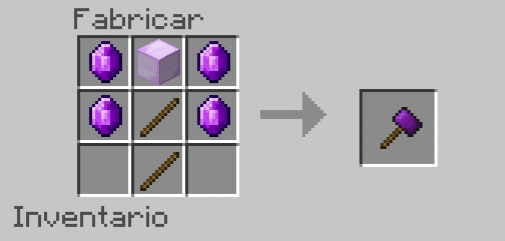 Amethyst Sword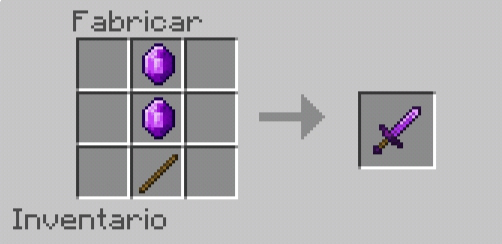 Amethyst Battleaxe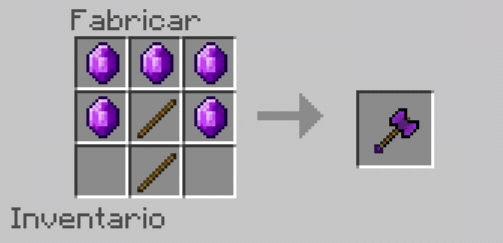 Uranium Sword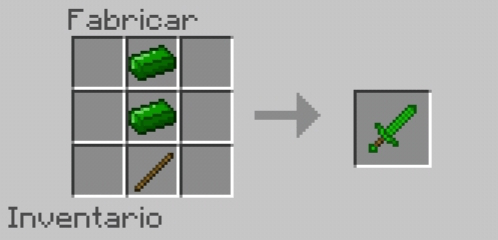 Uranium Battleaxe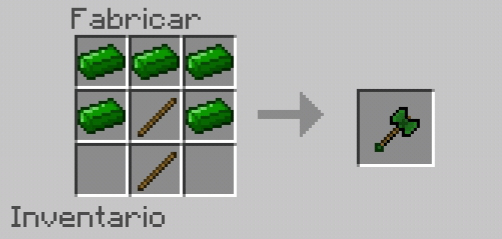 Uranium Hammer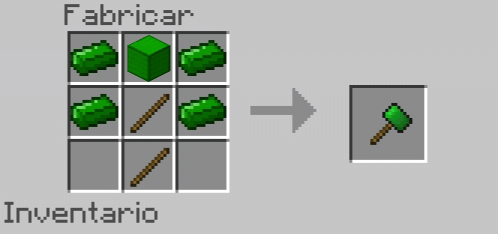 Faraon Stick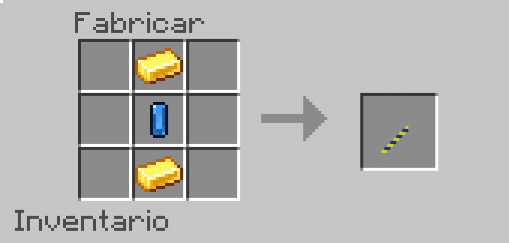 Baston del Faraon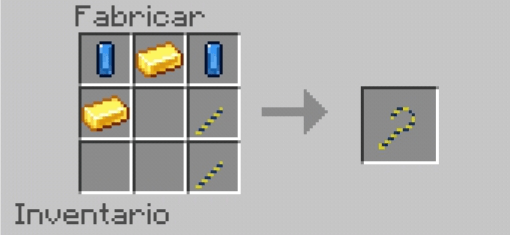 Mobs
Bee (Abeja)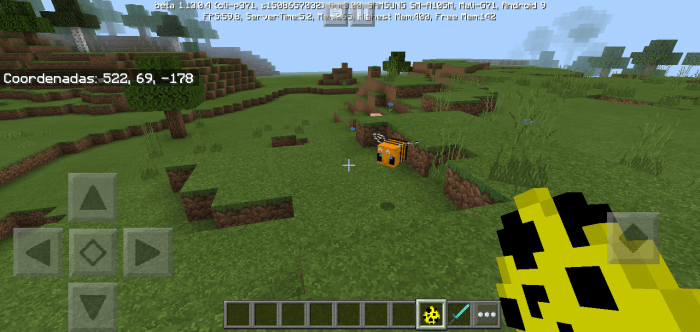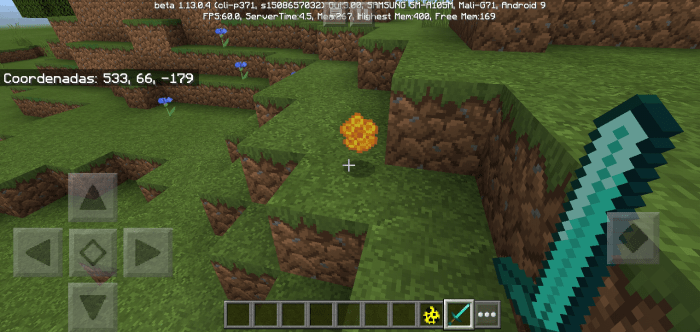 Rat/Mosue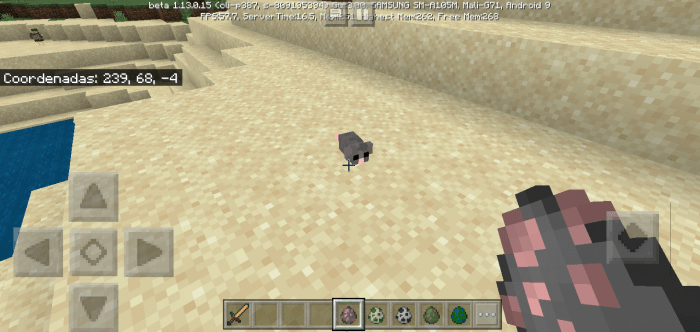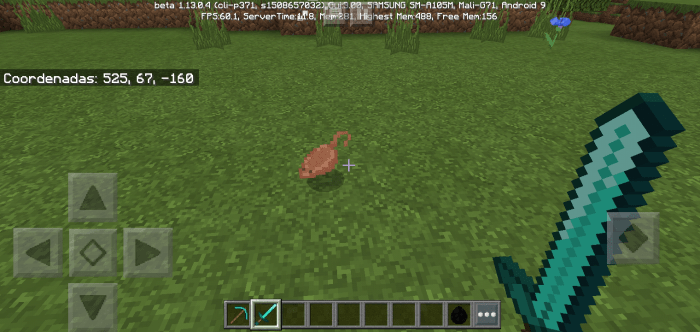 Rana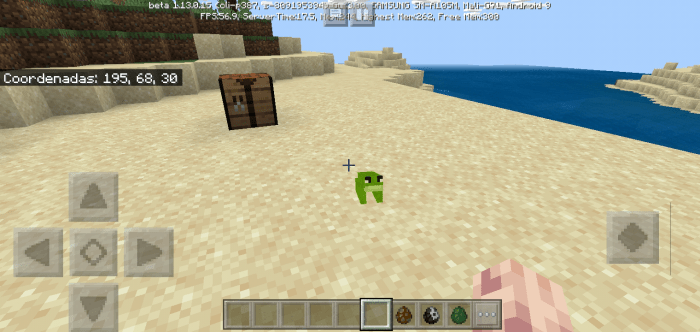 Pato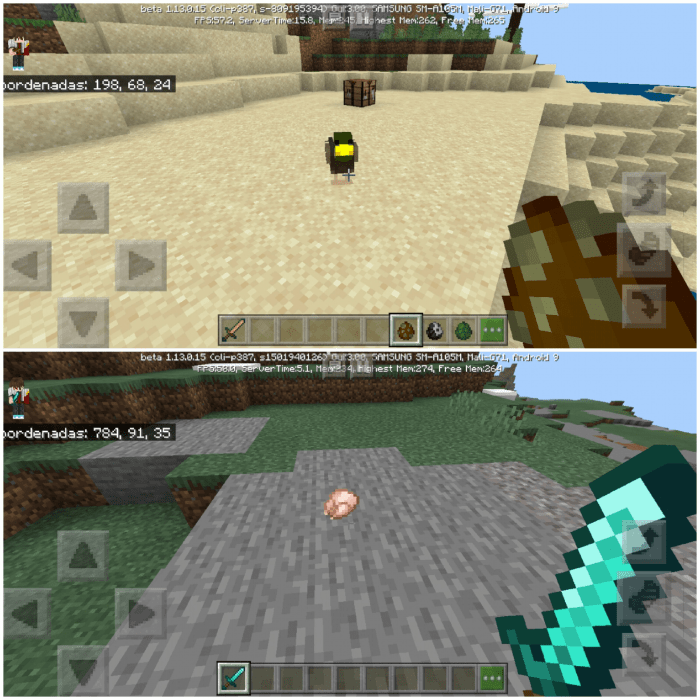 Soldado Zombie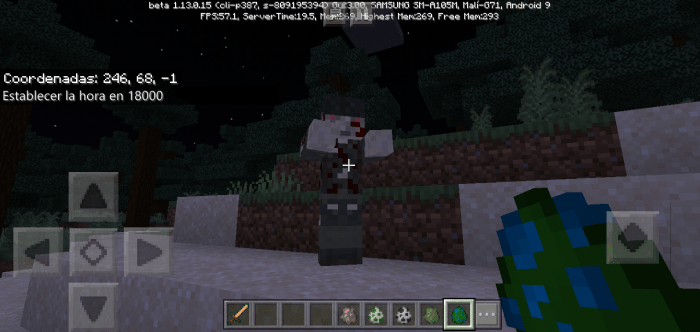 Zombie Podrido/Descompuesto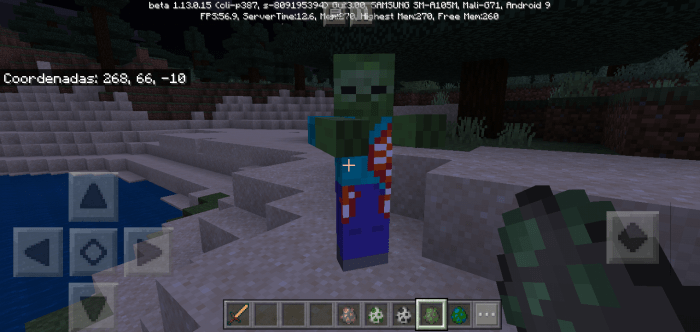 Creeper Esqueleto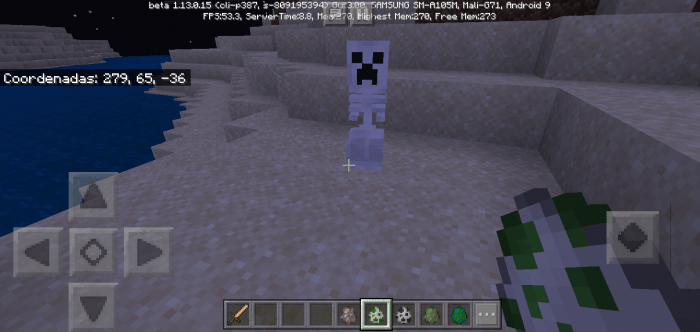 Esqueleto Faraon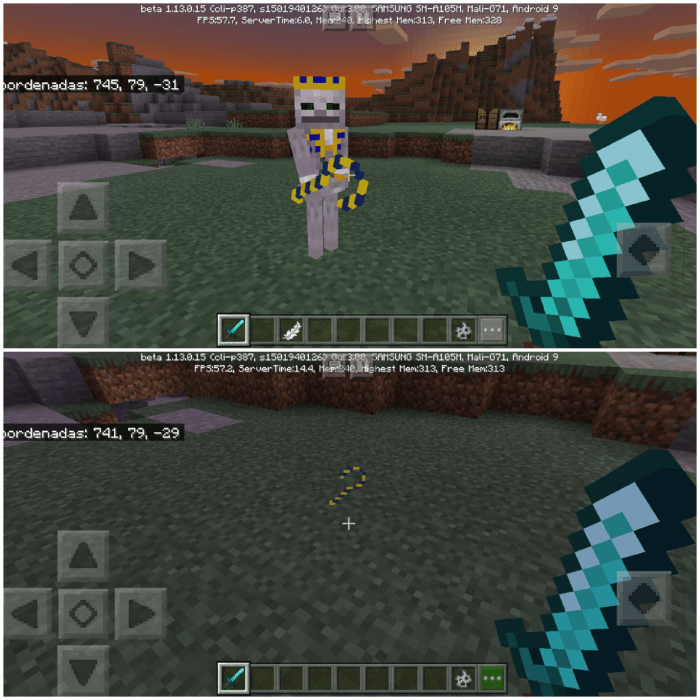 The Death Boss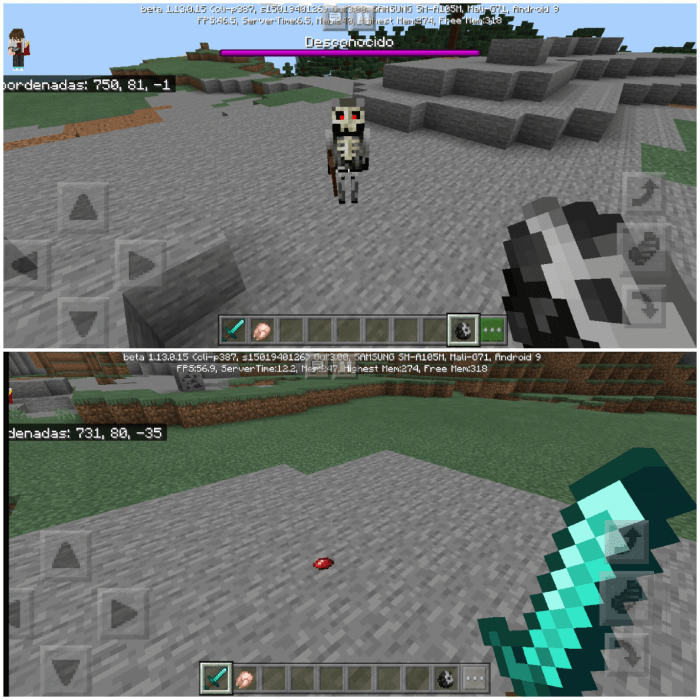 Pocion Especial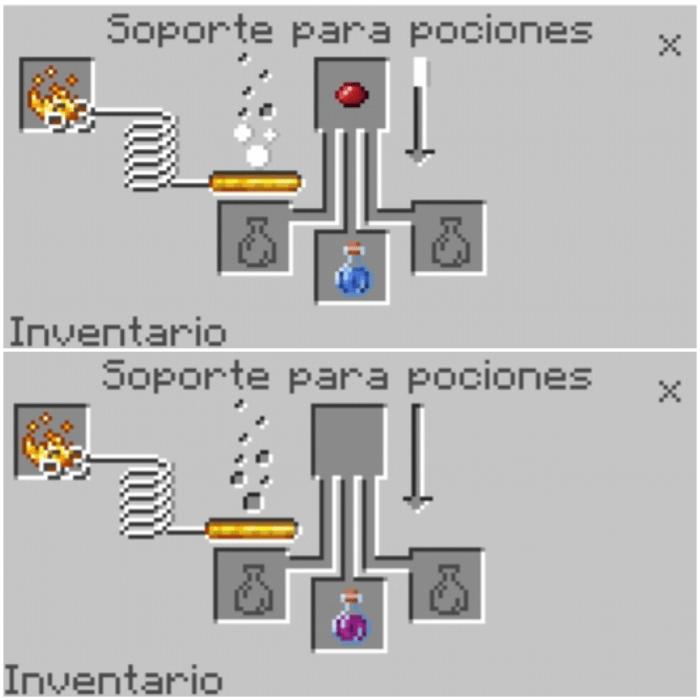 Como dije ahi mas crafteos, pero son tanto que yo no tengo ganas de poner todos.
As I said there more crafteos but there are so many that I do not want to put all
For the next version of the add-on (that is, version 3) I was thinking of implementing new objects and crafts (I could think of ideas for the objects) In the case of weapons, I was thinking of implementing more (2 specifically)
- Katana
-Triple Sword (I still don't know what material it can be)  
I also wanted to include some blocks and although it is very unlikely I wanted to implement entities (that is mobs)
In the next version I am not sure that I can implement, I am really running out of ideas and that frustrates me, I cannot promise anything. I will not say anything in what will be in version 4 or even know if there will be another better version do not expect anythi
In the next version I am not sure that I can implement, I am really running out of ideas and that frustrates me, I cannot promise anything. I will not say anything in what will be in version 4 or even know if there will be another better version do not expect anythi
In the next version I am not sure that I can implement, I am really running out of ideas and that frustrates me, I cannot promise anything. I will not say anything in what will be in version 4 or even know if there will be another better version do not expect anythi
In the next version I am not sure that I can implement, I am really running out of ideas and that frustrates me, I cannot promise anything. I will not say anything in what will be in version 4 or even know if there will be another better version do not expect anythi
In the next version I am not sure that I can implement, I am really running out of ideas and that frustrates me, I cannot promise anything. I will not say anything in what will be in version 4 or even know if there will be another better version do not expect anythi
As I said at the beginning I am running out of ideas, in version 3 I said the same thing and the same thing occurred to me to add, but take your time I guess I would think I could add : D
I know that the complement still lacks things, but I don't have enough knowledge or experience to be able to make a better complement
As I said at the beginning I am running out of ideas, in version 3 I said the same thing and the same thing occurred to me to add, but take your time I guess I would think I could add : D
I know that the complement still lacks things, but I don't have enough knowledge or experience to be able to make a better complement
As I said at the beginning I am running out of ideas, in version 3 I said the same thing and the same thing occurred to me to add, but take your time I guess I would think I could add : D
I know that the complement still lacks things, but I don't have enough knowledge or experience to be able to make a better complement
As I said at the beginning I am running out of ideas, in version 3 I said the same thing and the same thing occurred to me to add, but take your time I guess I would think I could add : D
I know that the complement still lacks things, but I don't have enough knowledge or experience to be able to make a better complement
As I said at the beginning I am running out of ideas, in version 3 I said the same thing and the same thing occurred to me to add, but take your time I guess I would think I could add : D
I know that the complement still lacks things, but I don't have enough knowledge or experience to be able to make a better complement
As I said at the beginning I am running out of ideas, in version 4 I said the same thing and the same thing occurred to me to add, but take your time I guess I would think I could add : D
I know that the complement still lacks things, but I don't have enough knowledge or experience to be able to make a better complement
As I said at the beginning I am running out of ideas, in version 4 I said the same thing and the same thing occurred to me to add, but take your time I guess I would think I could add : D
I know that the complement still lacks things, but I don't have enough knowledge or experience to be able to make a better complement
Installation
Click on the link to download the add-on in this case NewWeaponsPlusV4 will take you on a page where you will wait 5 seconds, when they finish press the button to go to the link that will appear, then it will take you on one side if it is not mediafire just go back and you will carry mediafire
Downloads
Supported Minecraft versions
1.13 (beta)