Building and fighting, or just survival in general for that matter, can be extremely difficult and dangerous during the night. Even turning the brightness to max doesn't always help. This add-on will help you with that as it adds Night Vision Glasses (or goggles) to the game which you can use to see with no trouble during the night.
Creators: JEBR_Gaming (Twitter) (Website), JoeMCPE_ (Twitter)
How does it work?
The Night Vision Glasses replaces the Leather Cap. This means that you can dye them any color that you want, and to equip it you will have to add it to your helmet slot.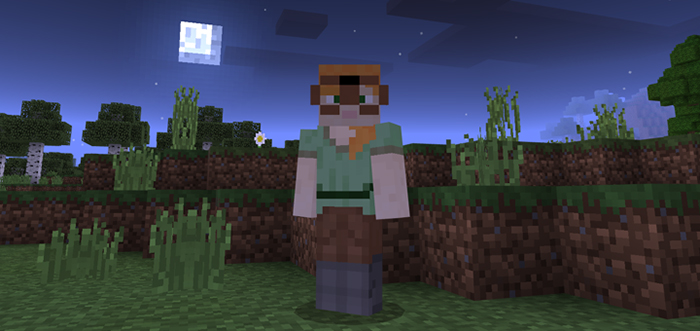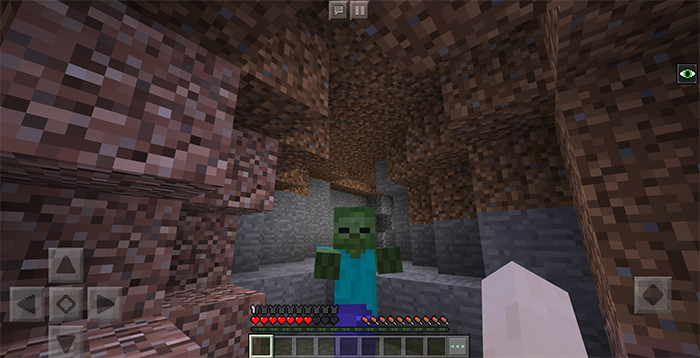 Installation
Apply the packs for a world
Create the world