Do you think you are good at parkour? Let this be a test to see if you have what it takes to be considered a true ninja. In this map there are four different levels which need to be completed. In each level you will face a number of different obstacles which you must get past by the use of your parkour skills.
Creator: Capitalsfan92
Find a good ninja skin and give this map a try. Parkour is one of the most important skills for a ninja so this is definitely a test which will find out whether you have what it takes to be a true ninja.
If you fall down on any of the levels then you must start over the level you are on. No cheating! Once you've completed a level, fly back to the starting area and enter the next level.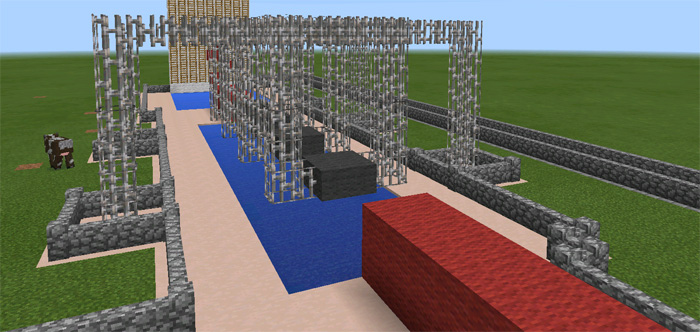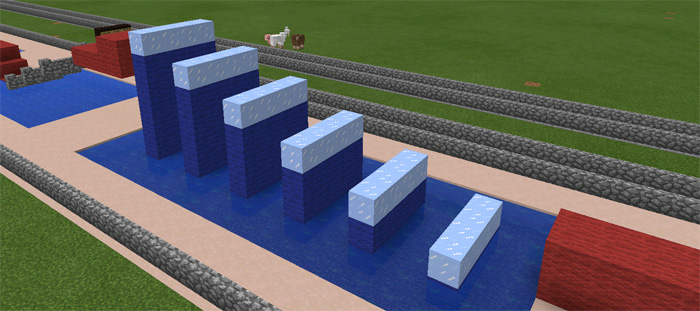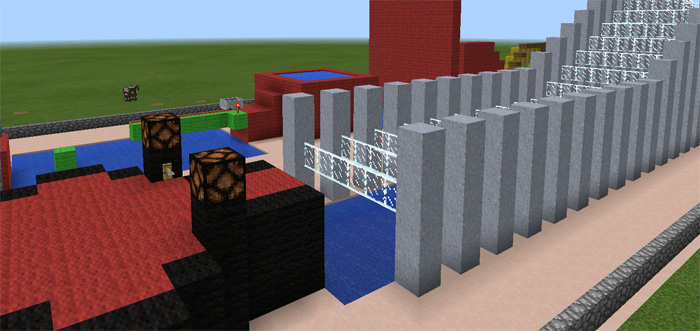 Important Info
The spawn area isn't where the map begins. Return to the big wooden structure and from there enter the first level.
You are only allowed to use the creative flying mode when you have completed a level and need to return to the starting area to move onto the next level.