The grandfather to the one and only R34, yet a staple in Nissan's history of performance. A design that would influence the Skyline/GTR series might I add. This bad boy even got nicknamed Godzilla out of all things. Did I mention? It competed in Group A class racing becoming a threat to Cosworth drivers of the time. Are they expensive as hell irl? Solid yes. Don't worry, now you can get the R32 in MC!
Origins
"After cancelling the Skyline GT-R in 1973, Nissan revived the GT-R nameplate again in 1989. At the time Nissan was competing in Group A Racing with the Skyline GTS-R. Nissan wanted […]" -Wikipedia
Car details
Has 2 seats, container slots (acts as a trunk/glovebox), animations and sounds.
Car colors
Has 2 colors and 3 custom liveries.
Black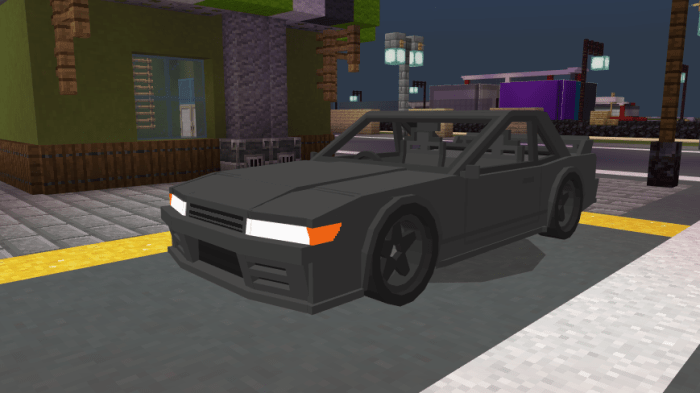 White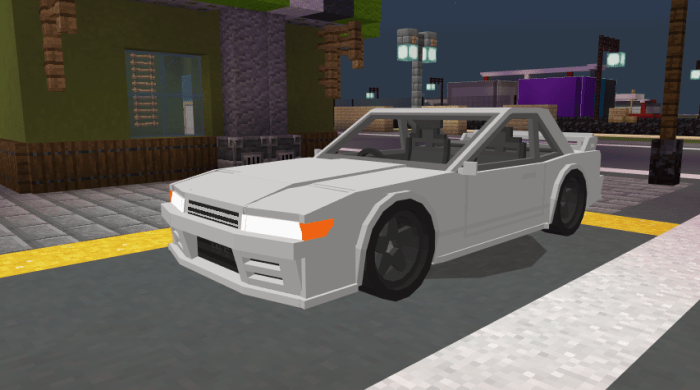 HKS Livery 1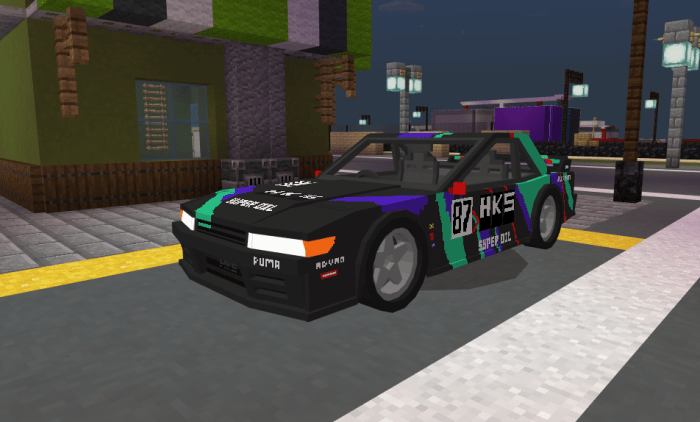 HKS Livery 2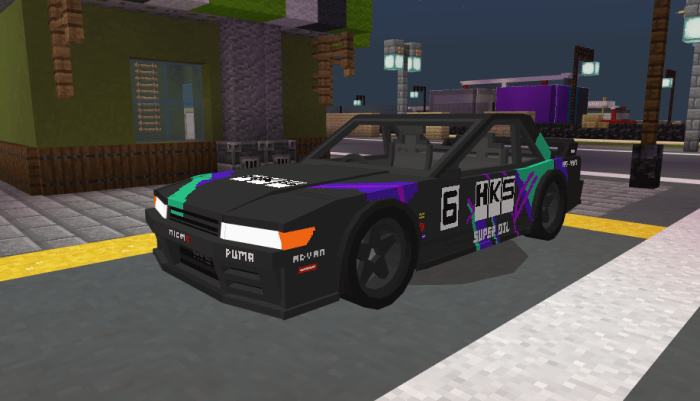 Calsonic Livery (Group A)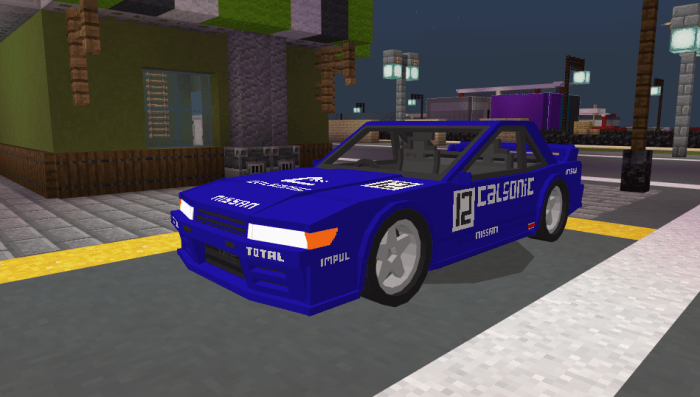 Extra Images
Side view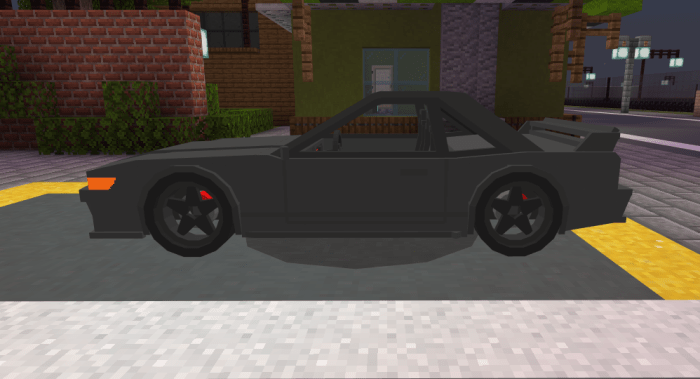 Back view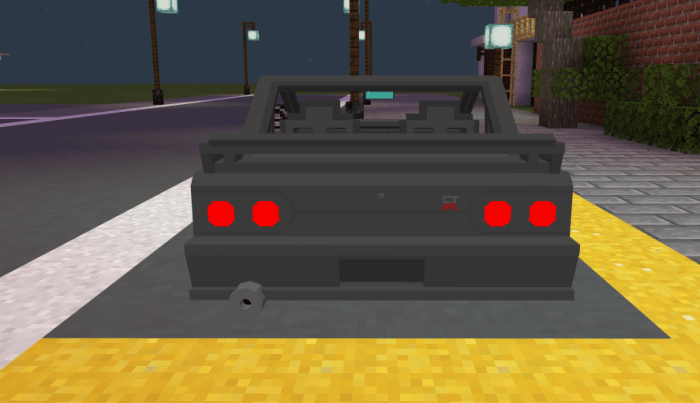 Interior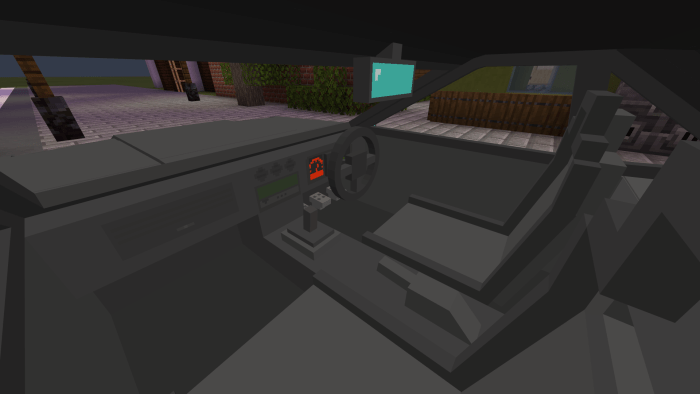 How to obtain
Method 1: Get their spawn eggs from the Creative Inventory. They are classified as spawn eggs.
Method 2: Use /summon commands:
/summon r32gtr:black
/summon r32gtr:white
/summon r32gtr:hks1
/summon r32gtr:hks2
/summon r32gtr:lightblue (Calsonic livery)

Contacts
Twitter account: @ashminggu
Instagram account: @ashminggu / @ashminggudev
Email account: [email protected]
Problem with AdFly?
Contact me through one if my contacts listed above and I'll send a direct download link whenever possible, no AdFly restrictions!
This addon is exclusive for MCPEDL. Any other websites that distribute this addon without my approval are false and are an act of plagiarizing.
Update 24/11/20 (v1.1)
- Rescaled the model to make it fit other cars that I've made.
- Fixed /improve  textures on some variants.
- Adjusted tires to make them look more "open".

Installation
1. Download both Resource and Behavior packs. The files are below.

2. You will be sent to the Adf.ly redirection page. Just wait 5 seconds and skip. (Note: You'll might be ask to allow some notifications, just deny all of them).

3. Wait for another 45 - 60 seconds at the "Please press 'Allow' to continue" page.

4. Download the files.

5. Once downloaded, click on the files and it will automatically open up Minecraft to start importing the files!

Downloads
Supported Minecraft versions
1.16
1.16.100