As the title suggests, this is a revised version of my previous R32 addon. The reason I called it "revised" instead of the traditional "remastered" for this is because the model is based off the previous model, just heavily modified; (i.e, body kit, improved seats, model polishing, new animations and a few other improvements) instead of making a completely new model.
As for why I made a separate addon is because this version does not have the previous liveries (Calsonic, HKS, …) which has sentiment to me as well as you guys might prefer those liveries instead of these new ones that I've made. I didn't wanna combine all the liveries into 1 pack because the addon size would then be too big.
All that aside, hope ya'll enjoy this modified version of the R32!
The addon itself..
..since I've made a brief history paragraph of this car before, I wont link the Wiki page again, you can read it here at my previous R32 addon!
Car details
Has high speed, 2 seats, a container slot meant to be a container or a glovebox, animations and sounds.
Car colors
Has 1 variant with 2 colors and 2 liveries.
Black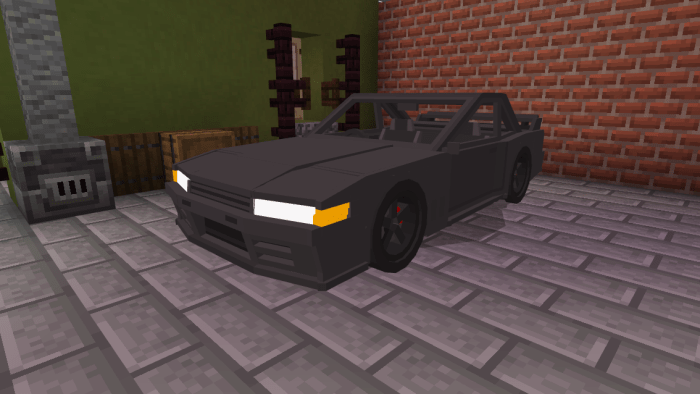 Silver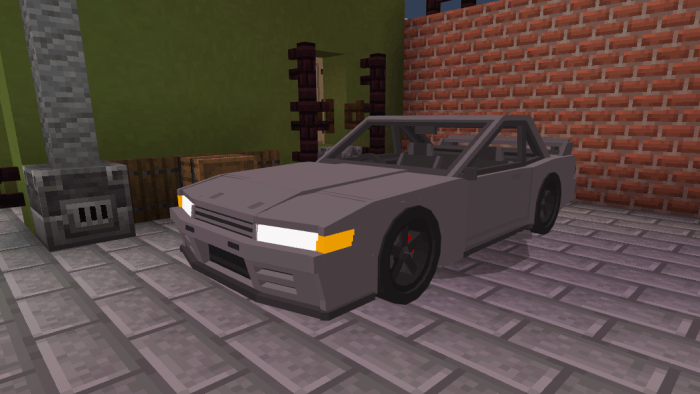 White #57 HKS livery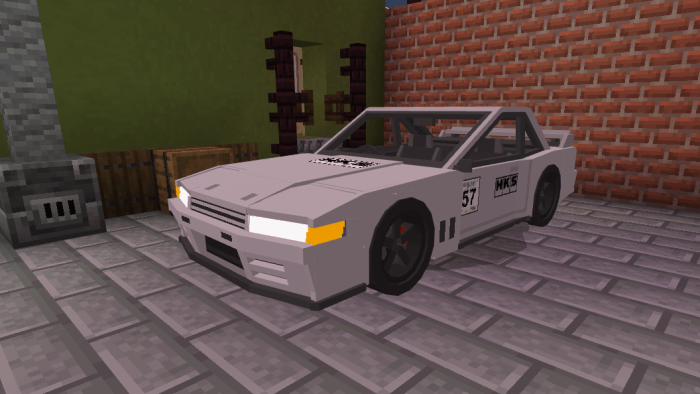 1991 Group A livery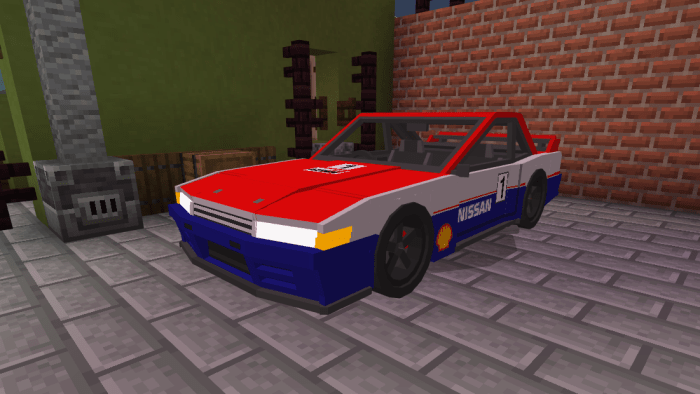 Extra Images
Side view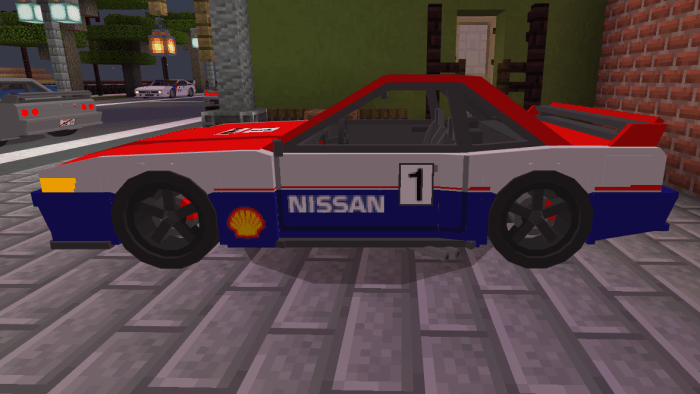 Back view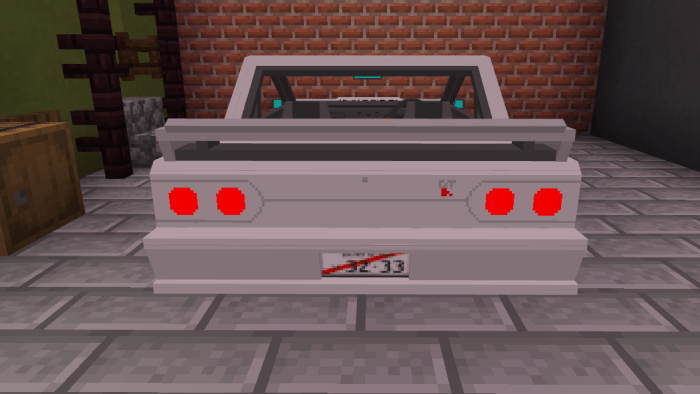 Interior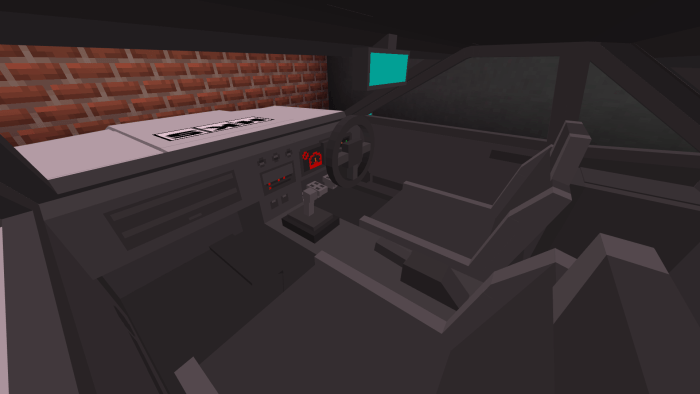 Door open picture thing
…another feature added along the whole "revised" scheme is the door opening animation I figured out lately. Thought I show a pic just to proof there is a door animation for this car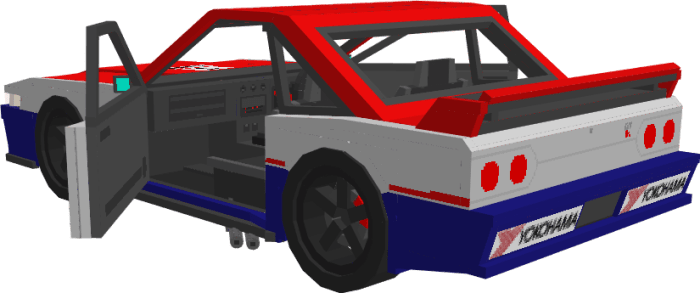 How to obtain
Method 1: Get their spawn eggs from the Creative Inventory. They are classified as spawn eggs.
Method 2: Use /summon commands:
/summon r32:black
/summon r32:silver
/summon r32:white
/summon r32:1911
Contacts
Twitter account: @ashminggu
Instagram account: @ashminggu
Email account: [email protected]
Just to put it out there; @ashminggudev is no longer working, I've tried logging in to the account for the past 3 months and it just wont login (is not password problem). So until I make a new alt account for addon news, @ashminggu is the primary account for now.
Problem with AdFly?
Contact me through one if my contacts listed above and I'll send a direct download link whenever possible, no AdFly restrictions!
This addon is exclusive for MCPEDL. Any other websites that distribute this addon without my approval are false and are an act of plagiarizing.
Installation
After receiving feedback from MCPEDL user OVERLORD, I've made a 4th link which is the same addon, just the speed is slower making it suitable for Mobile users (lag reduction and easier to control). This doesn't mean that Win10 users can't use the Mobile version and vice versa, its based of your preference whether you want it to be fast or toned down a bit (:
Just to clear any confusion:

Win10 = High speed version
Mobile = Lowered speed version
BP + RP = Contains both behavior and resource pack

Downloads
Supported Minecraft versions
1.16
1.16.100
1.16.101
1.16.200
1.16.201