The No Fall Damage Addon lets you fall from any height without ever losing any health. Only the sky is the limit. This is really useful for survival mode if you enjoy parkour, climb mountains or any other activity where there is a risk of death by falling.
Creator: Daniel02MCPE, Twitter Account
How does it work?
You can literally jump off a 10-story building without ever worrying about your health.

Just remember that you are still vulnerable to monsters as it's only your fall damage which have been disabled.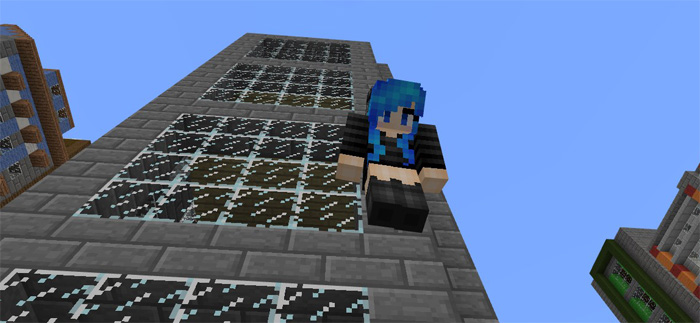 In this case, she jumped off a skyscraper and once she got to the ground she just walked away as nothing had happened.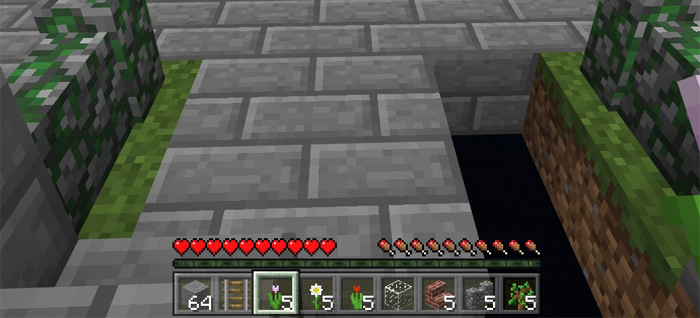 Installation
Add pack for a world in-game
Do you rather download a .ZIP file? No problems. You can get it here!