This mod adds two new jumping techniques which can be used to safely fall to the ground without taking any damage and a wall jump technique which will allow you to more fluidly complete different types of jumping tasks, e.g. while playing parkour maps.
Creator: _Sin0psysS_
No Fall Damage
To take advantage of the no fall damage feature simply tap on the button on the right of the screen that's shaped as a boot before landing to safely survive the fall.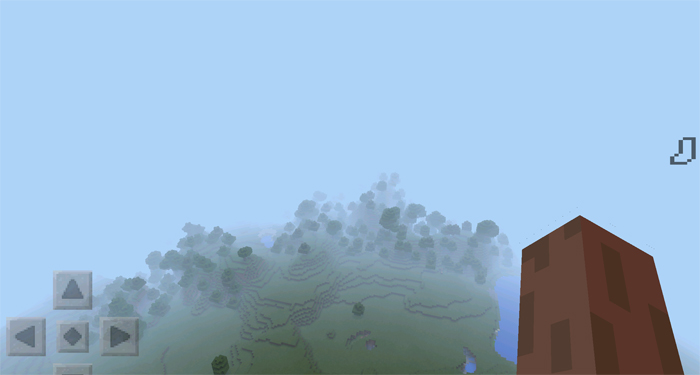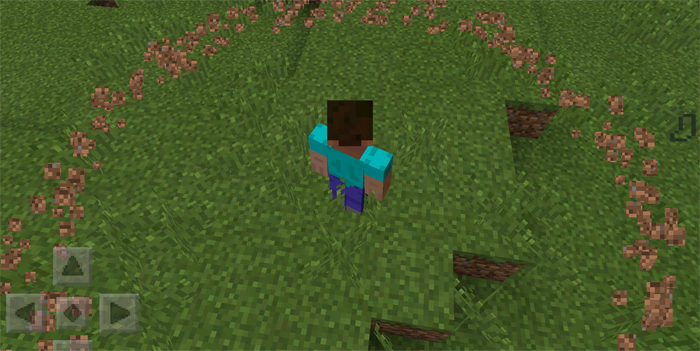 Wall Jump
If there's a wall next to you while you are falling to the ground you can grab it by holding the boot button on the right of the screen and then when you release it you'll be catapulted in the opposite direction. After you've successfully used this jumping technique you will take no fall damage.