This resource pack removes the potion particles which appear around the player once you've downed a potion. Personally, I can find this useful when taking screenshots and for some reason have want to discard the potion particles. But it could also be useful if you want to use the potion of invisibility and don't want to particles to give away your position.
Creator: LegoAidan10155, Twitter Account
How does it work?
It's really simple. When you drink any type of potion you will no longer see the particles which previously appeared around the player. This is most useful for the potion of invisibility.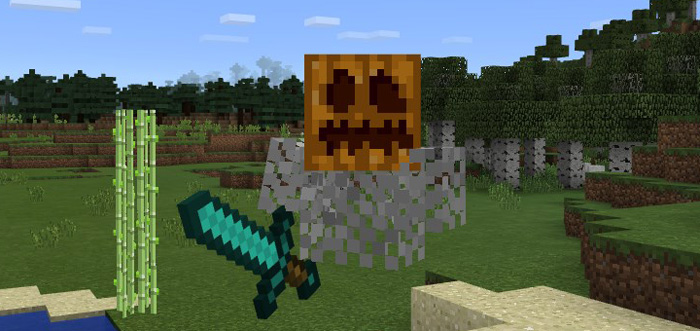 Installation
Open Minecraft PE
Settings > Global resources > Activate pack